HYPERVSN FLOATING VIDEO
A spectacular new video technology has arrived with eye-grabbing intensity.
Floating video called Hypervsn has a powerful holographic impression combined with a brilliantly bright video display that appears to float in mid-air. Photos and video do not do justice to this new LED video, Hypervsn by Kino-mo; a breathtaking new technology see-thru video.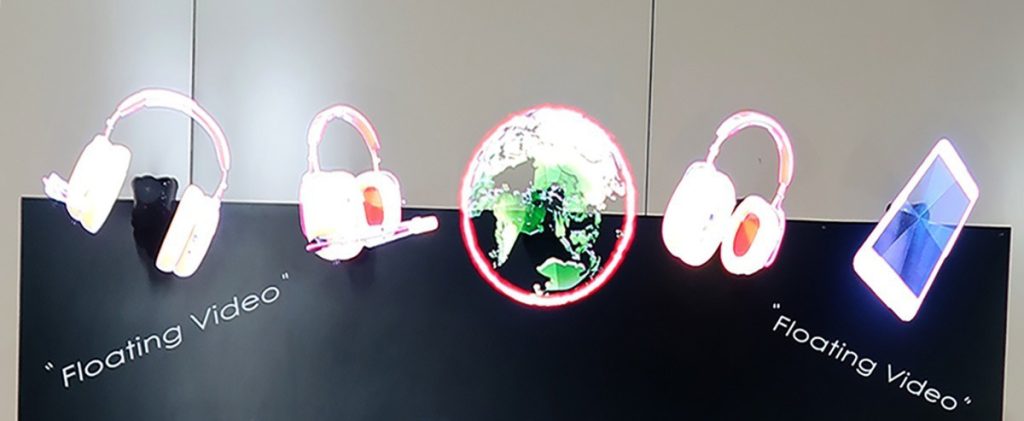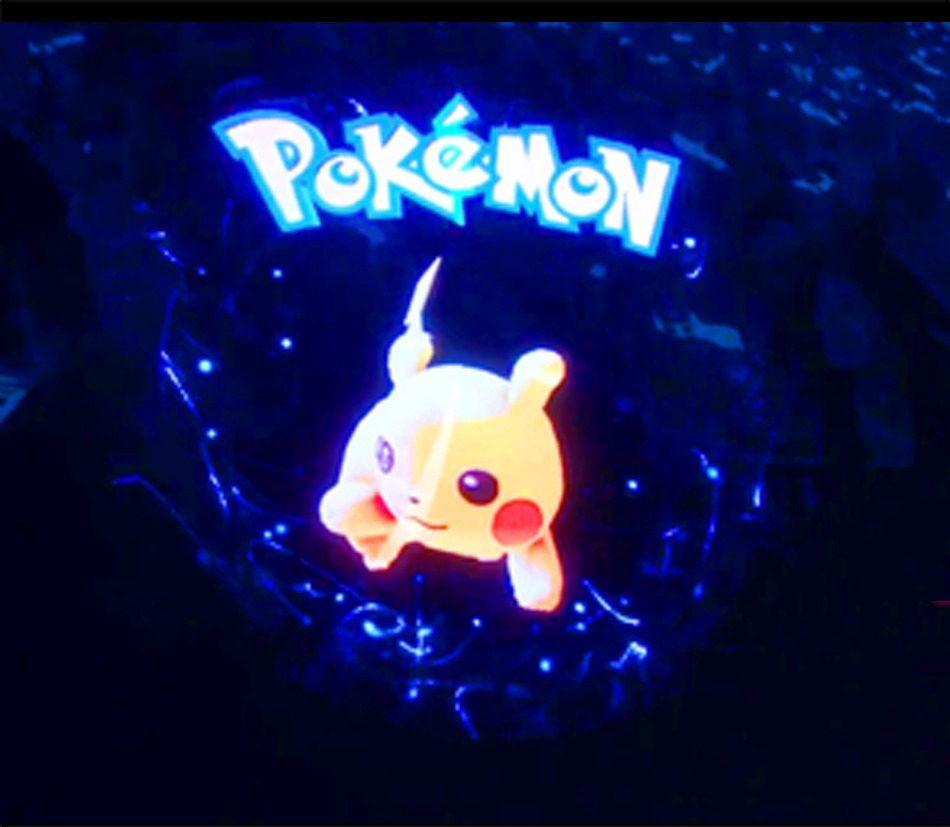 MATRIX – multiple devices create large areas of holographic impact.
Hypervsn Floating Video Matrix – See more >>>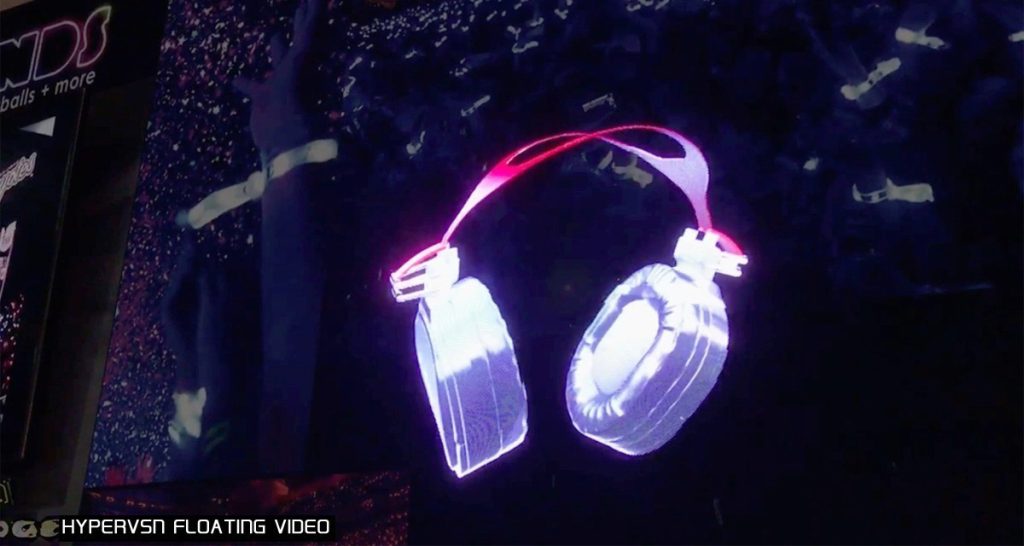 Hypervsn is New Technology!
Contact TLC today to find out more about this new kind of video created with brilliant LED that is truly see-through! TLC recommends advance ordering for this brand new technology that is becoming extremely sought after.
TLC Creative provides technical production, Xylobands, drone entertainment and other new technologies. Ask about the new SEAMLESS HOLO-SCREEN.
For more information contact TLC Creative.
310-822-6790
email TLC@TLCisCreative.com