FLOATING VIDEO
A spectacular new video technology has arrived with eye-grabbing intensity.
Floating video has a powerful holographic impression combined with a brilliantly bright display. Photos and video do not do justice to the new technology, Hypervsn by Kino-mo; which creates imagery that appears to float in mid-air.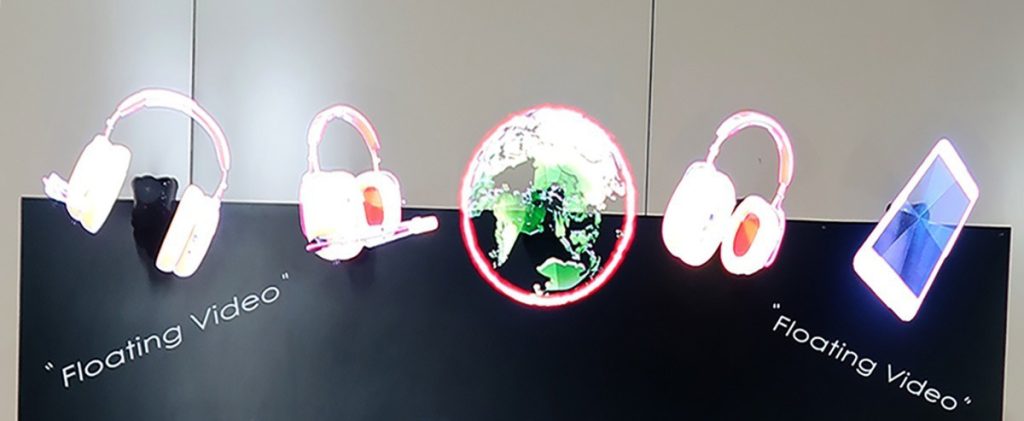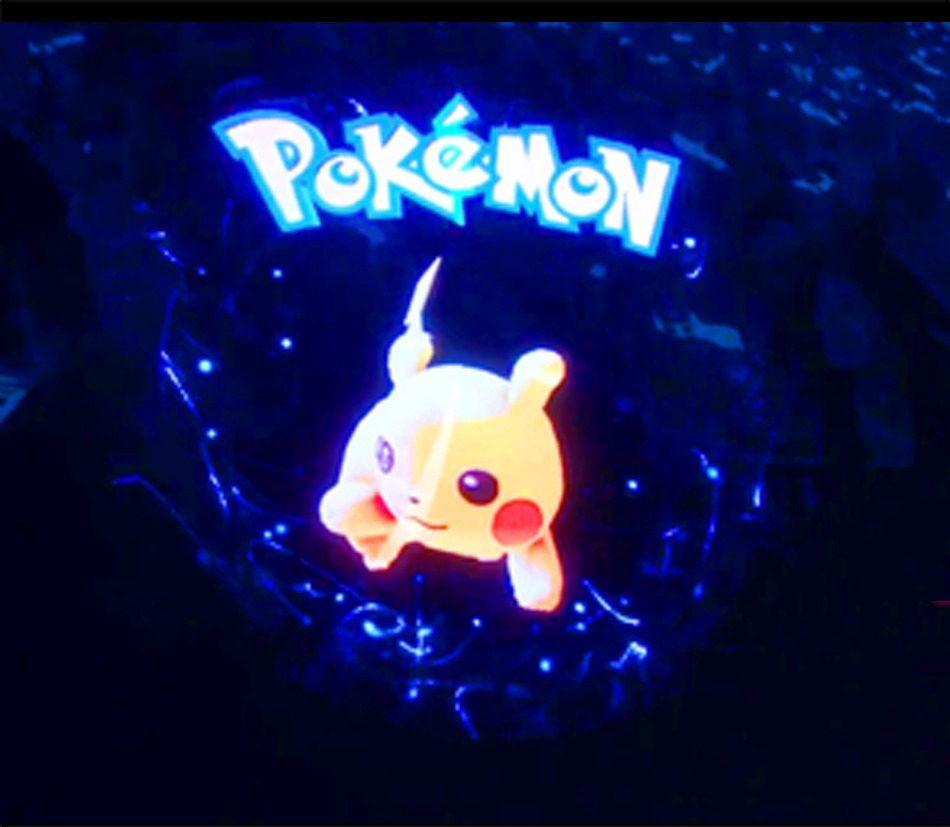 MATRIX – multiple devices create large areas of holographic impact.
Floating Video Matrix – See more >>>
TLC recommends advance ordering for this brand new technology that is becoming extremely sought after. Hypervsn by Kino-mo!
We cannot guarantee availability, so contact TLC today to find out more about this new kind of video created with brilliant LED that is truly see-through!
TLC provides technical production, Xylobands, drone entertainment and other new technologies. Ask about the new SEAMLESS HOLO-SCREEN.
For more information contact TLC Creative.
310-822-6790
email TLC@TLCisCreative.com