TLC Creative was proud to be part of a conference in Singapore that featured WHITE FOUNTAINS effects, and other live special effects, including Xylobands LED Wristbands.
WHITE FOUNTAINS are cool and safe. No flame, no fire, they are not pyro!
Xylobands USA lit up the everyone at the conference with brilliant LED wristbands.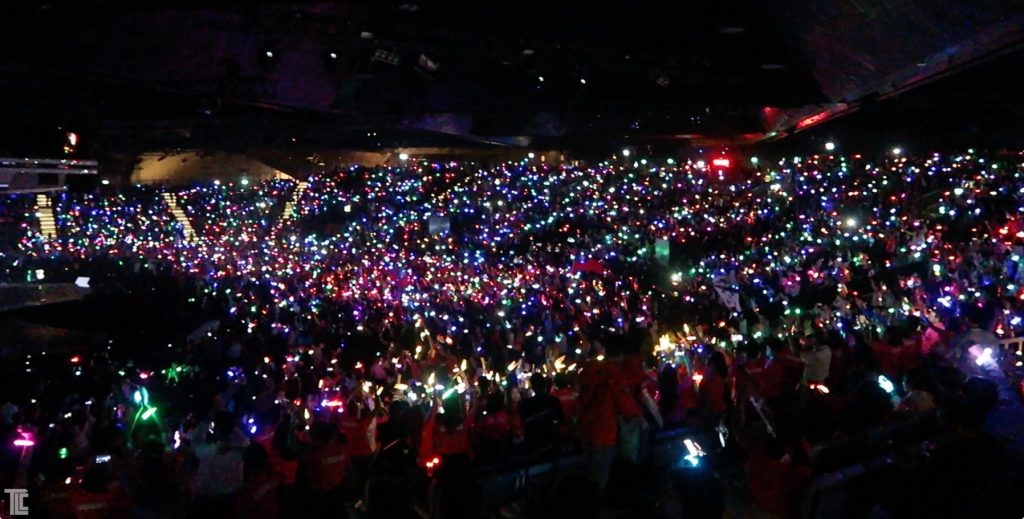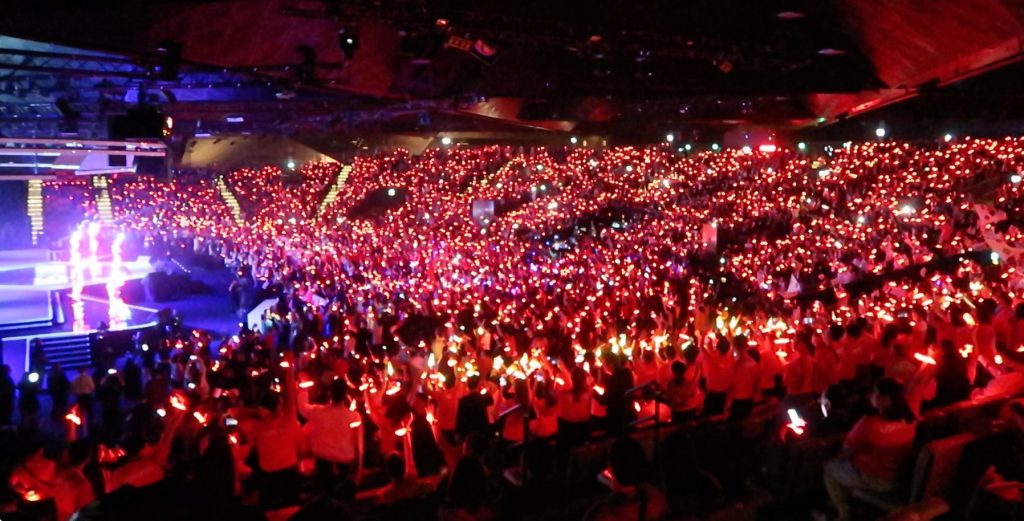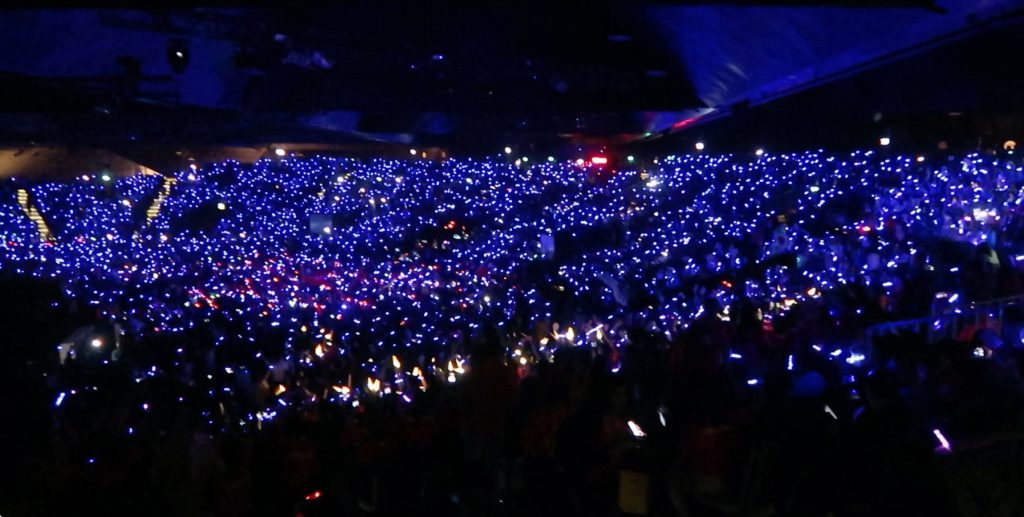 > VIDEO of XYLOBANDS in action:

See the WHITE FOUNTAINS creating energy >>>
TLC brings creativity to special events, a confetti drop of paper money, rose petals, or custom cut shapes, makes the moment memorable.
See more TLC CONFETTI EFFECTS >>>
TLC FOG BURSTS and CONFETTI EFFECTS created a climactic moment in the Nissan ads.
See more TLC FOG BURST EFFECTS >
Contact TLC Creative Special Effects for live special effects for your next production.
310.822.6790
800.447.3585