LIGHT UP BALLS – Inflatable LED balls with wireless lighting effects look amazing on water!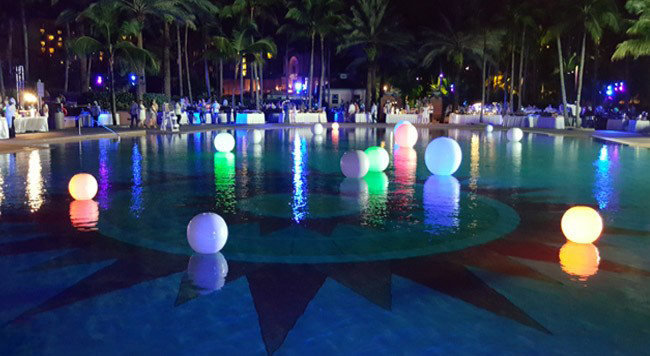 Synchronize the LIGHT UP BALLS to MUSIC, live cues and pre-programmed shows.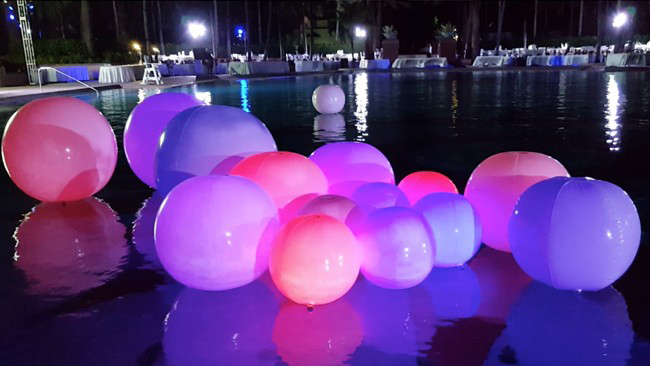 Light Up Balls are perfect for outdoor evening events around a pool; adding energy and colorful ambience to the pool itself!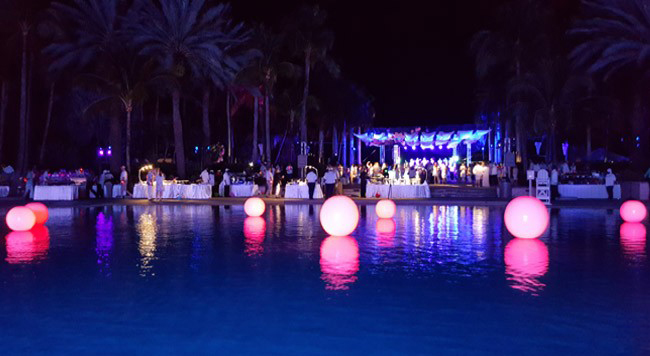 Light Up Balls are amazing at live concerts and events as an INTERACTIVE group experience!
Audiences get highly-charged when Light Up Balls are launched into the air. TLC brought the effect to multiple COLDPLAY shows and corporate events that wanted more audience energy!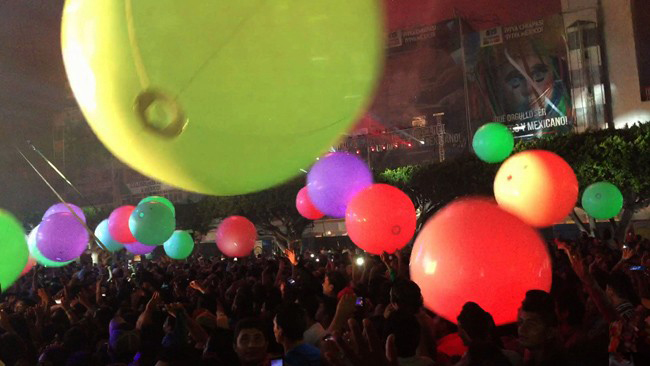 MORE WATER – IDEAS from TLC Creative: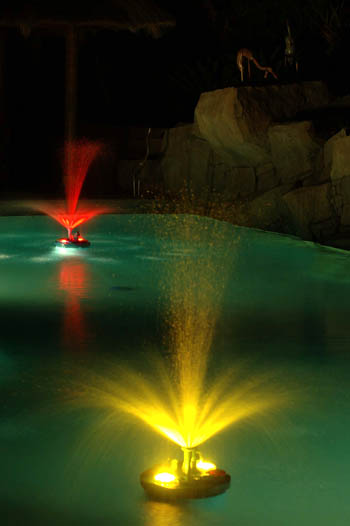 Contact TLC Creative
310-822-6790