The Special Event 2015 (TSE) is the industry's premier tradeshow and conference for event professionals.
TLC Creative will be showing innovative and interactive technologies, like the exciting wearable LED bracelets; Xylobands, which are lighting up every person at events and shows of all sizes. TLC will be showing the new playback technology that allows Xylobands to have pre-programmed light shows, as well as the live controlled light cues.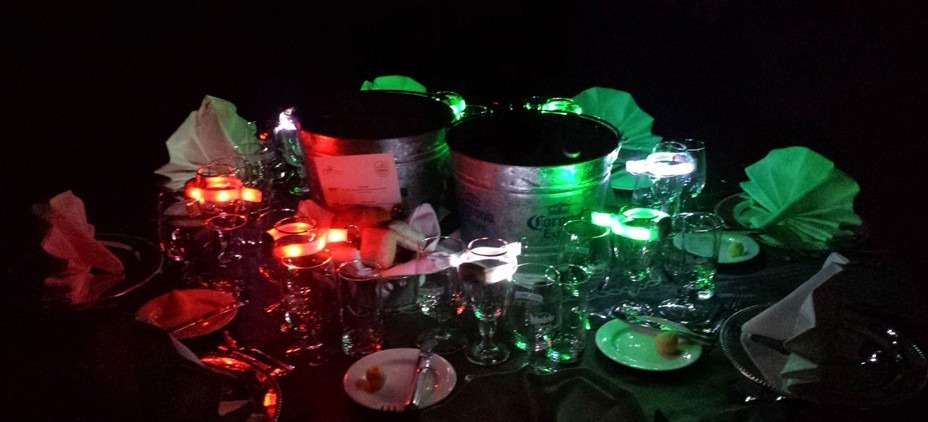 Xylobands bring interactive energy to events and color controlled displays to event tabletops.
TLC owner Kevin Bilida will be sharing education and learning in a session, on Jan. 6, about branding events and entertainment using interactive and innovative effects. Interactive technologies, helping make the audience a part of the show, are becoming the newest trend in special events. Come learn what new technology and special effects are available and how to apply it to all aspects of your event.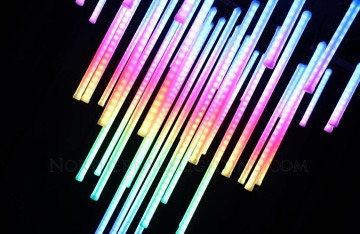 LED tubes and strands are adding dimensional light displays to events of all kinds.

Glowballs add colorful interactive excitement to events.
Come meet TLC and Xylobands at The Special Event 2015!
TLC will be in BOOTH # 1424
TSE 2015 – THE SPECIAL EVENT
Conference: January 6-8, 2015, Anaheim Marriott
Exhibit Hall: January 7-8, Anaheim Convention Center
Exhibit Hall Hours Both Days:10:00am-5:00pm
Visit The Special Event website at: http://www.thespecialeventshow.com/tse15
Visit Xylobands at: http://www.XylobandsUSA.com
Contact TLC CREATIVE
310-822-6790
800-447-3585
Email:TLC@TLCisCreative.com