Come meet TLC Creative in Las Vegas!
TLC will showcase the new next-generation RGB Xylobands and the HTX handheld controller at Live Design LDI in Las Vegas this November 21-23 at the Las Vegas Convention Center. Live Design is the premiere tradeshow for lighting, staging and theater professionals, and Xylobands will be lighting up the show with the new technology LED wristbands that have energized over 4 million Coldplay fans and now many more at dozens of corporate and public and private special events of all sizes.
TLC creates the LAKERS opener shows at every home game at Staples Center in Los Angeles.
TLC is getting the LOS ANGELES LAKERS ready for the Oct 28 season opener. The huge reveal and drop-screen show will once again excite fans with the amazing stadium intro that features TLC Video Projection mapping and a 360 degree fabric screen created and maintained by TLC Creative. The drop, and then release, is a unique installation that uses a TLC designed magnetic release, and TLC installed the 8 video projectors that surround the screen. TLC is adding additional special effects to this years shows to surprise the fans and keep the energy high.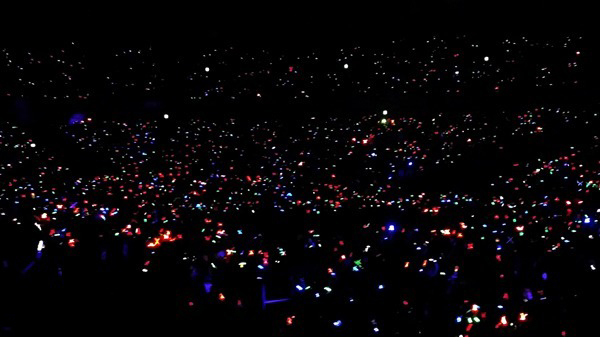 Xylobands are super hot; with TLC bringing the intelligent LED wristbands immersive experiences to events in Japan, Mexico, Jamaica, and across the US. Microsoft lit-up their 15,000 developers with the new RGB Xylobands, and iHeart Radio recently used Xylobands to light up their audiences, as did The Billboard Latin Music Awards and more. The new RGB and new programming features will be demonstrated at the LDI booth in Las Vegas.
Visit TLC at LDI – we will be in Booth #1387.
The LDI website is giving free passes to the tradeshow for a limited time:
LDI SHOW:http://www.ldishow.com/ldi14
XYLOBANDS site:http://www.xylobandsusa.com/
Contact TLC CREATIVE
310-822-6790
800-447-3585
Email:TLC@TLCisCreative.com