December 21, 2020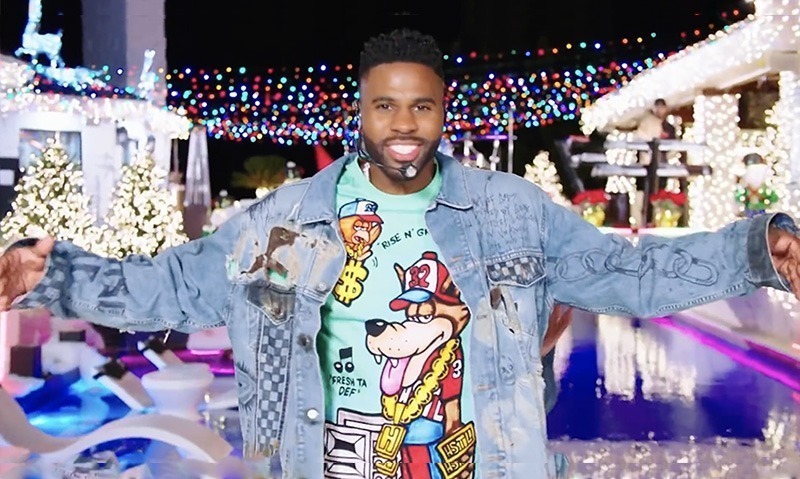 JASON DERULO – THE VOICE FINALE Jason Derulo performs a medley and dance performance with TLC live special effects for THE VOICE Finale show
[…]
May 25, 2020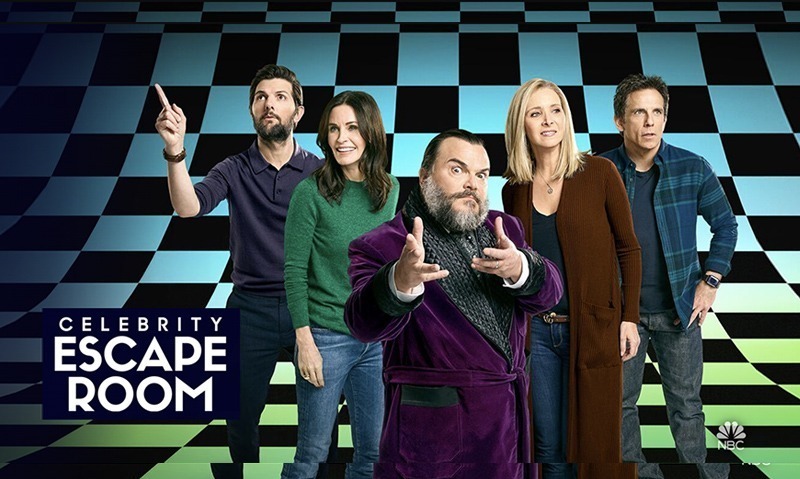 TLC DISAPPEARING BALLOON WALL The Celebrity Escape Room show on NBC used a disappearing balloon wall created by the live special effects team at TLC. A
[…]
May 3, 2020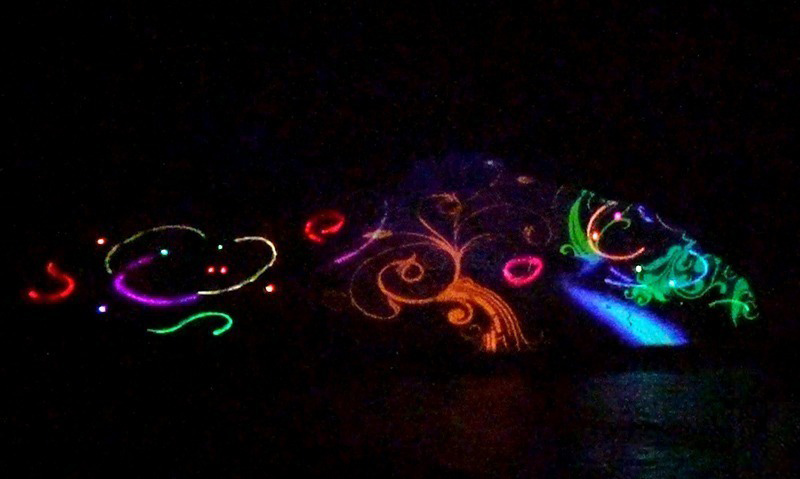 High-energy, celebration experience by TLC An exciting projection mapped show, with mountain sized video, a personalized soundtrack, and live special effects, created an unforgettable climax at
[…]
April 15, 2020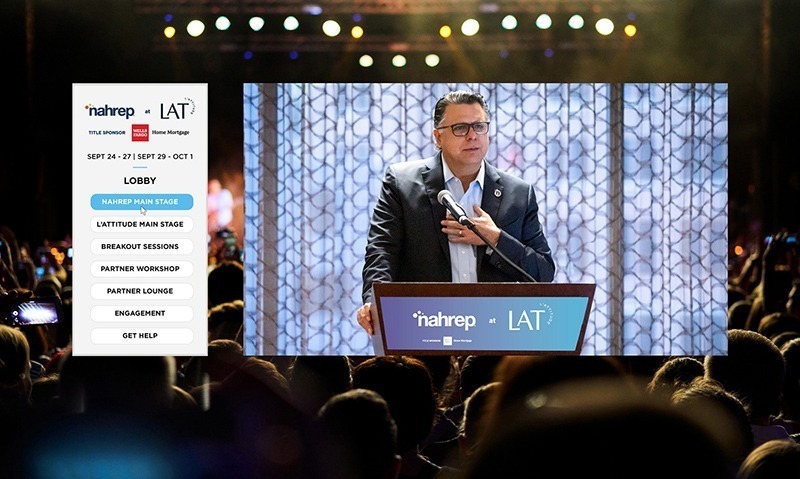 Virtual Business Conference TLC partnered in the production of a multi-day virtual business conference that celebrated, with multiple streaming events, the 20th anniversary of the
[…]
March 30, 2020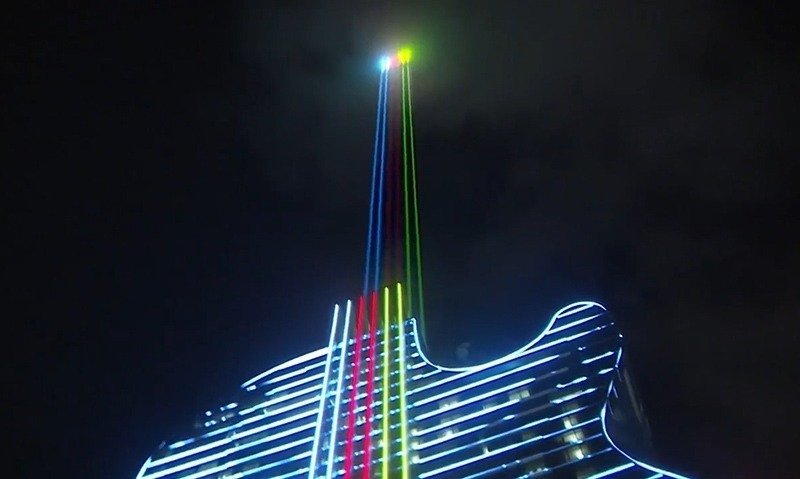 Hi-Power SKY BEAM HARD ROCK GUITAR HOTEL – WATCH VIDEO Introducing the Hi-Power SKY BEAM – Innovative laser technology Over 400 watts of brilliant
[…]
March 7, 2020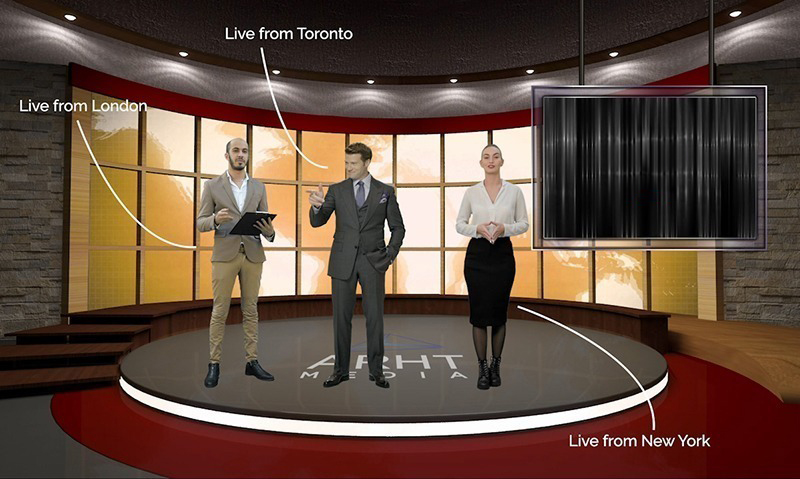 A Better Visual Experience New technology live streaming that makes better experiences for professional presentations. TLC offers this unique system to present Virtual Global Stage merging
[…]
March 5, 2020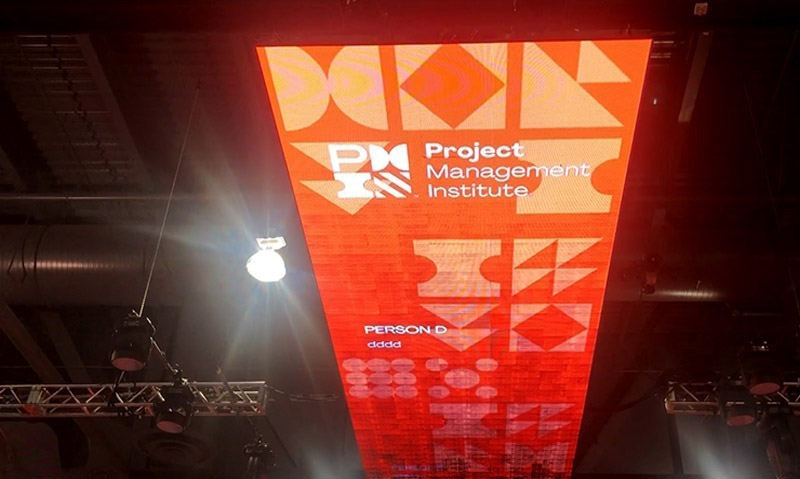 Message kiosks and large video walls create interaction for guests at a 50th anniversary conference. TLC designed interactive experiences that featured guest messages shared to unique
[…]
February 17, 2020
Experiences with Holographic Display Technology The 'Holographic Transport System' from TLC Creative is a unique capture and display system. Virtual event technology captures guests from anywhere
[…]
Signup for our Newsletter
---
By submitting this form, you are consenting to receive marketing emails from: . You can revoke your consent to receive emails at any time by using the SafeUnsubscribe® link, found at the bottom of every email.
Emails are serviced by Constant Contact
TLC CREATIVE
TECHNICAL PRODUCTION
TLC provides technical production, reveals, and live special effects.
TLC creates moments that surprise, motivate, entertain and inspire!
Call 310.822.6790
---
CONTACT TLC