TLC Session Comments
Blend the Past, Present & Future of Visual Effects to Touch all the Senses and Captivate Your Attendees
TLC Speakers – Jeff Ward & Kevin Bilida
March 10, 2020
Rate the Session – 4.44 Average (**1-5 scale**)
Rate overall content – 4.60 Average (**1-5 scale**)
Recommend session – 4.60 Average (**1-5 scale**)
Comments
Loved the speaker and company, he has much passion for his work and family.
Always fun to see the new things that TLC creates to make our events more impactful and visually stimulating.
Excellent visuals. Impressive products.
Love the live showcase of cool new tech toys coupled with photos and videos of how they can be plugged into an event. Great energy from the speakers.
Great content and kept it focused and flowing
Great for idea generation of creative!
Great job! Innovative and well done. Would have loved more information on the practicality and overall cost but it was great to see things in person!
Great ideas to take home and hope to use them soon
Super cool and informative – also appreciated talking about pricing!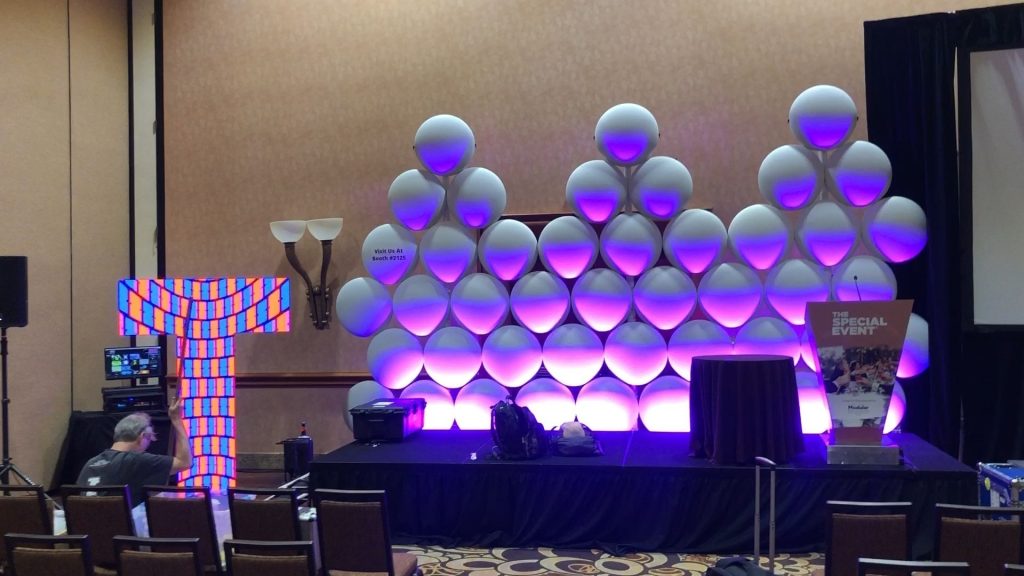 CONTACT TLC
310.822.6790
email: TLC@TLCisCreative.com