XyloBands light up a stadium sized corporate meeting.
The amazing connection created by LIVE controlled LED wristbands allows the audience to be a part of the show.
Customized light-up bracelets are used by TLC to motivate a large company event for 4000 people, bringing everyone closer together for the shared group experience. http://youtu.be/ZQadKwhdIfY
XyloBands have been motivating people at all kinds of special events: from corporate meetings, to celebrations and shows of all sizes. TLC Creative has brought the high-energy of XyloBands to many events across North America and to Mexico, Honduras, Guatemala, Trinidad, Antigua, Jamaica, and more.
TLC created XYLOBAND shows for Shakira, Usher, Pitbull, Daddy Yankee, Tiesto, Linkin Park and more have been upgraded with the unique light show experience of XyloBands. Immersed in the light and connection to everyone in the venue is a powerful group experience that is special and unforgettable.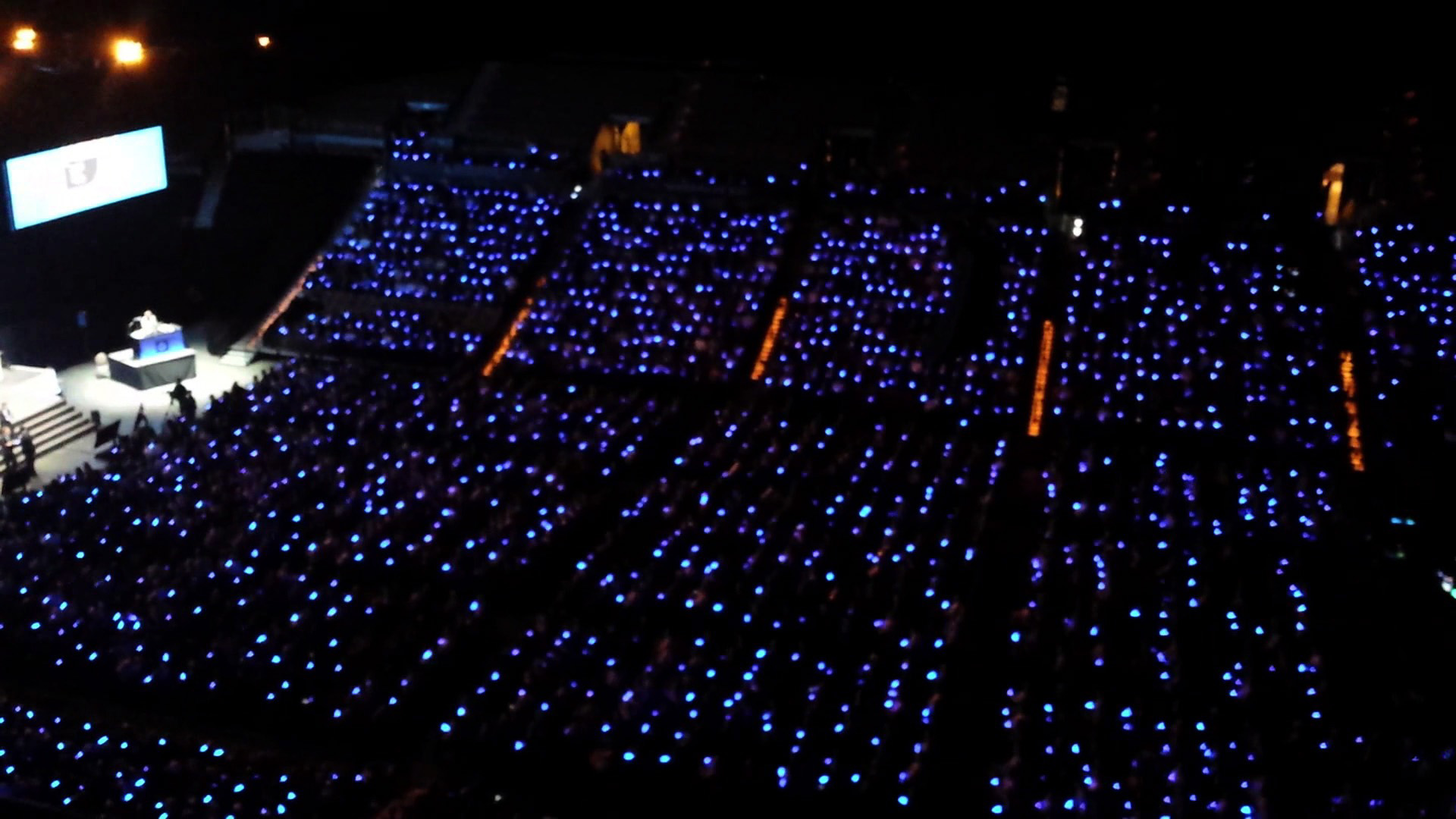 More information on XyloBands is at TLC's XYLOBANDS website: XyloBandsUSA.com
Contact TLC Creative: 310-822-6790
Email: TLC@TLCisCreative.com