HYPERVSN – FLOATING IMAGERY Mid-Air 3D LED
A spectacular new technology has arrived with eye-grabbing intensity.
Floating video imagery called Hypervsn has an amazing 3D holographic impression, combined with a brilliantly bright video display that appears to literally float in mid-air. Photos and video do not do justice to this new technology, Hypervsn by Kino-mo; a breathtaking new technology that creates see-thru video.
Hypervsn MATRIX WALLS are creating 'holographic' displays of various sizes and shapes up to 10 ft wide.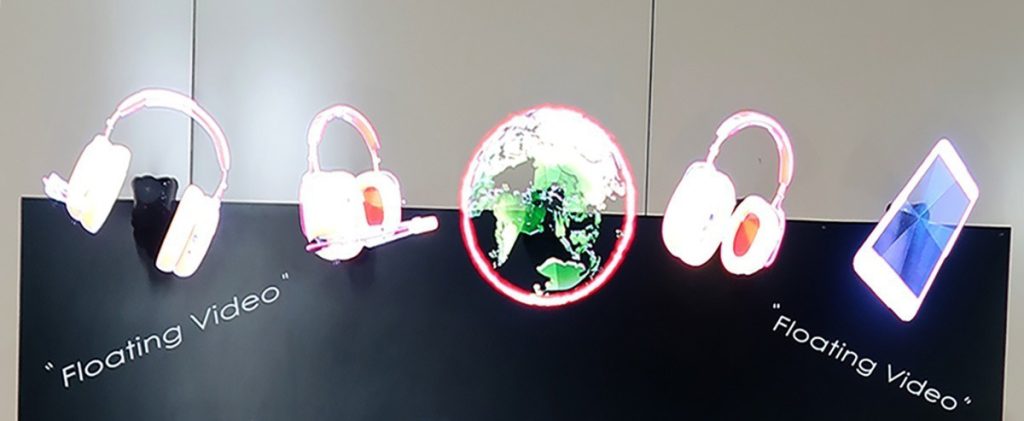 VIDEOS of 'Holographic' Effects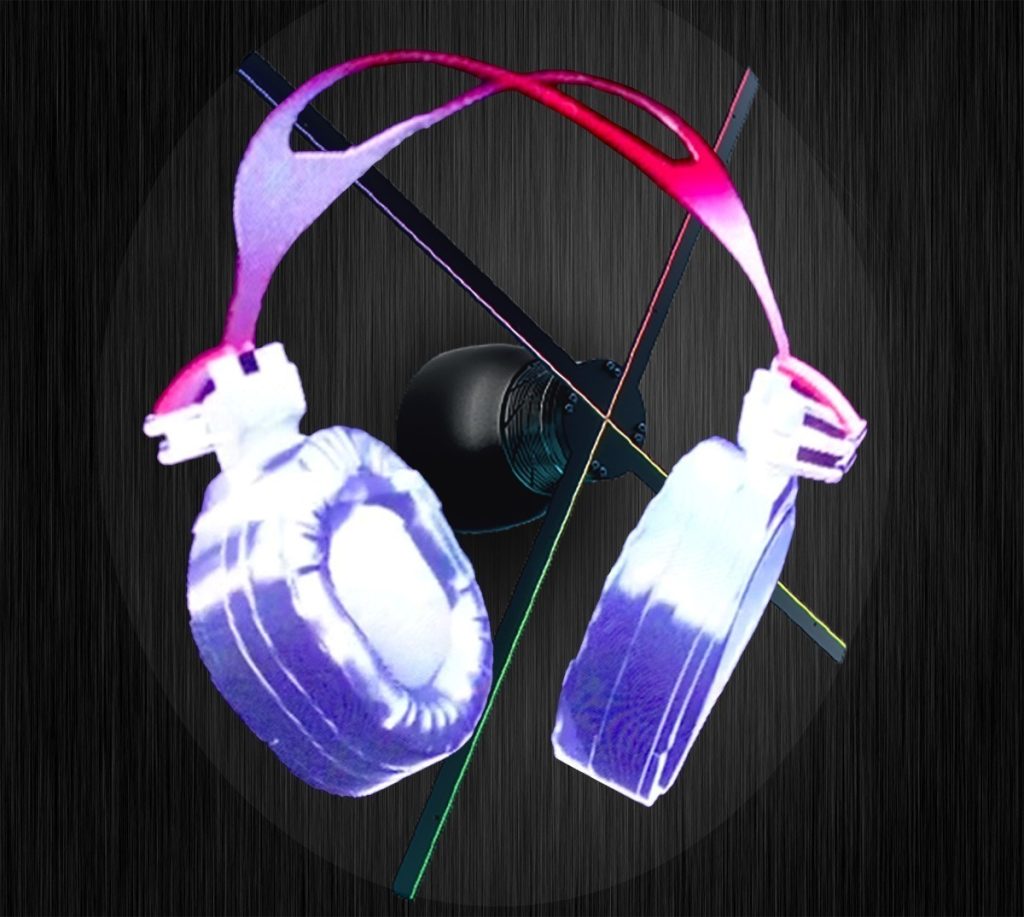 How does Hypervsn work?
Hypervsn uses a new technology patent that uses unique 3D LED that is literally see-thru, and unlike anything ever seen before. The high-speed LED creates a powerful hologram impression by displaying dimensional graphics that seem to be holograms floating in mid-air. The specific design of highlighted 3D graphics that stay in motion, combined with the see-thru effect, create surprise for viewers and a reaction that is usually described as 'is that a hologram?'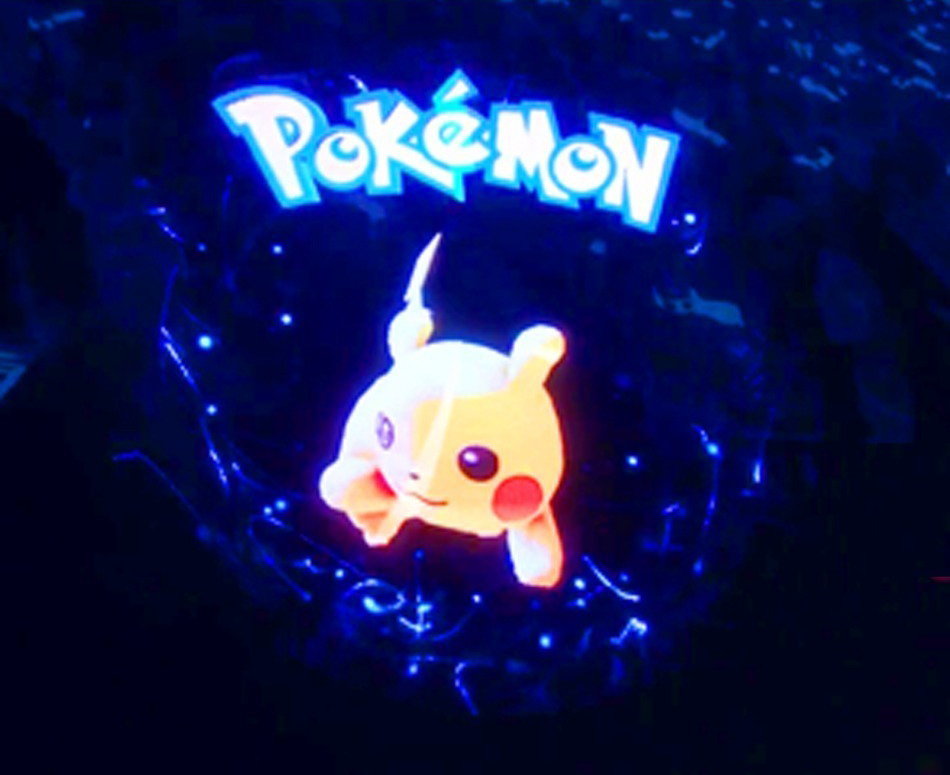 MATRIX – multiple devices create large areas of visual impact.
HYPERVSN VIDEO WALLS – Matrix Hypervsn USA TLC Creative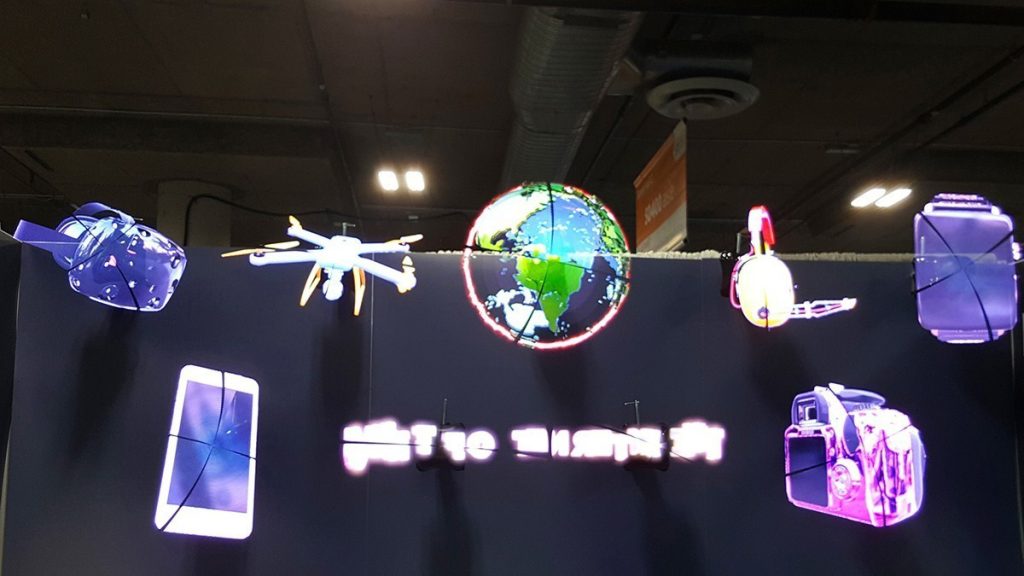 Floating Video Holograms – See more >>>
Cost of Hypervsn: The price is for the self-contained, stand-alone units, and depends upon the quantity of devices ordered. The cost is very low considering the amazing impact it creates for people experiencing it for the first time. Whether you are interested in rental units, or to buy the holographic displays, contact TLC for a quote for multiple units, with or without technical support options.
The correct spelling for the superior product TLC provides is 'Hypervsn by Kino-mo', beware of rip-off products being listed as hypervision, hyprvisn, hypervisn, highpervsn, hipervsn, hyper vision and others. Buyer beware; the imitation devices use a low-resolution, single LED strip, so the imagery is low quality, and much darker than the brilliant LED RGB provided by the original Hypervsn.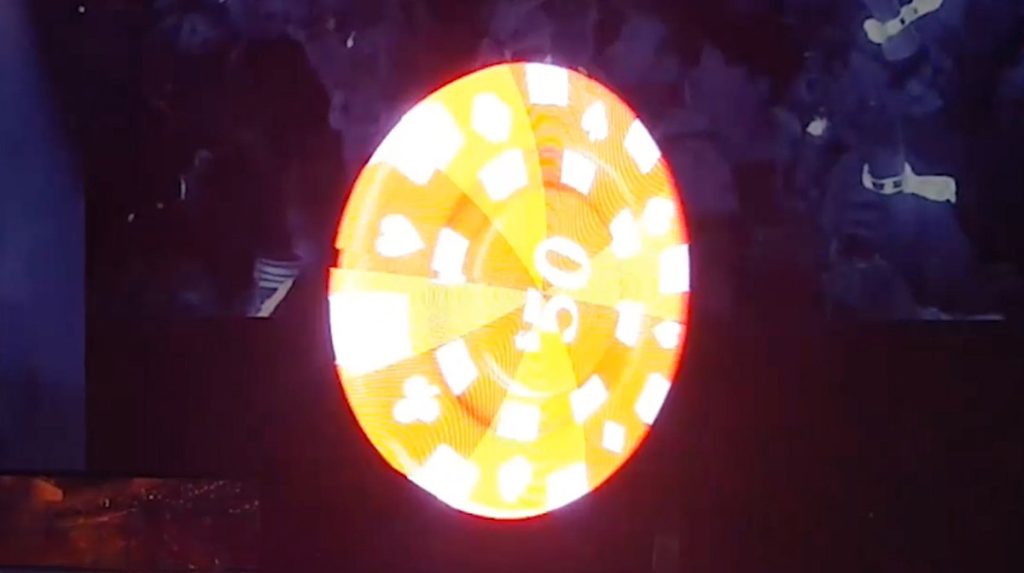 New Technology!
Contact TLC today to find out more about this new kind of display created with brilliant LED that is truly see-through! TLC recommends advance ordering for this brand new technology that is becoming extremely sought after.
> FLOATING IMAGERY HOLOGRAMS – More information
TLC Creative provides technical production, Xylobands, drone entertainment, live special effects and other new technologies.
For more information contact TLC Creative.
310-822-6790
Email TLC@TLCisCreative.com