TREE LIGHTING events that use special effects to surprise your guests!
HOLIDAY TREE – TLC EVENT IDEAS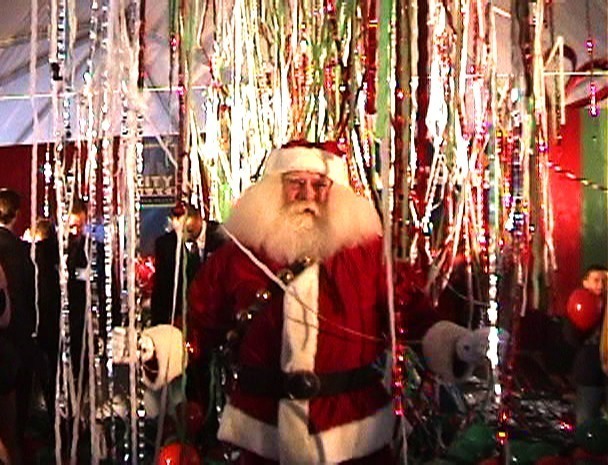 LED Light Shows & Effects
Xylobands LED Wristbands, Lanyards
Laser Projected Art & Animation
Streamers (custom printed streamers)
Snow FX – cover large areas
Snow play hills, Sled runs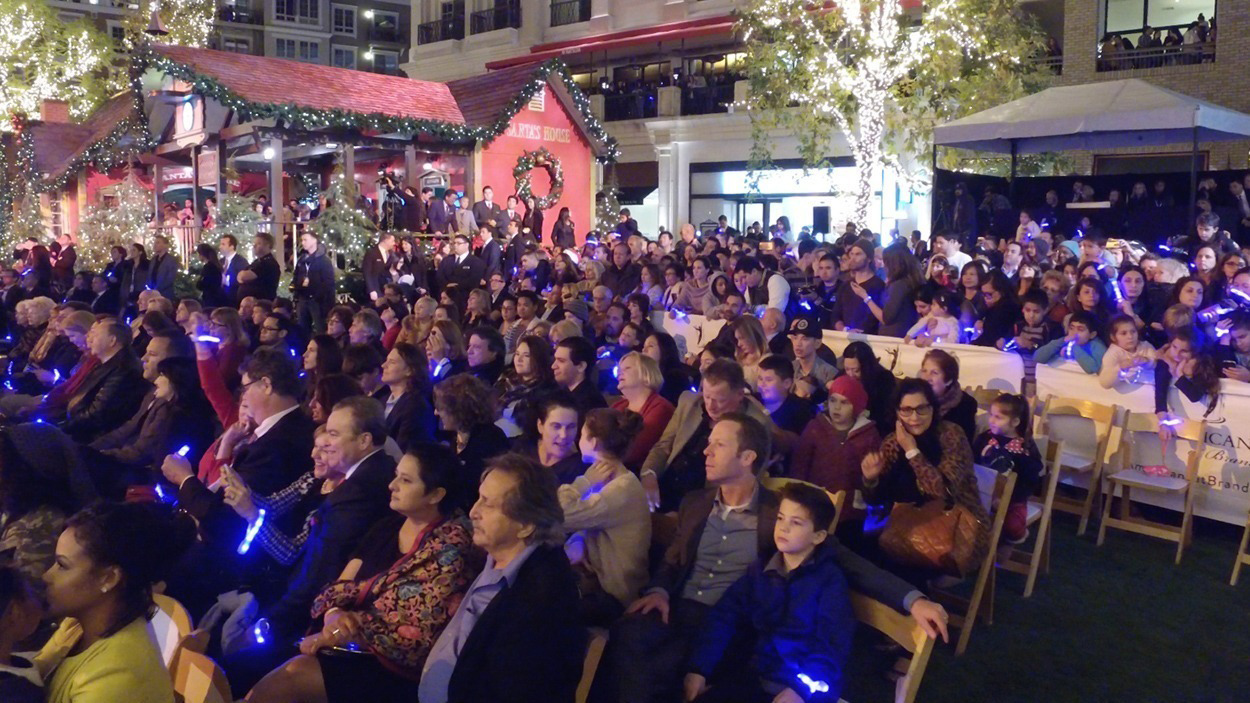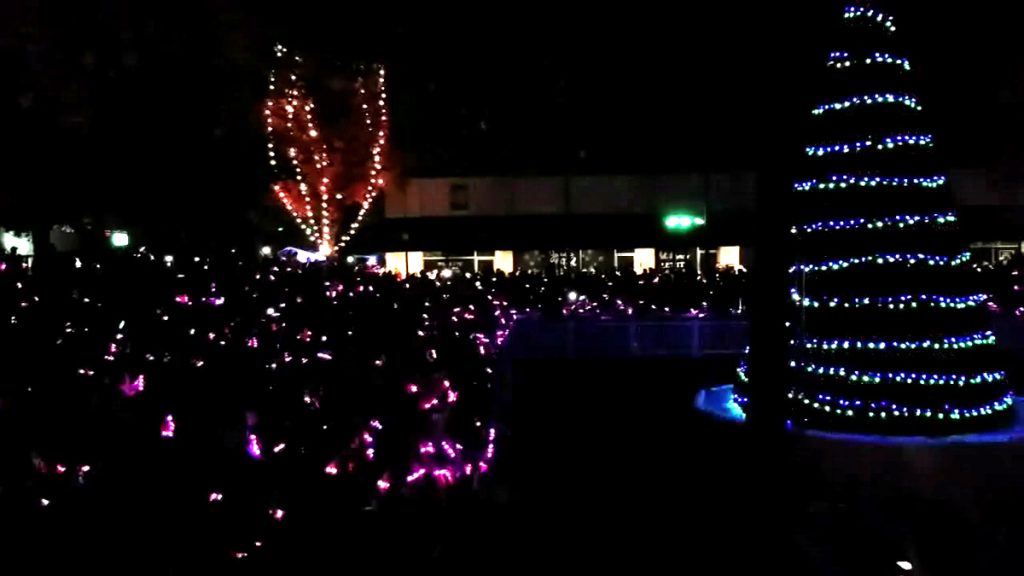 XYLOBANDS LED Wristbands, light up every person!
Synchronize the TREE LIGHTING with your guests LIGHTING UP.
See TREE LIGHTING with XYLOBANDS VIDEO >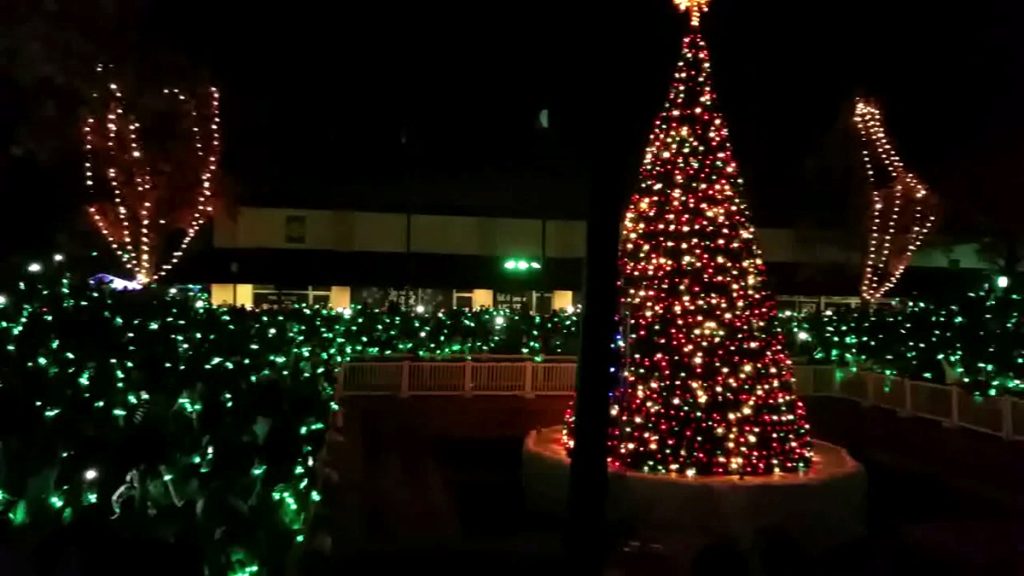 Laser projected graphics:
TLC creates 'barely visible' screens that make laser animation appear to float in mid-air!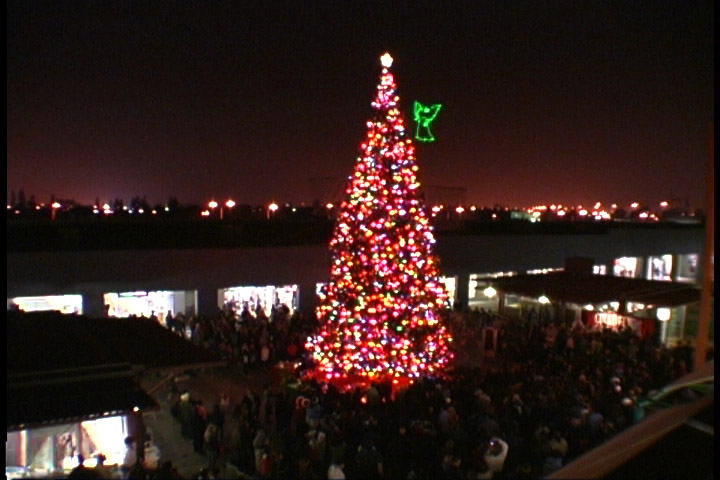 TLC – SCREEN-NETS – attached to the tree, create a unique tree lighting show using laser projections.
See a brief video of this laser animated holiday tree show created by TLC:

SHOW TIP: Wire your tree to slowly reveal its lighting from the TOP down. This makes a dramatic moment as the light continues off the tree and into the crowd!
SNOW – SNOW – SNOW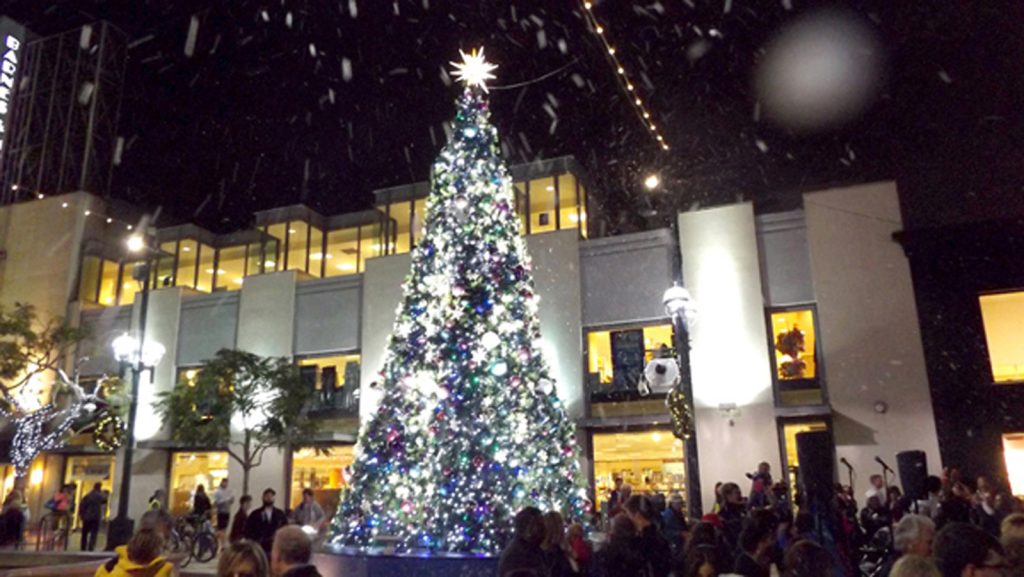 SNOW! TLC provides snow machines, covering any sized event with snow effects.
TLC creates SNOW hills and sled runs with real snow, for cold fun at any event! SNOW >

STREAMERS
TLC provides streamer launches. Streamer bursts are perfect punctuation at live events, triggering audience reactions.
Custom printed streamers can be created that become souvenirs of the event.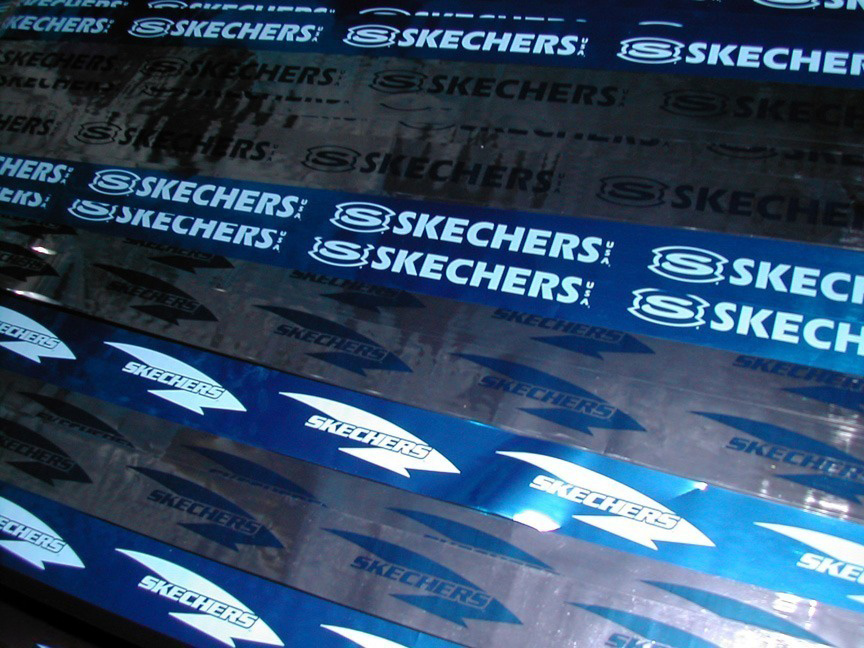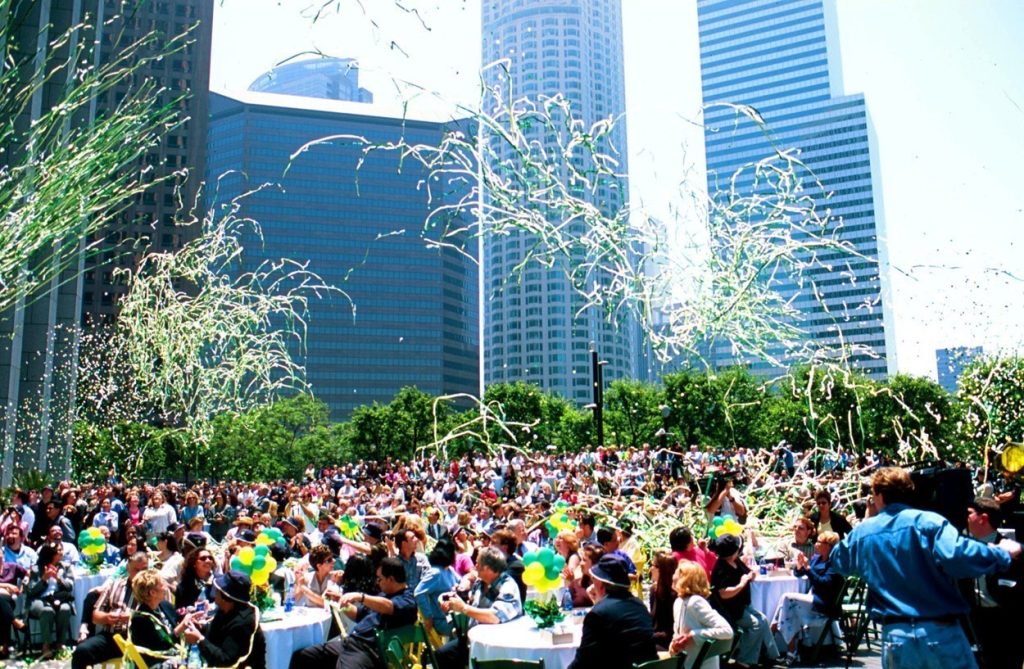 Contact TLC for more Holiday Tree Event Ideas and for Live Special Effects
310-822-6790
Email:TLC@TLCisCreative.com