TLC Creative – Drones are creating new technology experiences, and; New Entertainment Experiences!
TLC provides helicopters and drones for 4K aerial photography, LIVE event 'AiR to ground' streaming video, and Indoor Dancing Drone Shows.
Creative Drones at events and shows (2:04)

Contact TLC Creative for technical production services, and for live special effects.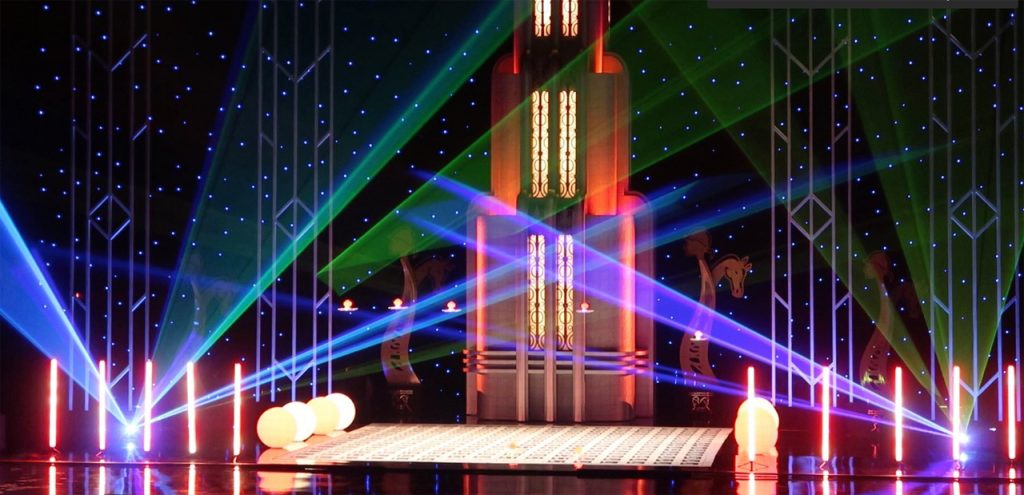 Drones are engaging audiences with creative uses, interacting with performers and presenters, delivering items to people on stage, or flying screens for surprise projection areas during shows.
TLC's aviation expertise has provides drones & helicopters for aerial photography and live events. TLC has captured celebrity sightings for media outlets, and recently flew helicopters for Coldplay, providing aerial photography of Coldplay's tour stop at The Rose Bowl in Pasadena.
TLC provides live special effects and custom LED entertainment. Cutting edge technologies are creating a new era of LED LIGHT SHOWS, and TLC is pioneering new LED effects for new excitement at all kinds of events, large or small.
Contact TLC for drone entertainment, and technical production for events.
For more information contact TLC:
Email TLC@TLCisCreative.com
TLC Creative
310-822-6790