INNOVATION
TLC uses innovative technology to intrigue, entertain, and excite the most demanding audiences. TLC provides technical production, virtual events, LED video, live special effects and shows and unique experiences.
TLC has proudly provided innovative event impact for 40 years, with light-up wristbands, award-winning reveals, projection mapping, and live special effects entertainment. TLC's custom designed effects and shows have been featured at live events of every kind, and on tv and media around the globe.
TLC CREATIVE TEAM LEADERS
Jeff Ward
Logistics & Production Manager
Daisy Alamina
Production Assistant

Eric Grosshans
Business Development

Neil Smith
Special Effects Technician

Eddie Nino
Production Assistant

Osiris Villasis
Production Assistant
Representative of TLC Canada
Bob Mosca
Special Effects Technician

Christian Burea
Special Effects Technician
Eric Nino
Special Effects Technician

Janine Alamina
Graphic Design and Representative of TLC Mexico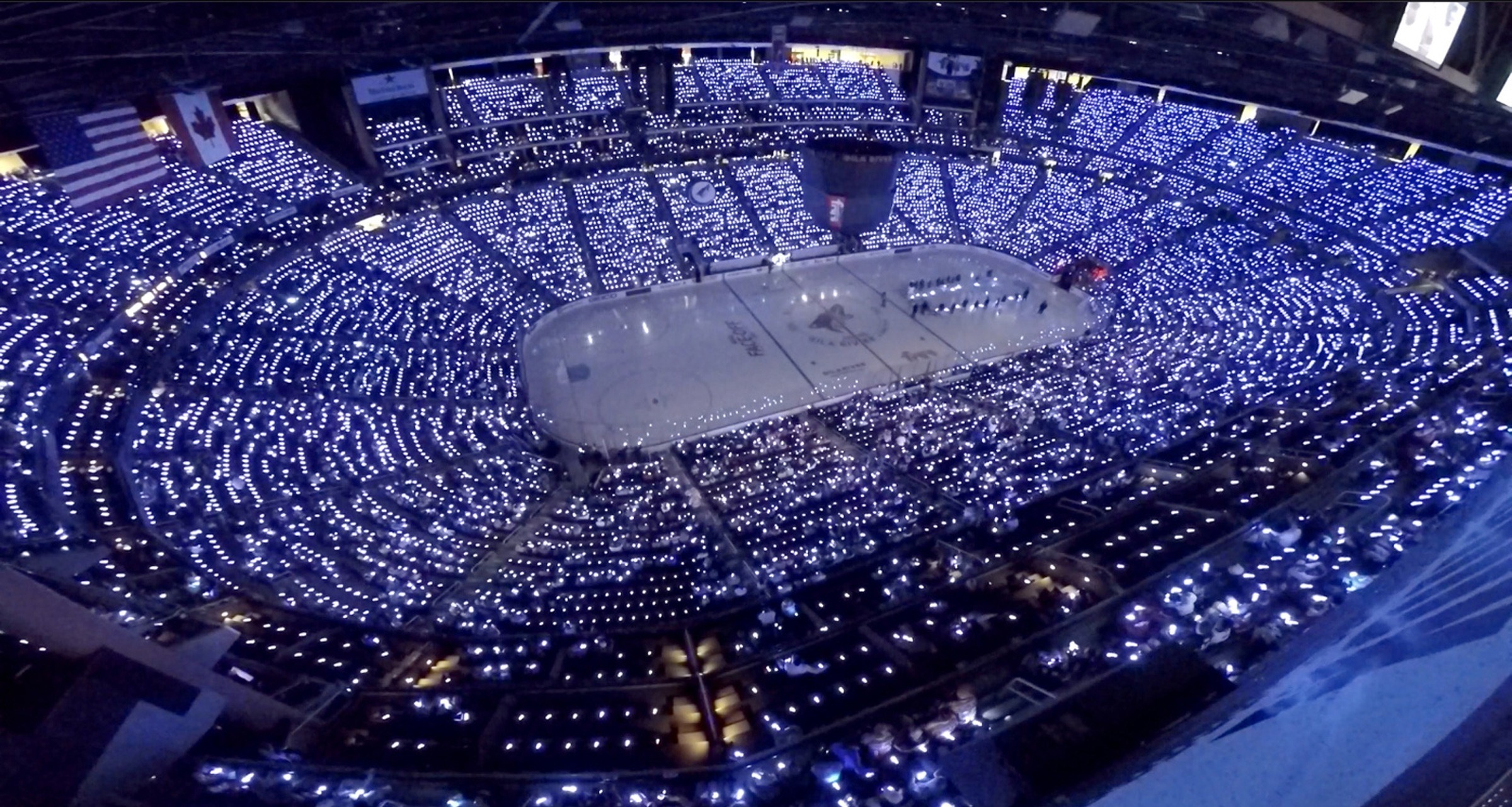 Technology
TLC is on the cutting-edge of experiential events. From LED light shows to immersive experiences that engage, excite, and dazzle your guests, TLC is ready to bring new technology to your events.
New technologies for events & meetings
Experiential event production, design
Shows for stadiums and arenas
Custom design special effects
The World
TLC to you! We bring the tools, the technicians, and the 'tricks-up-our-sleeves' to TLC your event!
TLC has created shows for clients from Singapore to Seattle, from Tuscon to Tokyo, and New York to Las Vegas, and beyond.
TLC Timeline
40 years of Special Effects Entertainment for Live Events
2017

2014

2009

2005

2002

2000

1999

1992

1988

1978
2009



TLC is Live! TLC is the top effects team for hundreds of special effects on live TV.
Dancing With The Stars - America's Got Talent - American Idol, more.
OUR CLIENTS
TLC is honored to have worked with some great clients:
CONTACT US
TLC is customer focused, and our dedicated, cooperative staff is on-call 24 hours a day and provides on-site support for the duration of your event.