LASER SHOWS
TLC is the top provider of laser light shows, laser effects for corporate theater, concerts, events, and for media production. TLC provides laser expertise, custom laser show production, and technical support for all event types.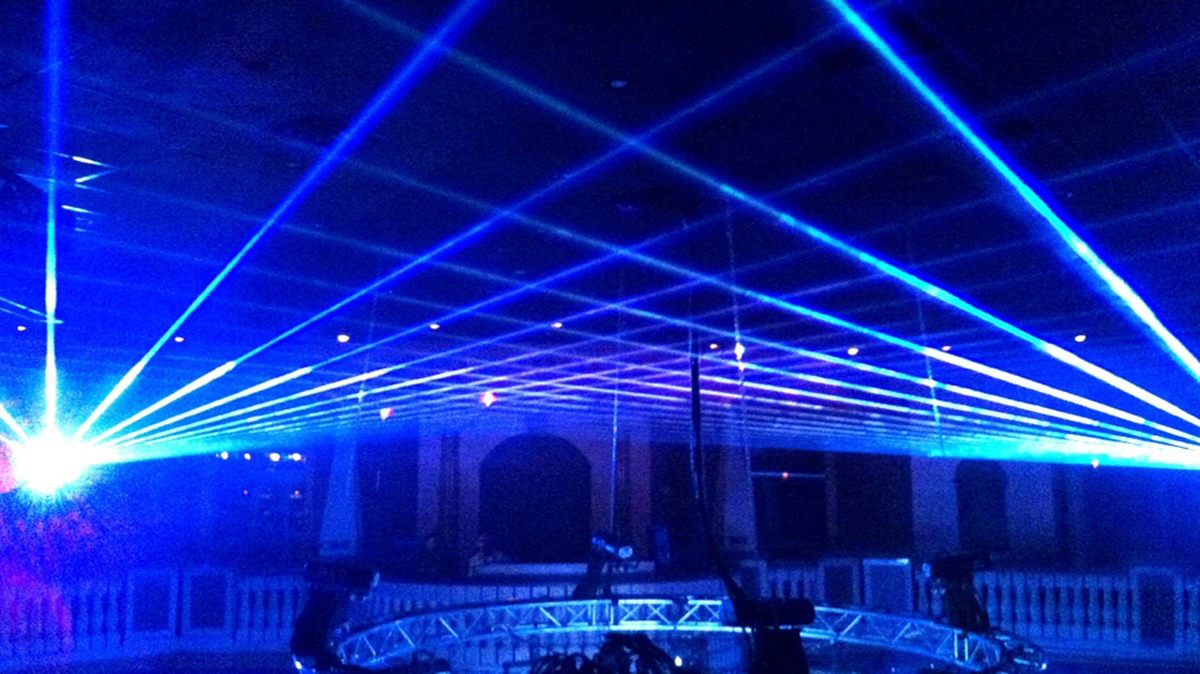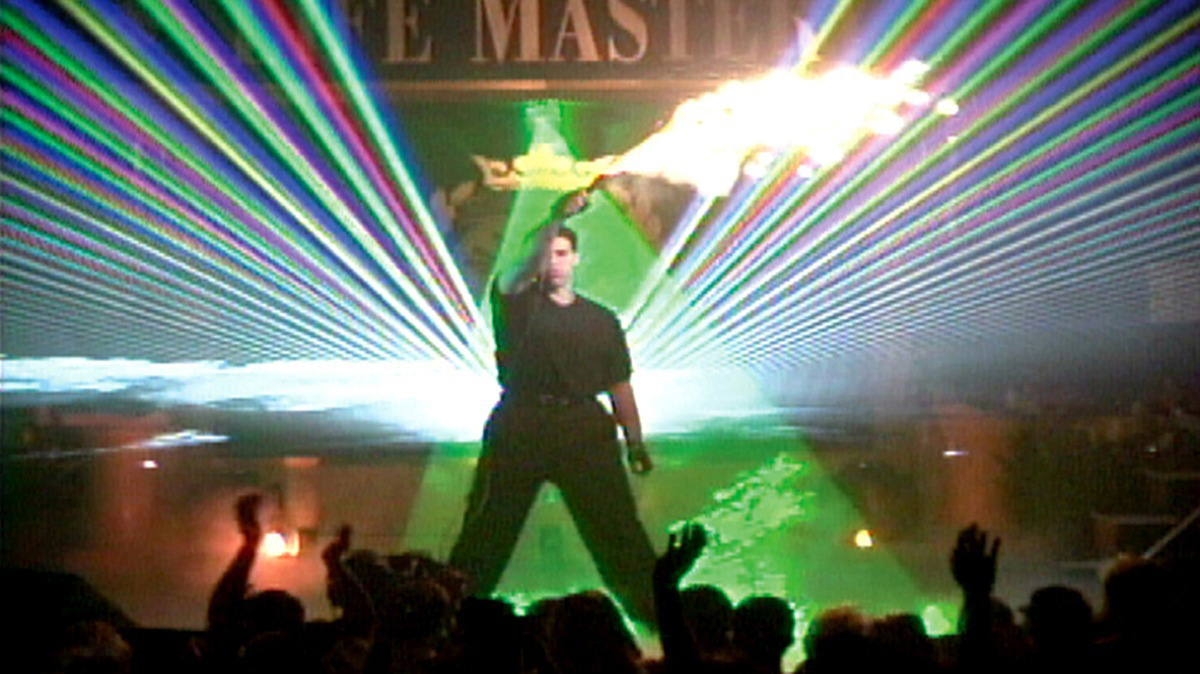 LASER EFFECTS
TLC provides laser beams, laser aerial effects, and professional laser display services of all kinds, as well as live special effects. TLC professional laser effects are ready 24/7 for your production needs.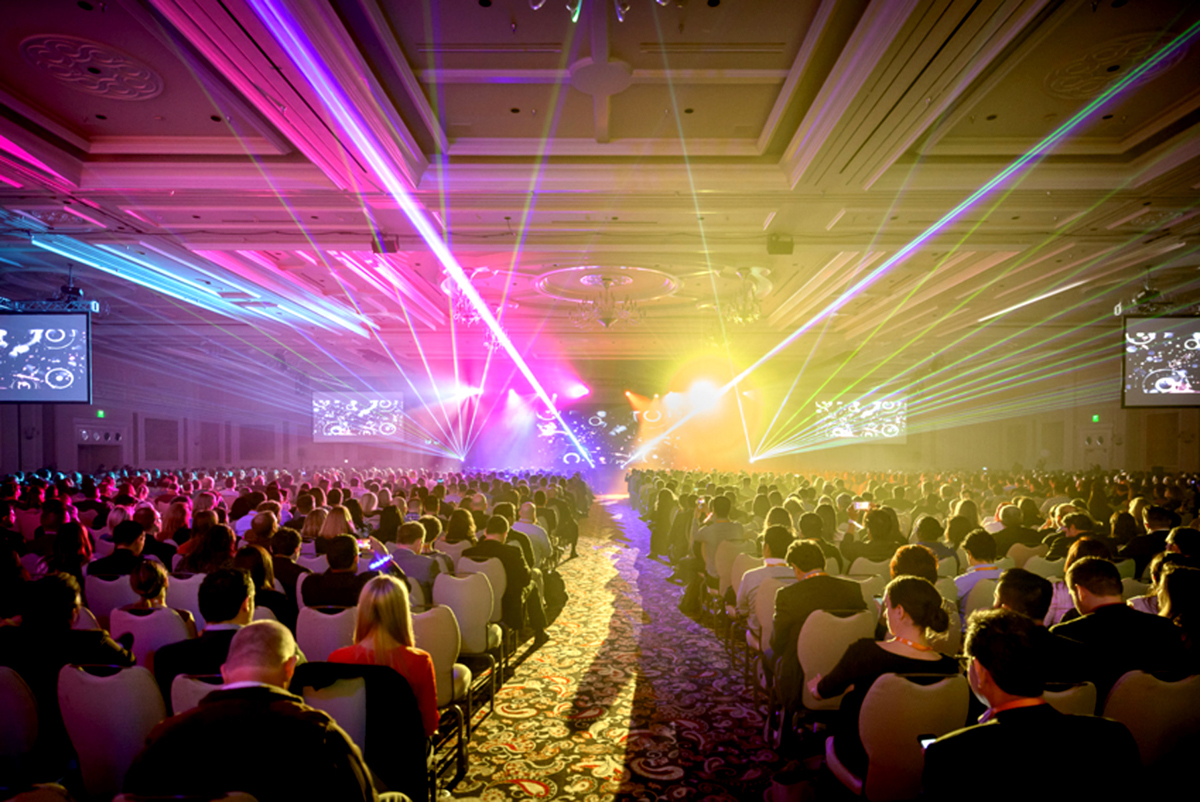 LASER PROJECTION
TLC skilled laser experts create laser animated and laser visual music using laser projection. Laser logos and laser graphics can be projected on almost anything, creating dazzling impact and laser shows that communicate using brilliant laser art set to custom soundtracks from TLC.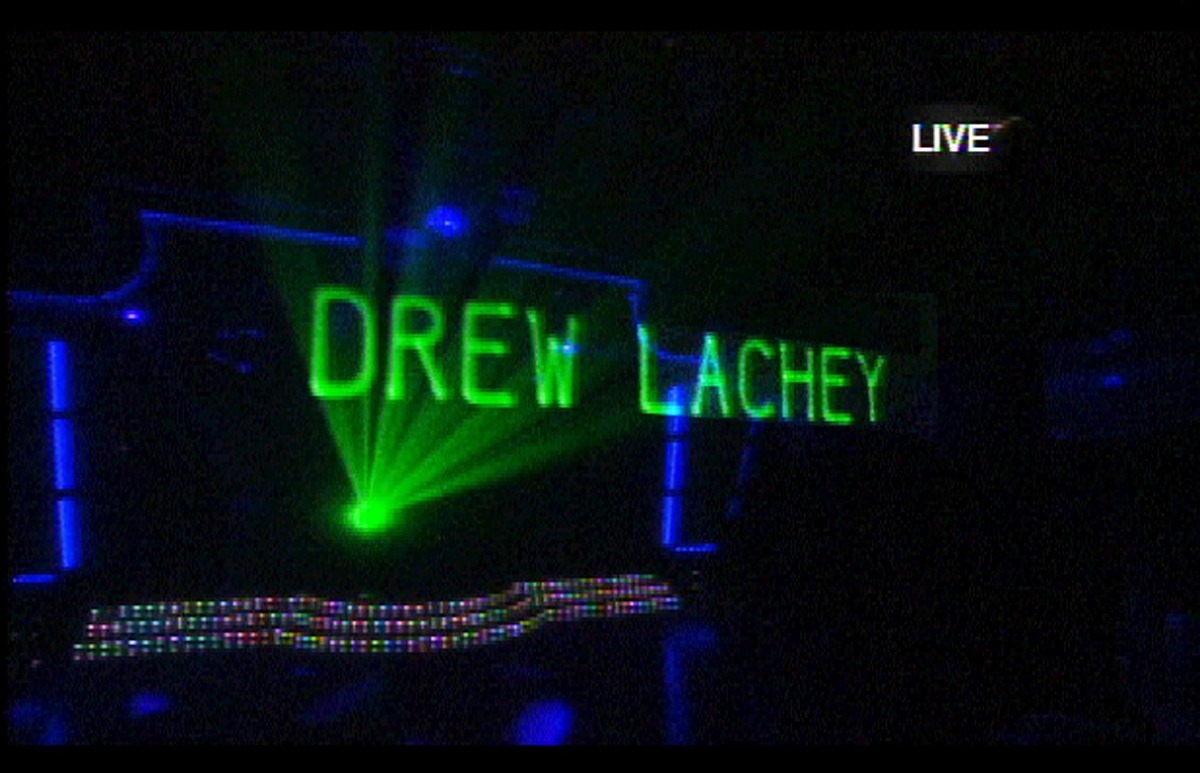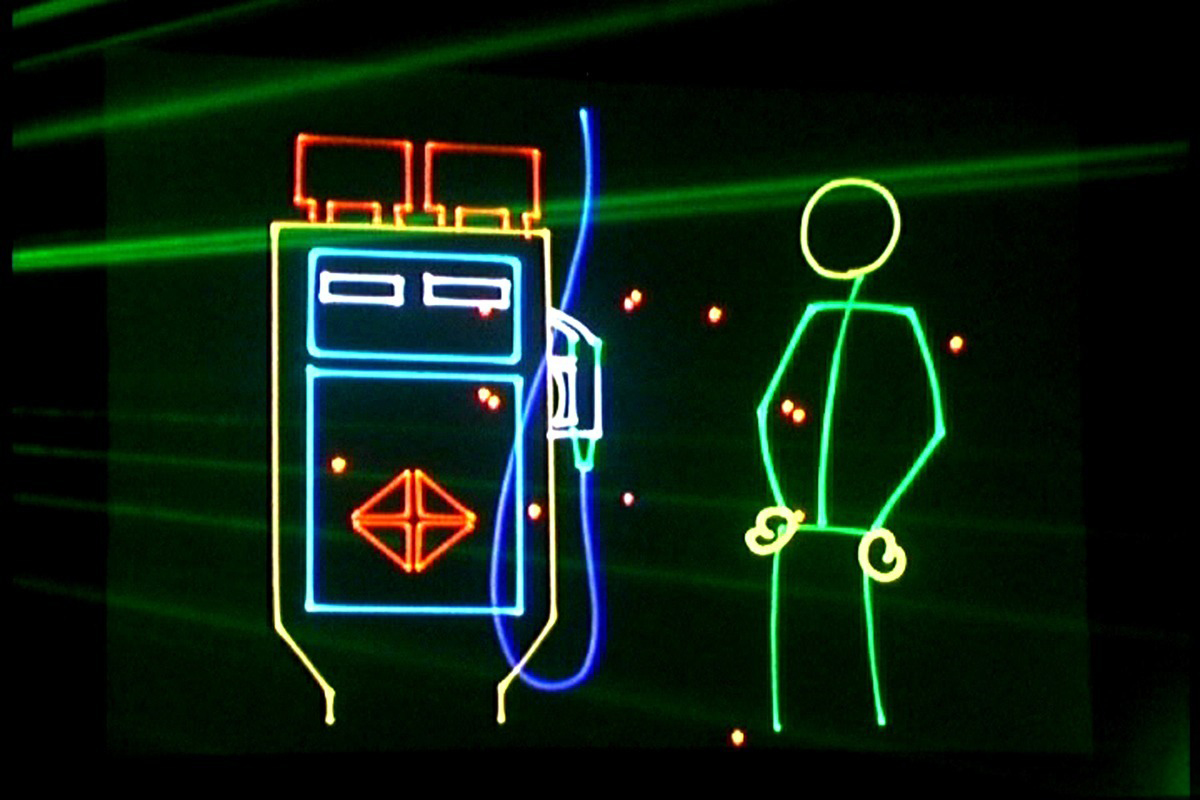 UNIQUE LASERS
TLC creates special moments with laser light, from original cones and tunnels, to creative projection using laser graphics. Contact TLC to bring new ideas to life, and new ways to excite audiences with laser technology.