LASER LIGHT SHOWS
Millions of colors; laser light shows, laser effects for corporate theater, concerts, events. TLC laser experts provide award-winning custom laser show production, live special effects, and technical support for all events.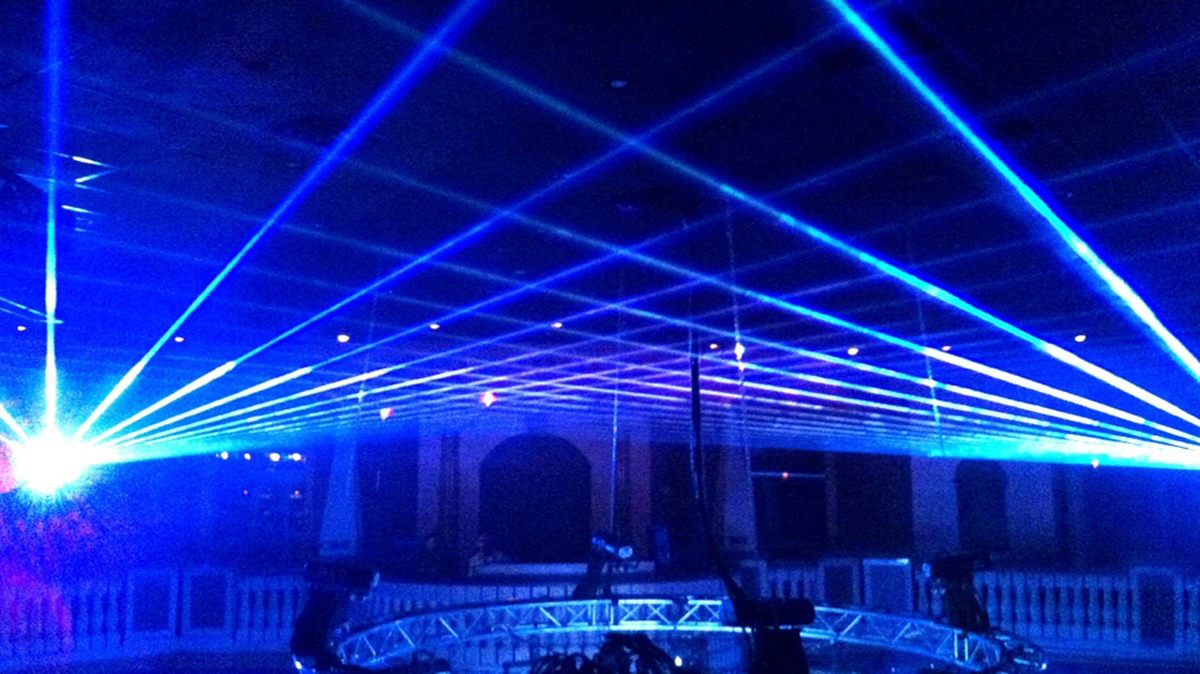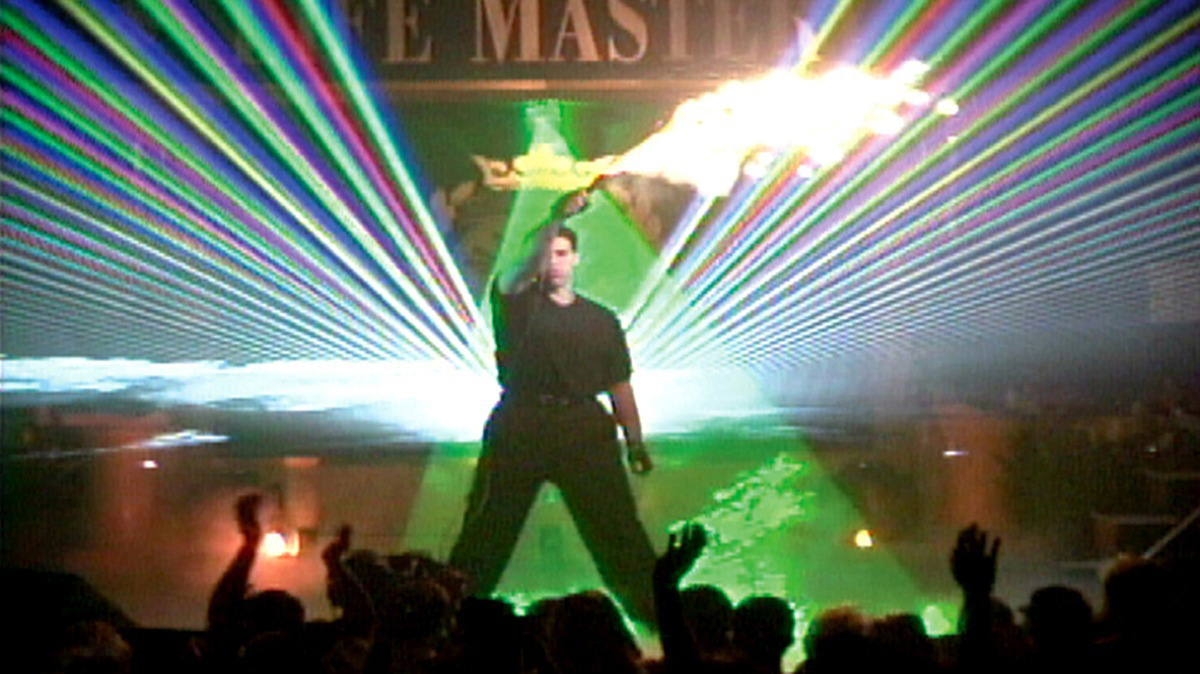 LASER EFFECTS
Laser beams, laser aerial effects, and professional laser display services for your productions and events. Fast, efficient, effective…TLC professional laser effects are ready 24/7 for your production needs.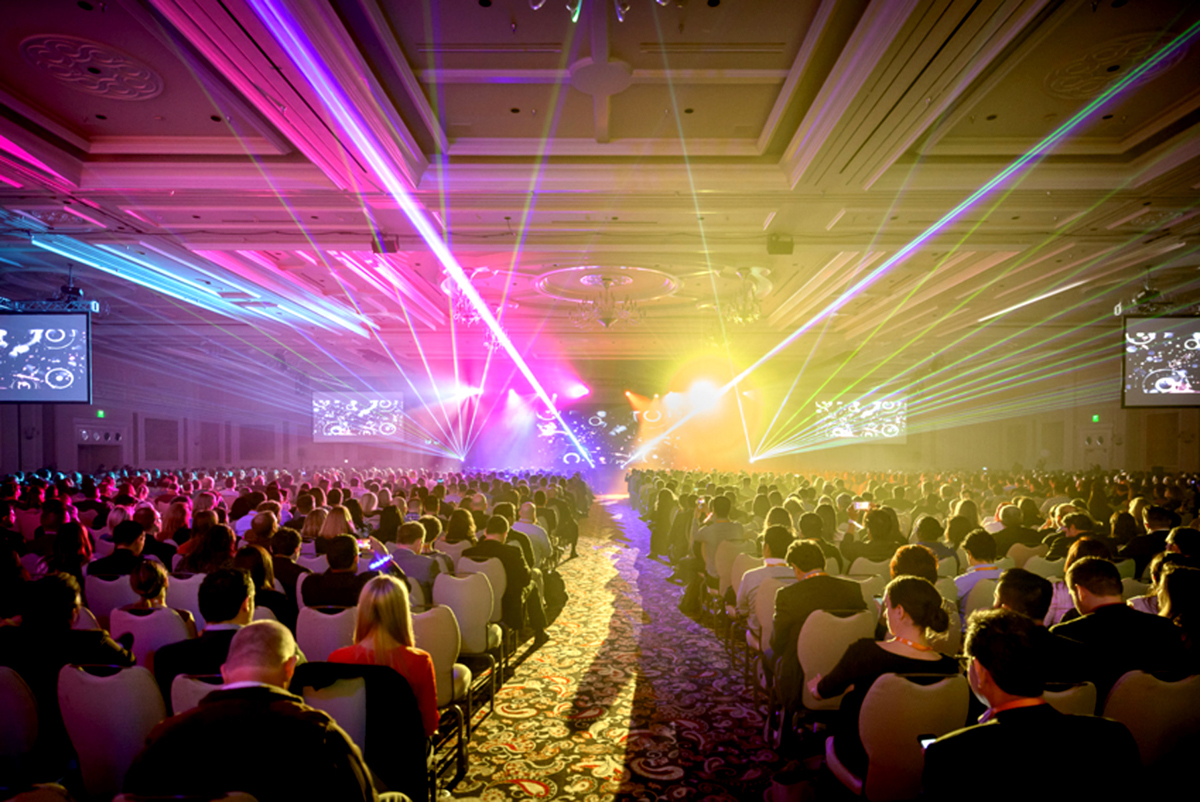 LASER PROJECTION
40 years of laser production experience, TLC creates laser animated and laser visual music using laser projection. Laser logos and graphics can be projected on almost anything! Lasers communicate using brilliant laser art set to custom soundtracks, vivid messaging in pure laser-light.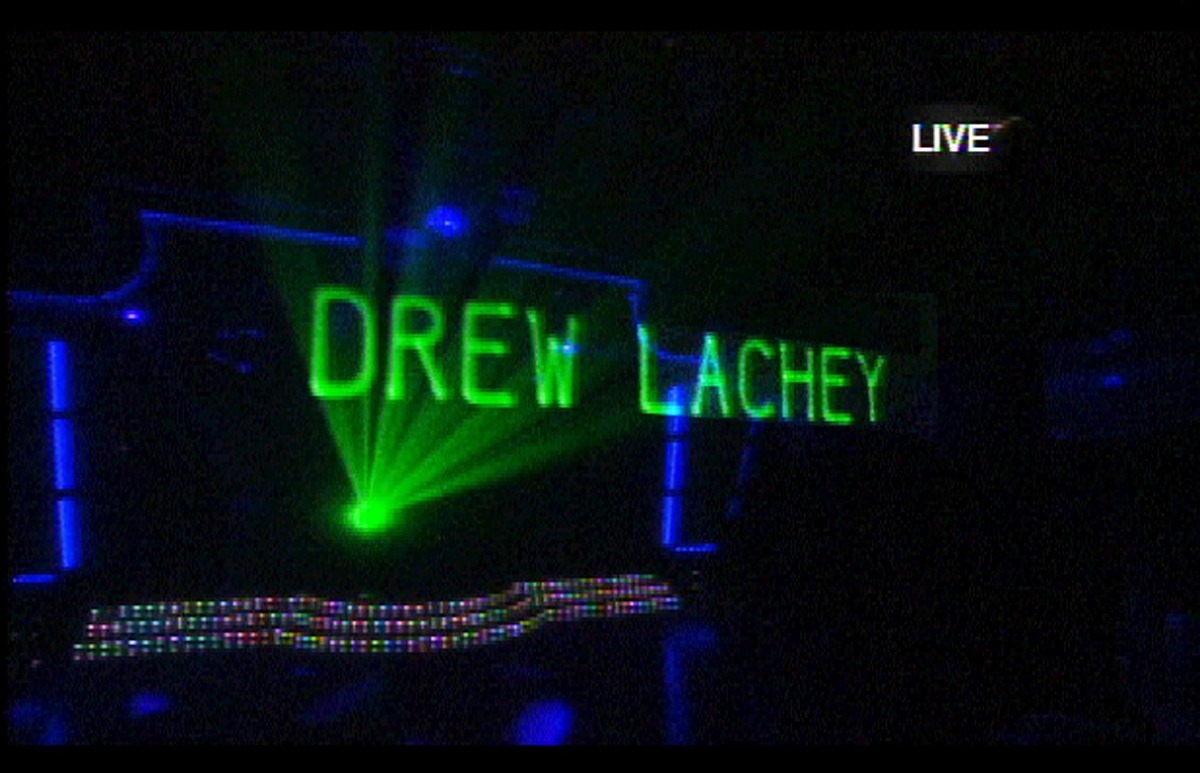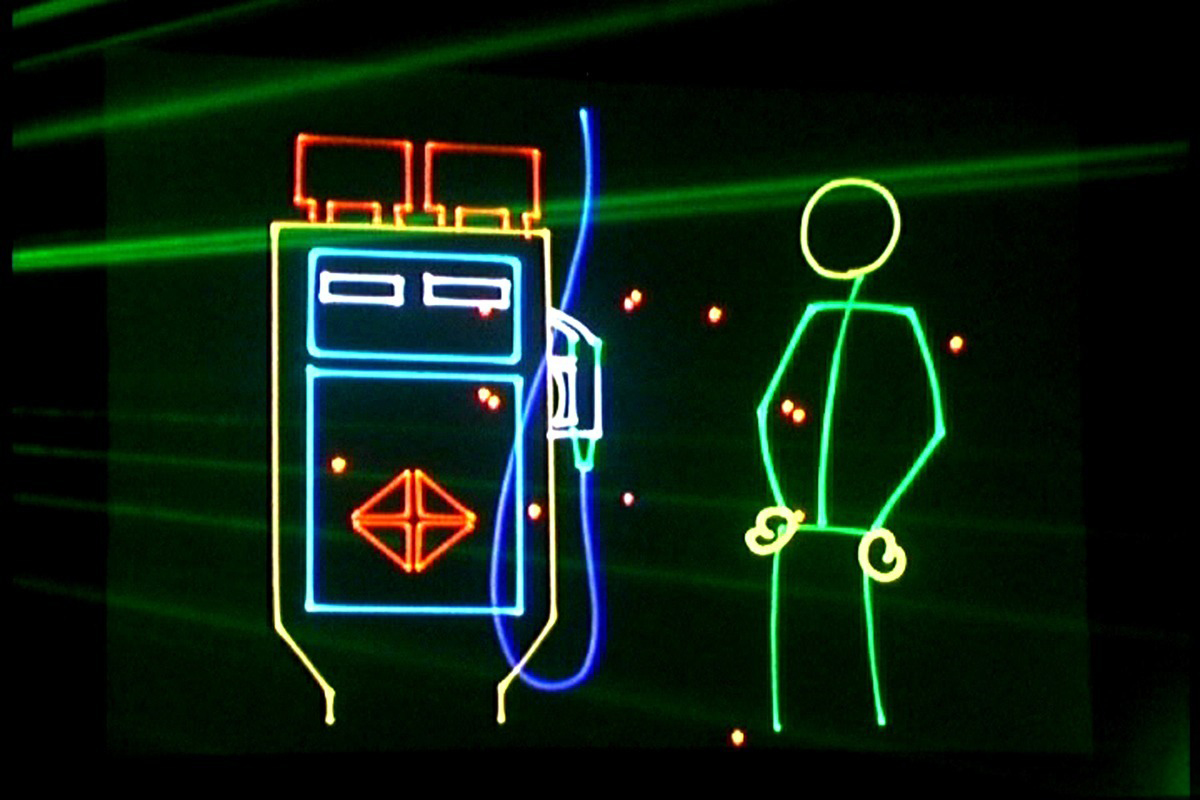 CREATIVE LASERS
Create special moments with laser light, dimensional cones and tunnels, or creative projection using laser animated art. Site-specific design, and innovative approaches will dazzle your guests with LASER-LIGHT.