AERIAL DRONES FOR EVENTS
Engage guests with Drone Racing, Dancing Drones, and Creative Drones
Aerial drones from TLC Creative are energizing special events of all kinds. From exciting experiences with Indoor Drone Racing, to Dancing Drone Shows and customized drones for corporate theater, TLC has the long-time aerial experience to bring drones to dance, or perform, or for DRONE RACES at your events. TLC's FAA licensed pilots provide professional aerial drone services, and helicopter services nationwide.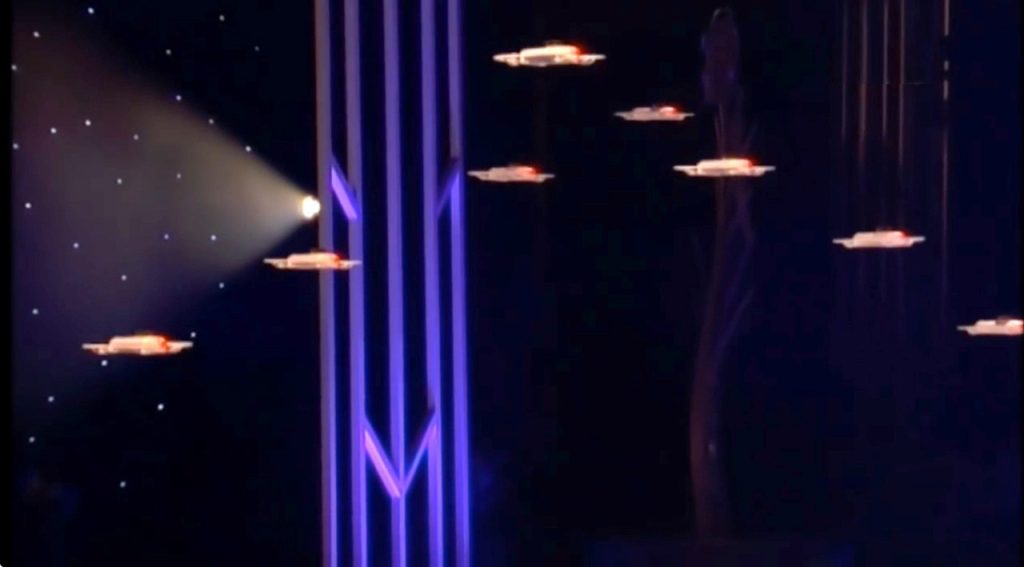 TEAM DRONE RACING
Drone Racing is a thrilling new 'sport' that engages guests with hands-on aerial drone interactive fun. Guests don VR glasses to see the drone's POV and to pilot their drone through a light-up obstacle course. Indoor drone racing is a new way to engage and excite audiences of all kinds.

Indoor drone racing can be set-up anywhere, from exhibit sized race courses to high-speed racing using larger drone racing areas. Netting protects guests from stray drones, and video cameras capture the race from every angle to share with everyone. Drone racers use VR headsets to see their drones POV, to pilot their aircraft through a colorful and special effects enhanced obstacle course.
VIDEO of TLC DRONE RACING
DANCING DRONE SHOWS
Drone shows from TLC Creative are mesmerizing guests with a ballet of movement and music using fleets of miniature aircraft. Drone shows work great as ongoing walk-up attractions, or as shows designed for stage or cameras. Aerial drones are a great new way to engage people with an artistic display of technology. TLC adds performers and live special effects for unique show experiences using drones.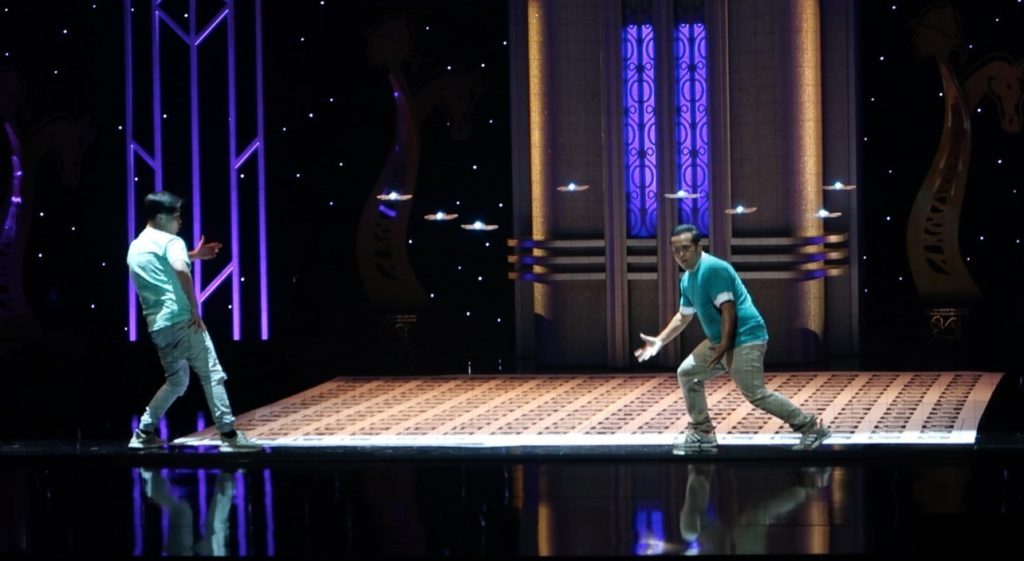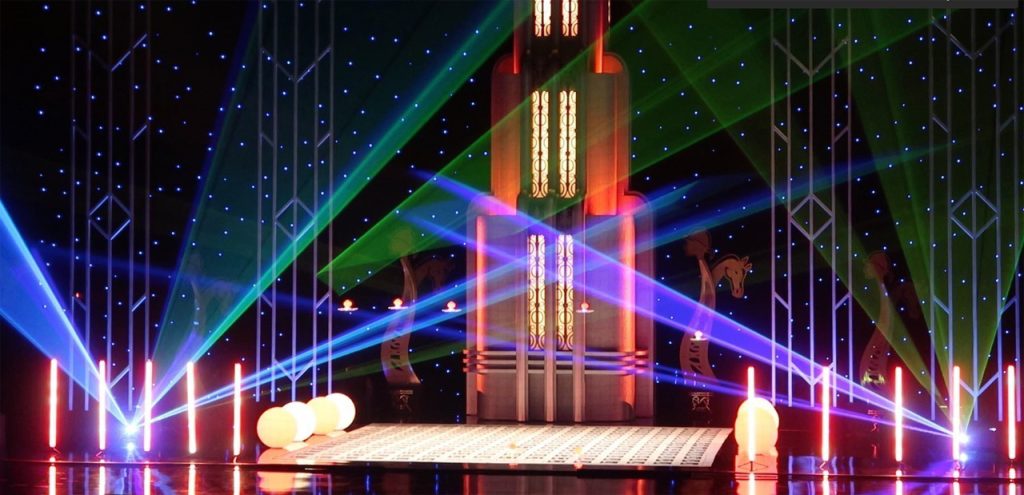 DRONES at CORPORATE EVENTS
Drones add a dramatic excitement to corporate events, delivering items to a VIP onstage, or tracking a VIP with a drone trained to keep the VIP's face on camera no matter which way they turn (ideal for presentations in 360). Aerial drones create a special energy at events as participants interact with the drones as live cameras capture footage in unique and creative ways.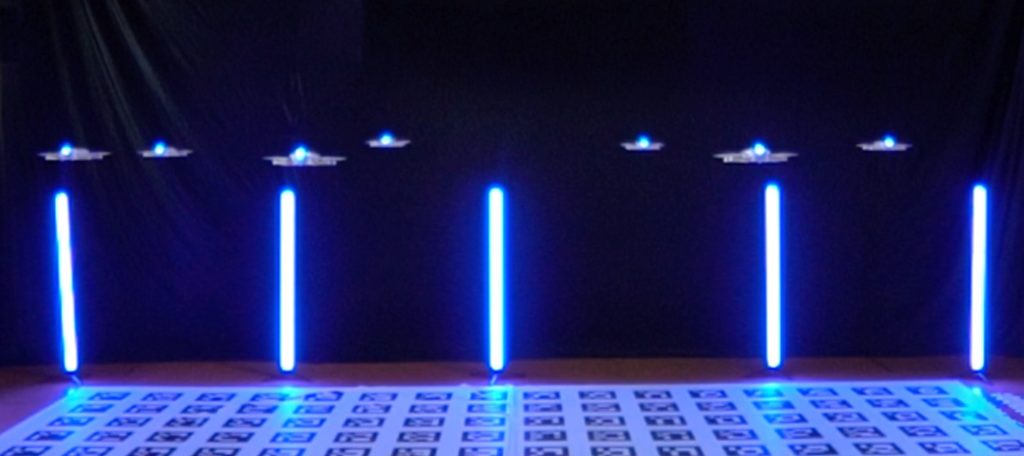 FLYING CAMERAS for SPECIAL EVENTS
Live stream to your event from the AIR!
Surprise guests with a new perspective, with live cameras feeding live video from up above to event screens.
Flying drone cameras from TLC Creative are energizing special events of all kinds. TLC provides drones and helicopters for aerial footage. TLC recently covered the Rose Bowl, capturing Coldplay in concert for their live performance there and for a TV special. TLC features experienced pilots for the best results.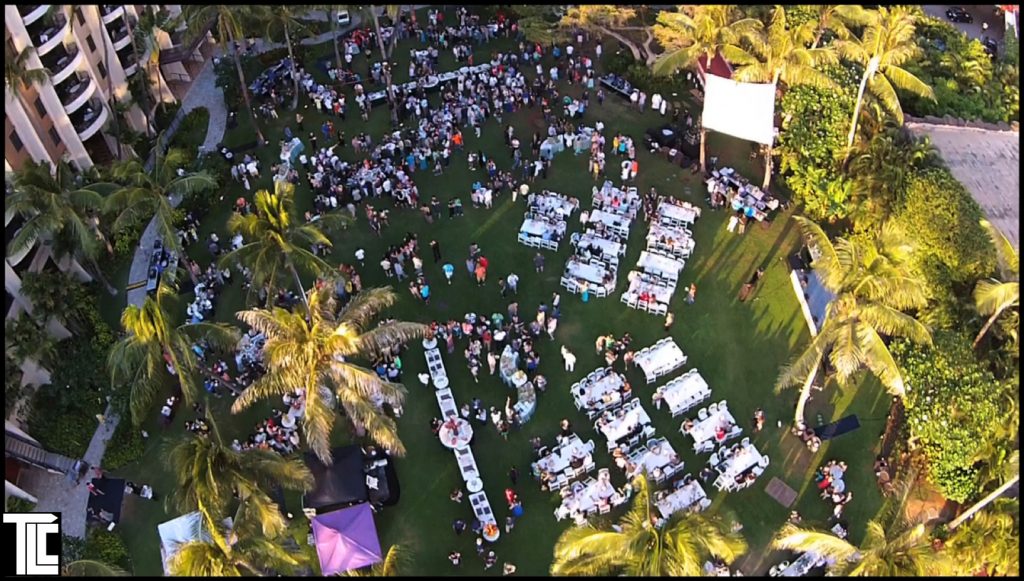 Drones are doing surprising things, and audiences of all kinds are excited to watch drones and drone fleets doing interesting things up close. TLC Creative designs, programs, and performs original and unique aerial drones at live events.
TLC provides high-energy experiences for corporate theater; and creative drone entertainment are engaging people at special events of every size. Whether the drone use is for flying cameras, or a dancing drone show or special drone cue, or the massively intense thrill of indoor drone racing, TLC makes moments bigger. See more TLC NEW EXPERIENCES >>>
TLC provides Live Special Effects and New Technology for events. LASERS, LED LIGHT SHOWS, WATER SCREENS, FOG BURSTS and CONFETTI EFFECTS and more.
See more TLC LIVE SPECIAL EFFECTS >
TLC Creative is proud to sponsor Team UVify at this years DR1 Racing DHL Champions Series.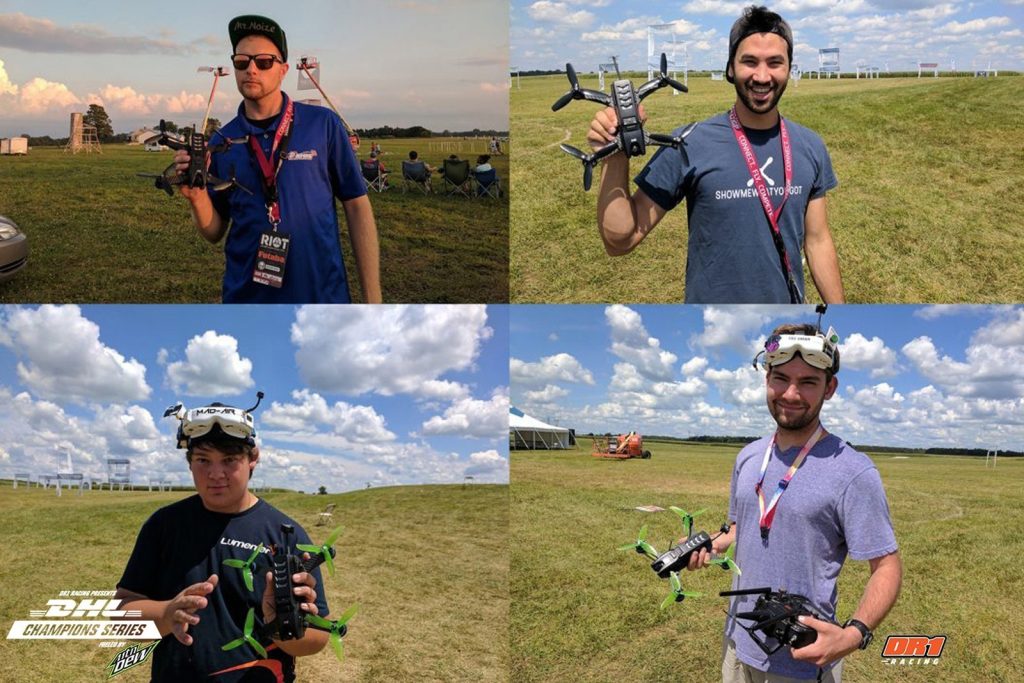 Contact TLC Creative Special Effects for live special effects for your next production.
310.822.6790
800.447.3585
email at TLC@TLCisCreative.com