SNOW
FOG BURSTS
LOW-LEVEL FOG
BUBBLES
---
Make it SNOW anywhere!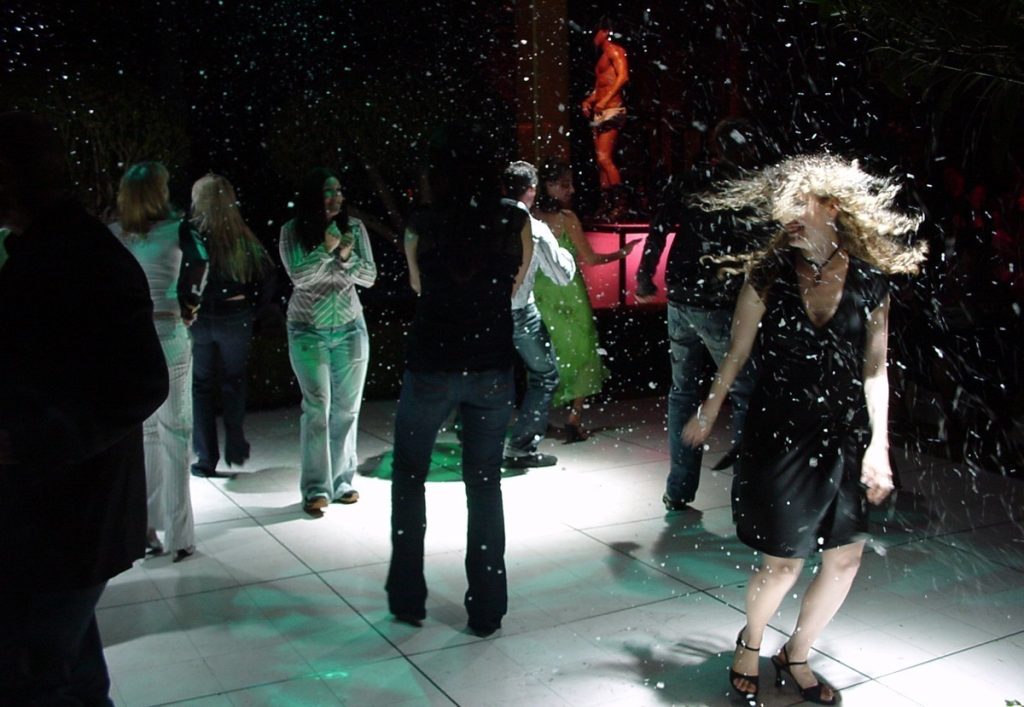 ---
Indoors or outdoors!
TLC has a wide variety of different types of snow machines to provide safe, effective snow making in any environment. TLC show crews will assess any show situation and set up multiple snow machines for the best possible visual impact and audience excitement. Snow can be used creatively in sales meetings in hot climates to show how sales people can achieve anything if they put their minds to it.
---
Bubbles
---
Everyone smiles when they see bubbles! TLC provides bubbles effects, bubble machines for events of all sizes. Contact TLC for unique ideas like UV bubbles, and other unique technologies like scent machines and creating a mountain of real snow at your event.
---
More Atmospheric Effects
FIREWORKS
BALLOON DROPS
CONFETTI & STREAMERS
December 21, 2020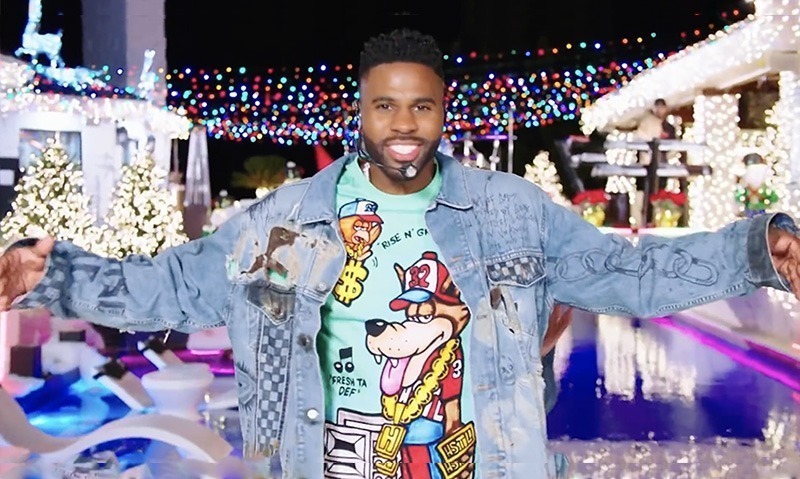 JASON DERULO – THE VOICE FINALE Jason Derulo performs a medley and dance performance with TLC live special effects for THE VOICE Finale show
[…]
May 3, 2020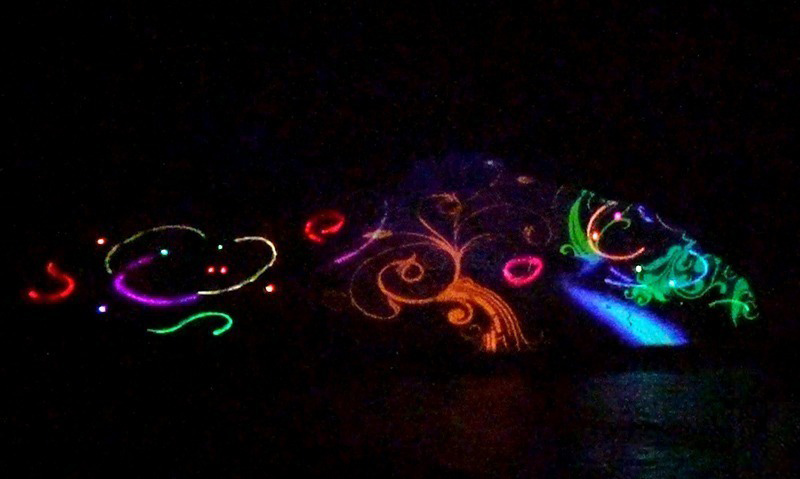 High-energy, celebration experience by TLC An exciting projection mapped show, with mountain sized video, a personalized soundtrack, and live special effects, created an unforgettable climax at
[…]
April 15, 2020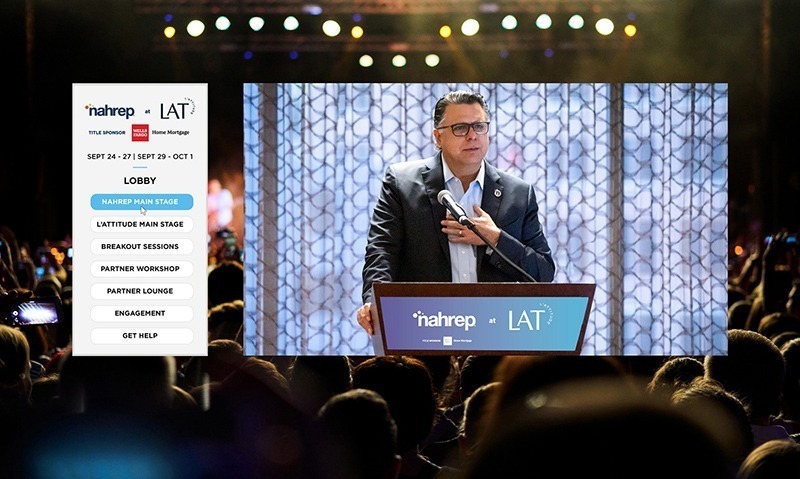 Virtual Business Conference TLC partnered in the production of a multi-day virtual business conference that celebrated, with multiple streaming events, the 20th anniversary of the
[…]
March 30, 2020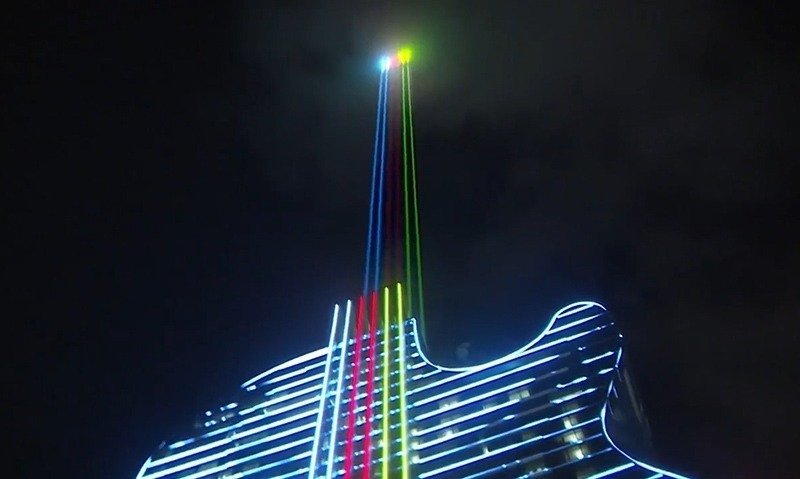 Hi-Power SKY BEAM HARD ROCK GUITAR HOTEL – WATCH VIDEO Introducing the Hi-Power SKY BEAM – Innovative laser technology Over 400 watts of brilliant
[…]