Creative Meetings and Events
Exciting online experiences - Host 10 to 10,000 people in live streaming events and meetings that bring a seamless visual experience to your virtual event, and real energy.
---
Wow
Professional capture allows you to create any type of live streaming experience, in a virtual 'stage' presentation. Confetti, pyro, fog and live special effects add thrill and surprise in beautiful ways.
Create exciting experiences with this state-of-the-art virtual event technology platform. A customizable app for event planners and event attendees, networking, live stream events, connecting attendees, presenters, and sponsors. Virtual trade shows, analytics, +
May 31, 2020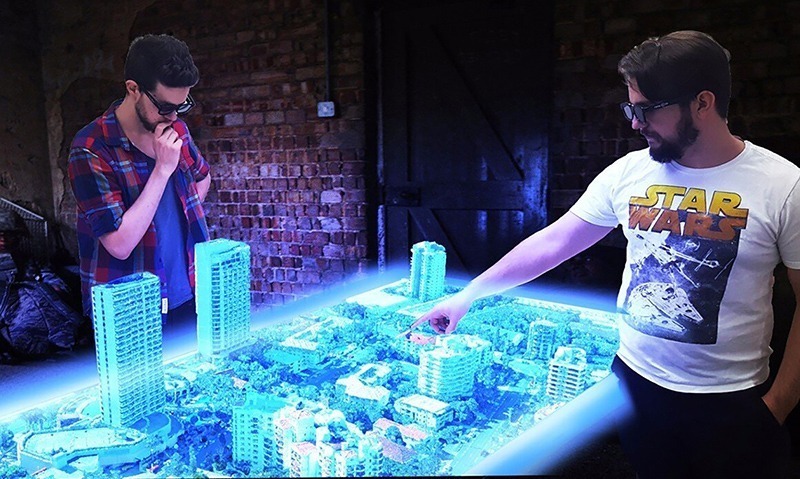 Holographic Displays Holographic displays from TLC Creative – a new era in dimensional video is creating real excitement. See for yourself, 3D displays that dazzle. Create
[…]