A Better Visual Experience
New technology live streaming that makes better experiences for professional presentations. TLC offers this unique system to present Virtual Global Stage merging speakers from remote locations into one seamless environment. Make your web meetings more visually surprising, more exciting!
LIVE EVENTS on the VIRTUAL GLOBAL STAGE
TLC provides new technology streaming services for virtual events.
CAPTURE PRESENTERS from MULTIPLE LOCATIONS and BRING THEM TOGETHER on the VIRTUAL GLOBAL STAGE.
LIVESTREAM SECURELY to ALL KINDS OF DEVICES while PRESENTERS & ATTENDEES SEE THE ENTIRE PERSON.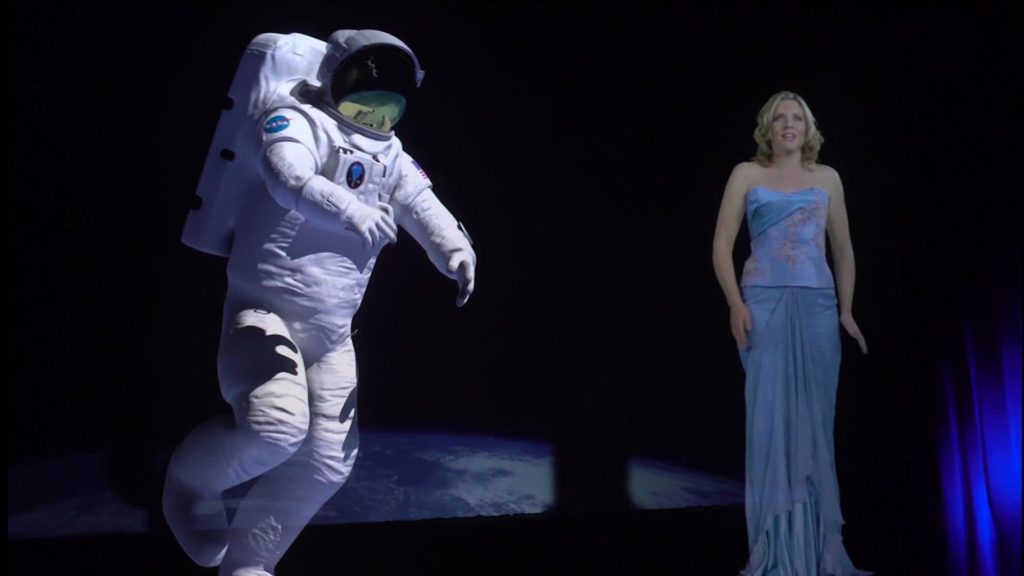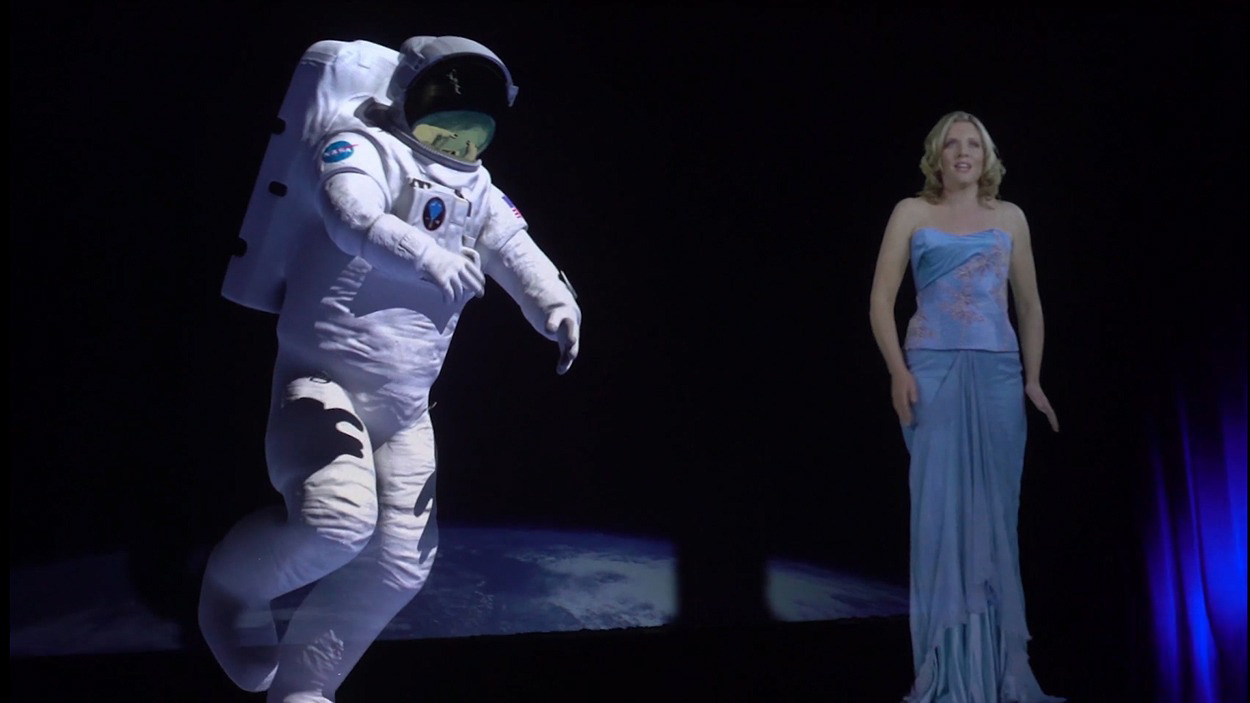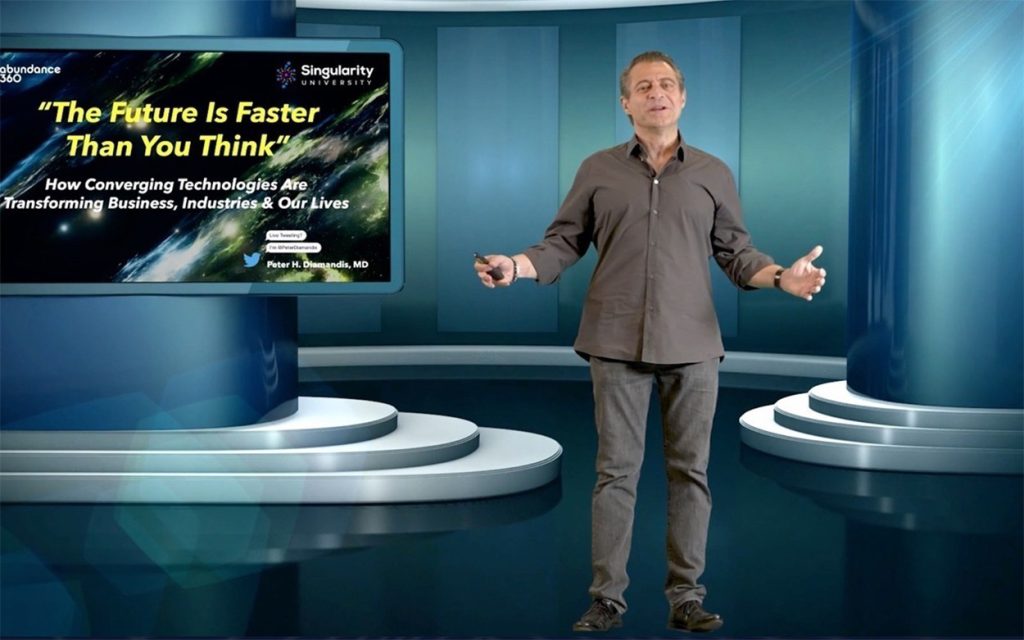 LIVE SPECIAL EFFECTS ONLINE
Confetti, lasers, sparks and streamers! TLC realtime special effects in the foreground and background of your guests or presenters!
When the sales winner is announced, real streamers are launched, confetti fills the air, a lighting ballyhoo and music create excitement!
LAYERS of exciting live effects, in sync with your live event, TLC creates REAL LIVE ENERGY for virtual events.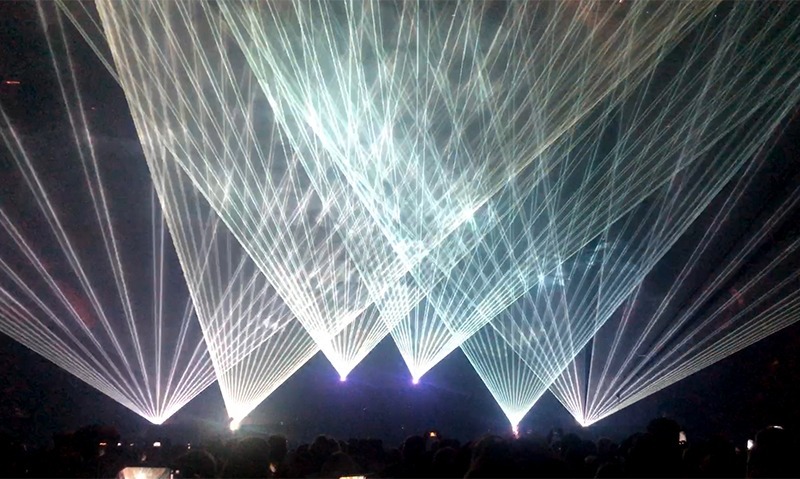 CONTACT TLC CREATIVE
Contact TLC Creative for new technology for live events.
310.822.6790
email: TLC@TLCisCreative.com