BALLOON DROPS
---
---
TLC creates balloon drops for events of every size. Call TLC to rig a thrilling balloon drop experience for your guests. Adding air tubes and fog bursts, the special moment can be extended with live special effects. TLC created colorful balloon drops for TV for 'America's Got Talent' and for an ABC celebrity diving show.
---
---
A celebration and New Years balloon drop experience creates happy energy and a room filled with color and motion and excitement. TLC can rig and prepare a stunning balloon drop for your event or show.
DISAPPEARING BALLOON WALLS
---
---
DISAPPEARING BALLOON WALLS: Create a dramatic and surprising moment by using balloon wall technology. The audience entering the room assumes the wall is merely a large artistic set piece. On cue; the music builds, moving lights travel then strobe through the wall creating a bright, colorful display that builds in intensity to the wall instantly exploding into thin air. Nothing remains of the wall, and the image, logo, or show is now revealed in an unforgettable way, and with incredible impact.
---
---
TLC also creates BALLOON DROPS and BALLOON MESSAGES that instantly inflate on cue! AIR-TUBES, AIR-FLAMES, AIR-CHARACTERS all enliven any area with dynamic and colorful motion. Sudden cues can reveal an air-tube, adding visual energy to a show finale. Flying or Exploding balloon walls and balloon shapes, air characters, creative shapes can decorate any type of environment.
FLYING BALLOON WALL REVEAL
---
---
These balloons are designed to appear like decor, but surprise everyone with a sudden flying cue, when the wall OPENS up to reveal a walk-way. The flying balloon wall can reveal a person for a unique entrance cue, or reveal a large graphic of a new logo or message. Call TLC Creative to create a flying balloon wall for your event!
SURPRISE YOUR GUESTS! TLC creates amazing reveals, like this flying balloon wall reveal. Add music and a burst of fog or streamers and you have a thrilling high-point at any event.
December 21, 2020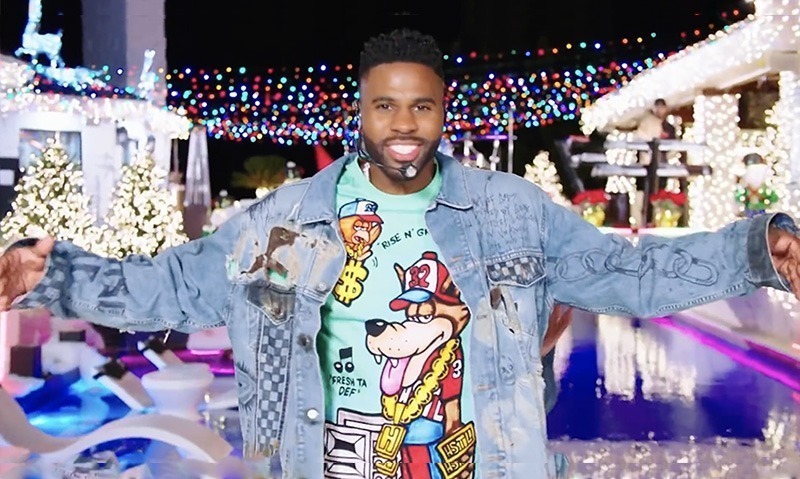 JASON DERULO – THE VOICE FINALE Jason Derulo performs a medley and dance performance with TLC live special effects for THE VOICE Finale show
[…]
May 3, 2020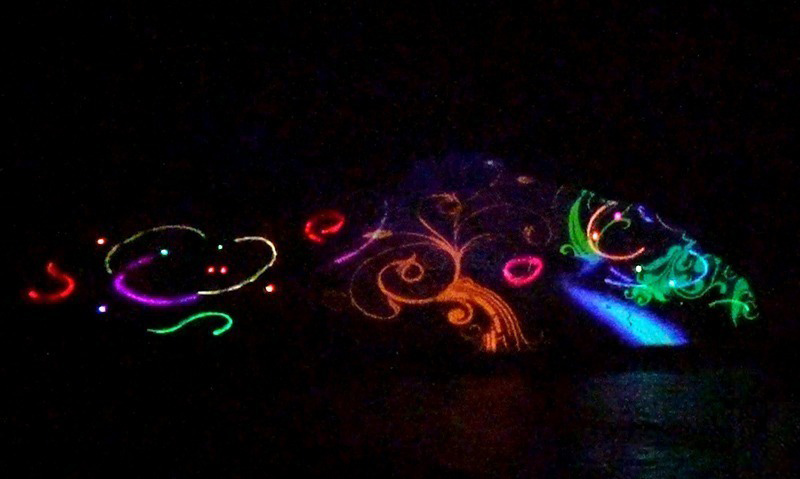 High-energy, celebration experience by TLC An exciting projection mapped show, with mountain sized video, a personalized soundtrack, and live special effects, created an unforgettable climax at
[…]
April 15, 2020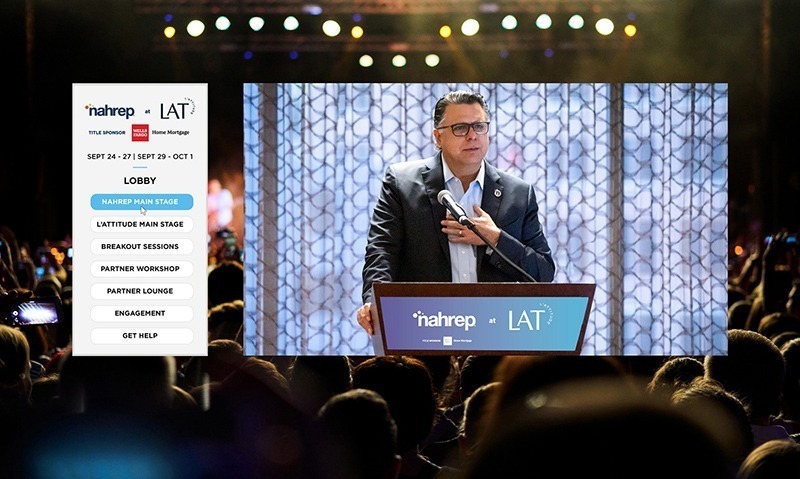 Virtual Business Conference TLC partnered in the production of a multi-day virtual business conference that celebrated, with multiple streaming events, the 20th anniversary of the
[…]
March 30, 2020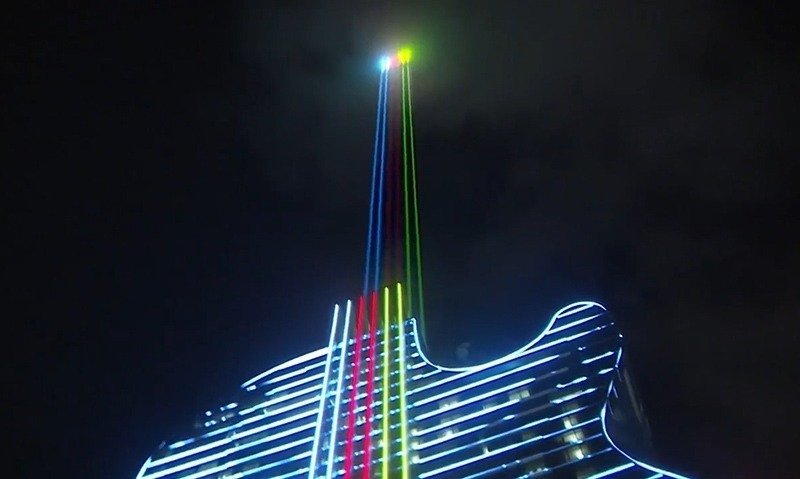 Hi-Power SKY BEAM HARD ROCK GUITAR HOTEL – WATCH VIDEO Introducing the Hi-Power SKY BEAM – Innovative laser technology Over 400 watts of brilliant
[…]