Water Effects - Water Screens - Water Shows
TLC custom water effects for productions and events: rain, water-screens, intelligent water screens that create messages and designs in the falling water, splash and water fountains and effects, and pool special effects.
---
WATER TUBES -
FX ENCLOSURES
Put them anywhere! Water tubes with dancing water and LED light, in enclosures that keep water inside. Combine multiple units for a dancing waters look. Contact TLC for more information.
Click here >
January 12, 2019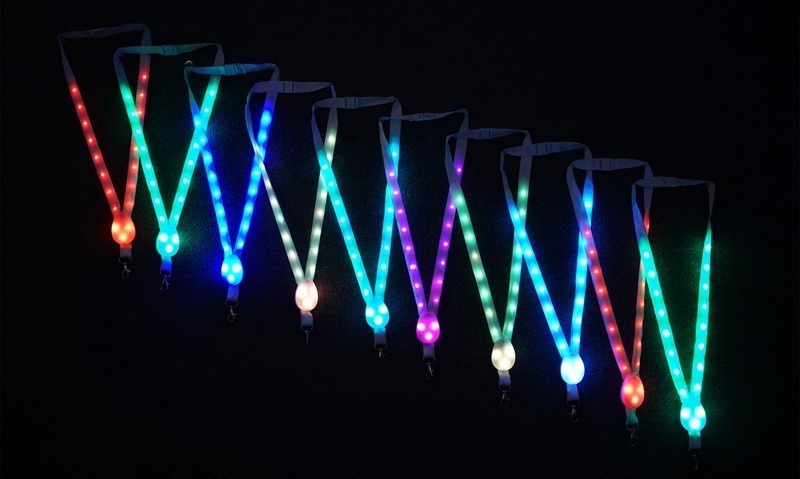 Connect your guests with the power of light!  Xyloband Lanyards create synchronized, immersive experiences that create energy and excitement at all kinds of events. Motivational
[…]