On Stage Together
CAPTURE PRESENTERS FROM MULTIPLE LOCATIONS
BRING THEM TOGETHER ONTO

THE VIRTUAL STAGE
Livestream securely to all kinds of devices,

while presenters can see

each other

and interact better,

with lower latency than typical streams, allowing more spontaneity and energy.
Presenters appear on a 3D stage environment for exciting online ex

periences

Presenters can SEE ALL of the person, and interact with better energy

Multi-point transmission sent securely over the internet with ultra-low latency

Live Stream to all popular devices

Live Stream feed can be integrated with all virtual event apps and platforms
TLC experiences on the virtual stage
Put top presenters on the same 'virtual stage' for a more natural visual experience. Create a better impression at virtual meetings.
More spontaneity, and better live interactions, are possible when everybody can see and hear full-standing people, professional presentations. Not little zoom boxes, but what feels like a better SHARED EXPERIENCE ONLINE.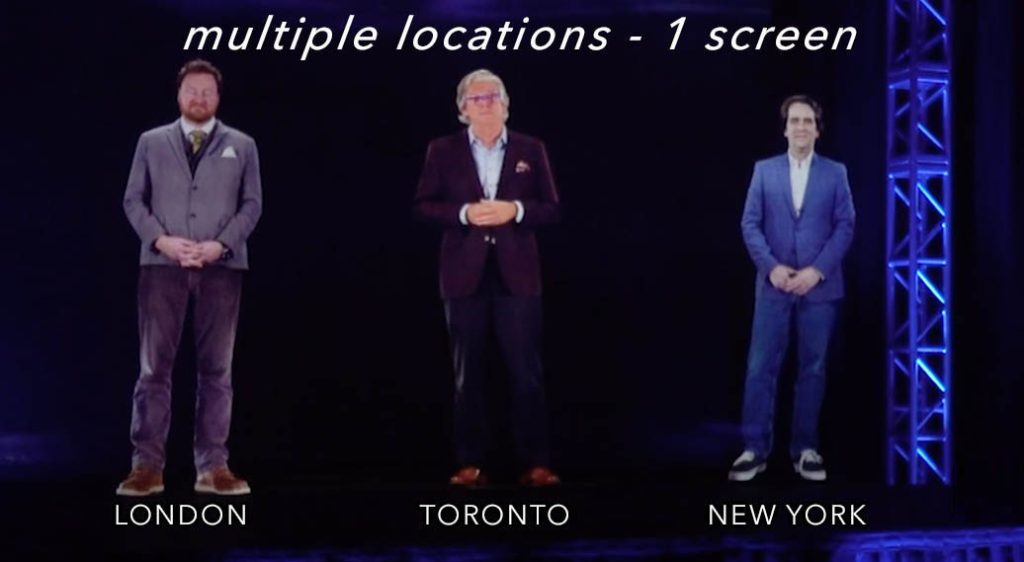 VIRTUAL STAGE creates UNIQUE, ENGAGING, and EXCITING events online.
SPECIAL EFFECTS LIVE ONLINE – Confetti, lasers, sparks and streamers! TLC realtime effects in the foreground and background of your guests or presenters! LAYERS of exciting live effects, in sync with your live event, TLC creates REAL LIVE ENERGY for virtual events.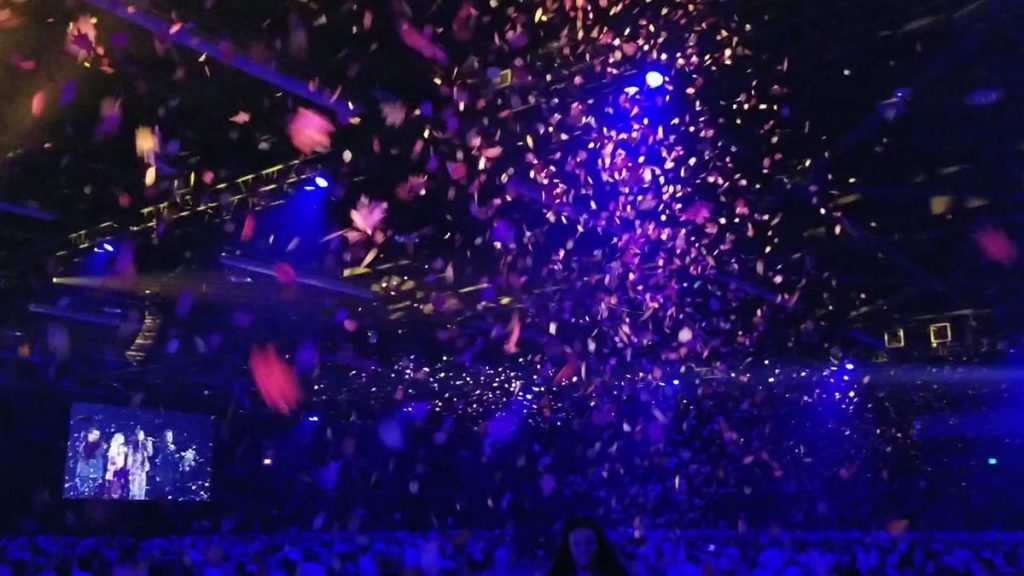 New technology streaming services for virtual events.
TLC sends to your stream:
a live feed of presenters merged together in one environment

backgrounds / foregrounds with live special effects
Create better online experiences!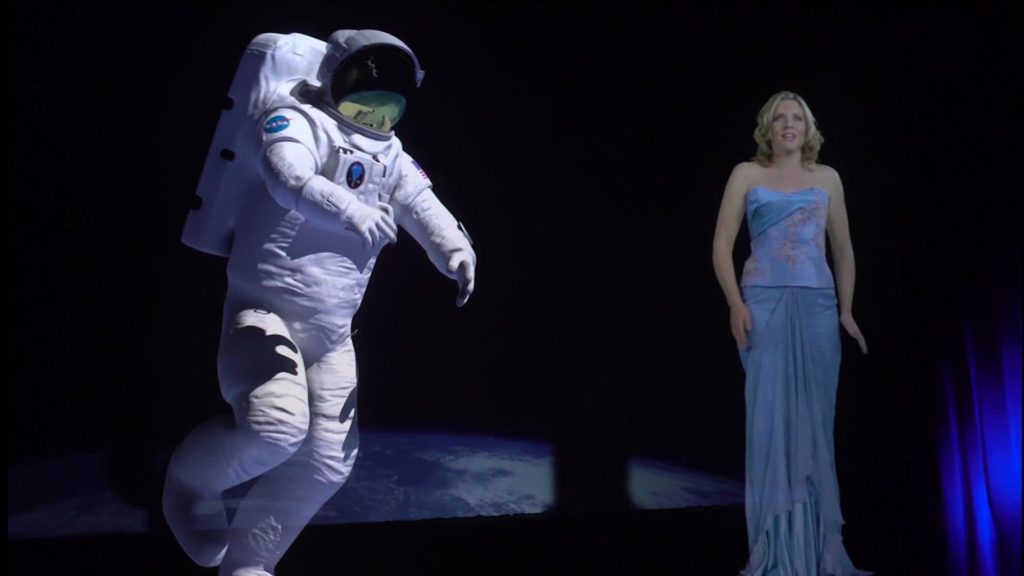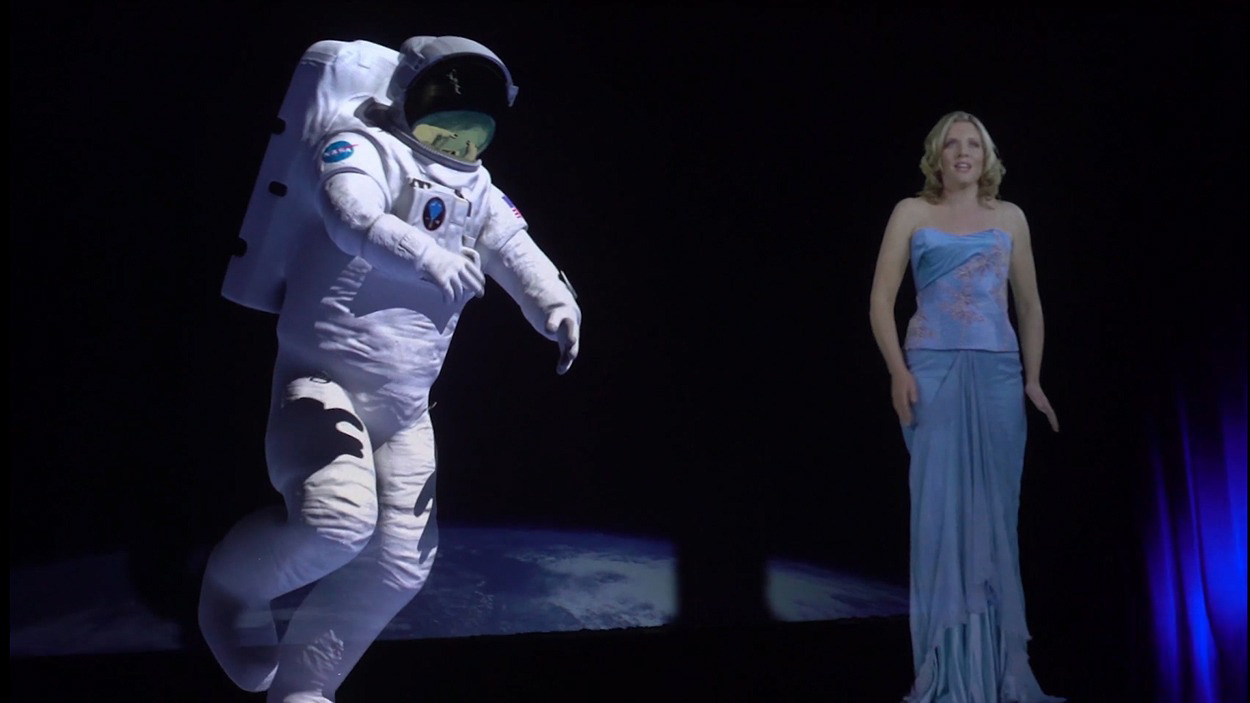 ________________________________________________________________________________________________________________
CONTACT TLC CREATIVE
Contact TLC Creative for new technology for live events.
310.822.6790
email: TLC@TLCisCreative.com