TLC Creative provides Audio Production Services for your event.
TLC provides solutions for creating a great audio experience at your event. From powerful concert sound, to small meetings and conferences, TLC brings the energy of audio to heighten the event experience.
---
SPECIAL EVENTS
The latest in sound technology enables us to provide superb sound quality, without taking up needed event space. Our friendly, helpful staff can deliver an audio system for meetings, parties, and corporate functions that will keep the focus of your event where it should be.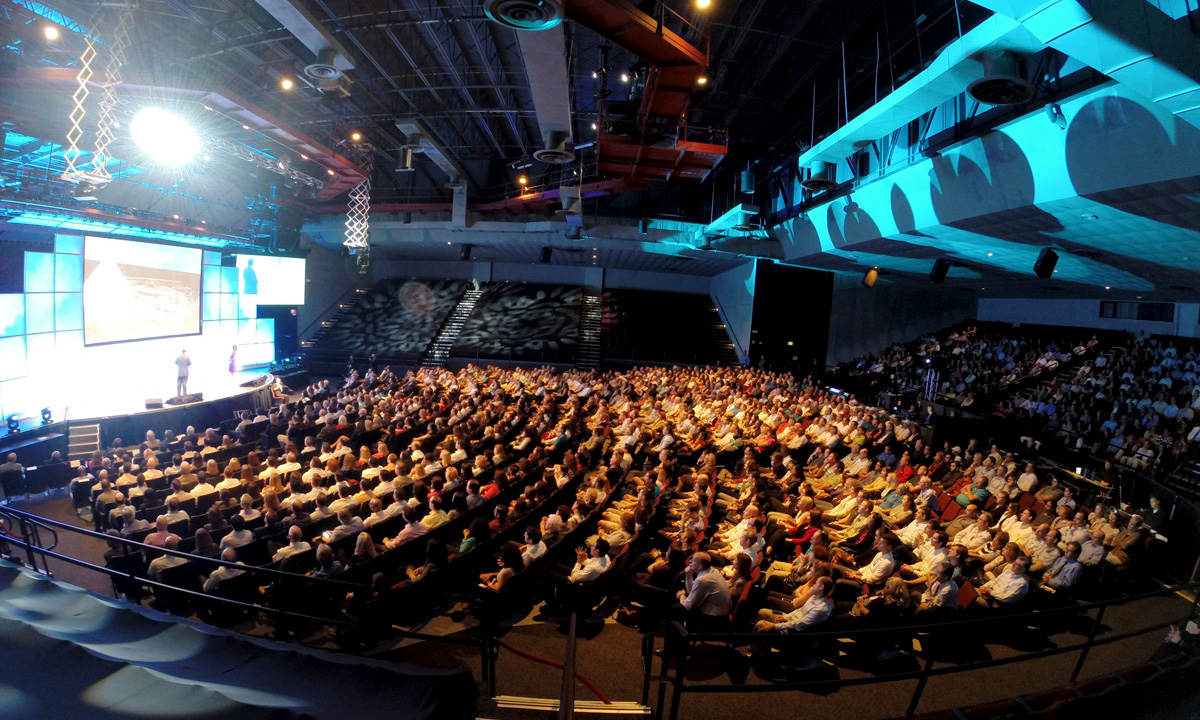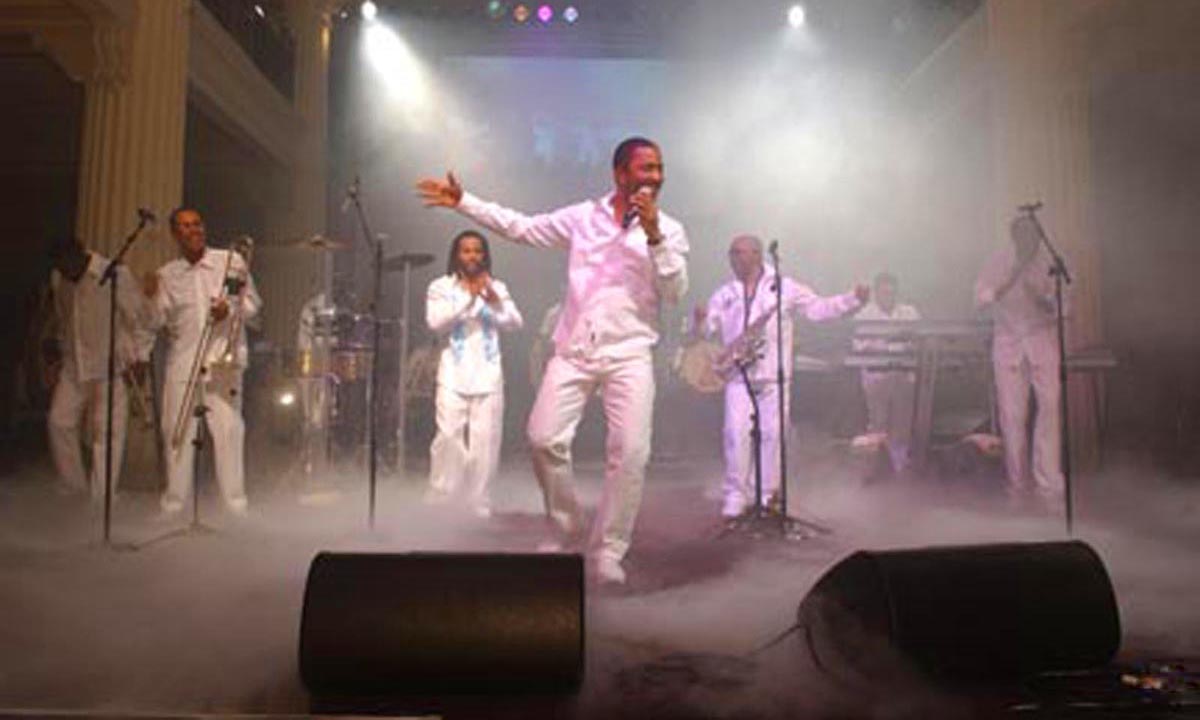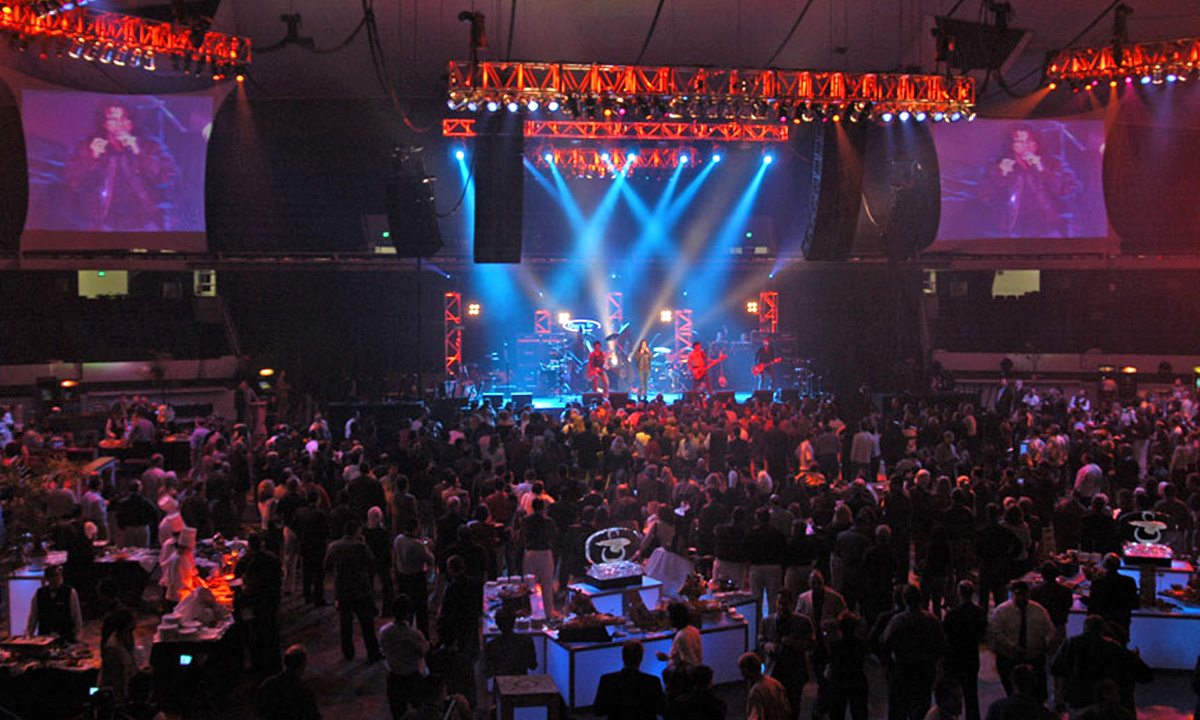 December 21, 2020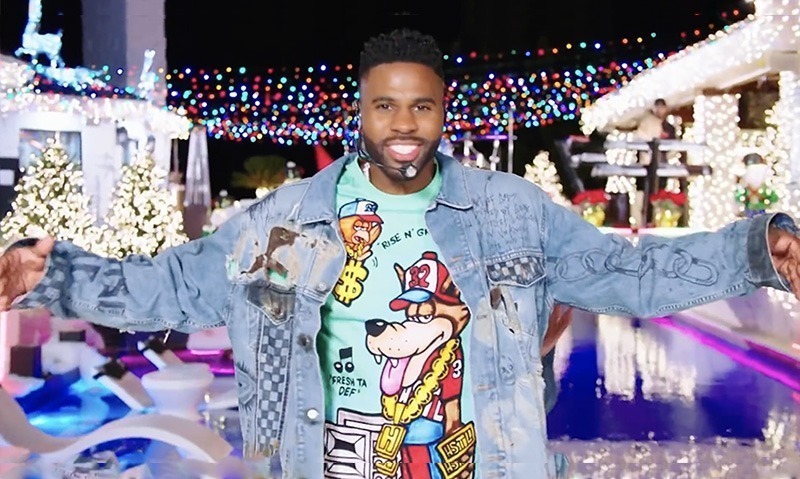 JASON DERULO – THE VOICE FINALE Jason Derulo performs a medley and dance performance with TLC live special effects for THE VOICE Finale show
[…]
May 3, 2020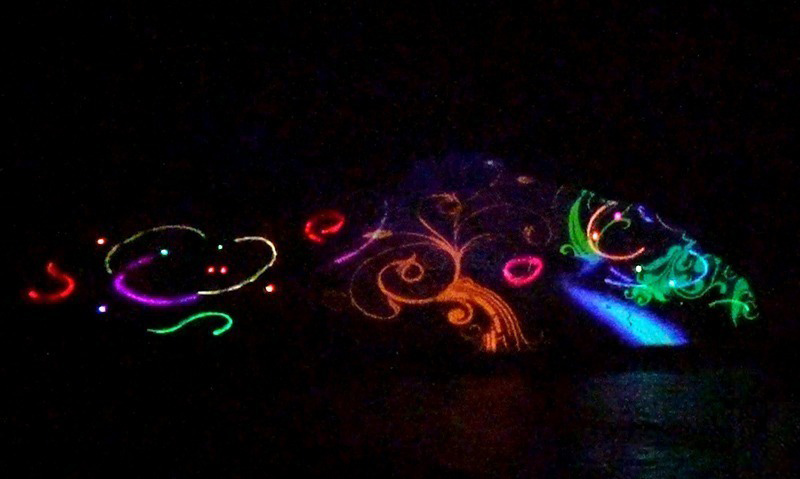 High-energy, celebration experience by TLC An exciting projection mapped show, with mountain sized video, a personalized soundtrack, and live special effects, created an unforgettable climax at
[…]
April 15, 2020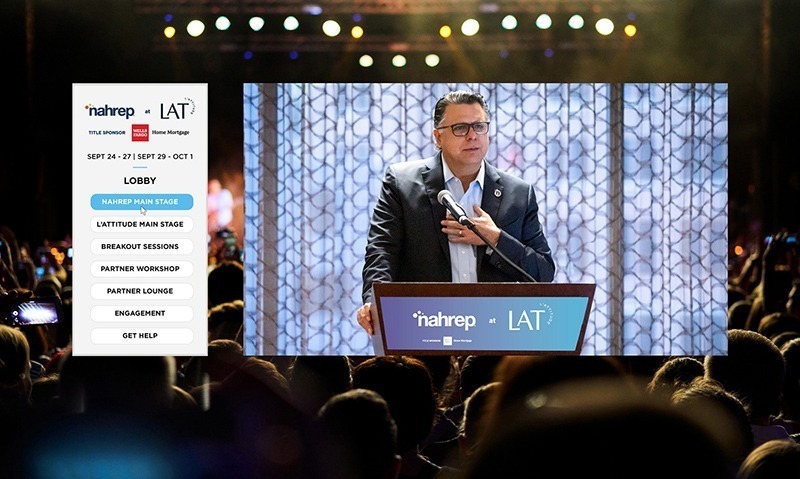 Virtual Business Conference TLC partnered in the production of a multi-day virtual business conference that celebrated, with multiple streaming events, the 20th anniversary of the
[…]
March 30, 2020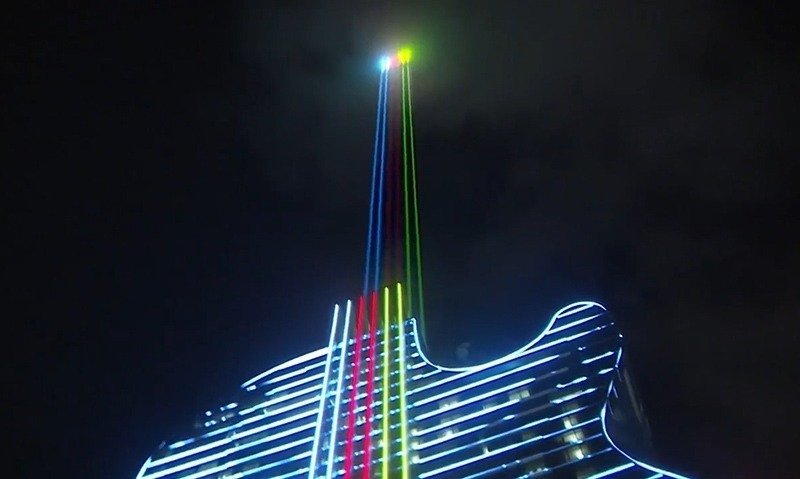 Hi-Power SKY BEAM HARD ROCK GUITAR HOTEL – WATCH VIDEO Introducing the Hi-Power SKY BEAM – Innovative laser technology Over 400 watts of brilliant
[…]