Live Stream Event Technology

TELEPRESENCE
Bring multiple presenters together from different locations onto one Virtual Global Stage.
Securely livestream online with options for public or private access.
Livestream feed can be integrated into popular video conferencing apps.
TLC is proud to provide this cutting-edge, and unique, technology to the events industry.
Telepresence technology is using internet resources to provide broadcast quality live events. The proprietary software allows many features created especially for professional presentations. Business theater becomes more powerful for streaming live presentations.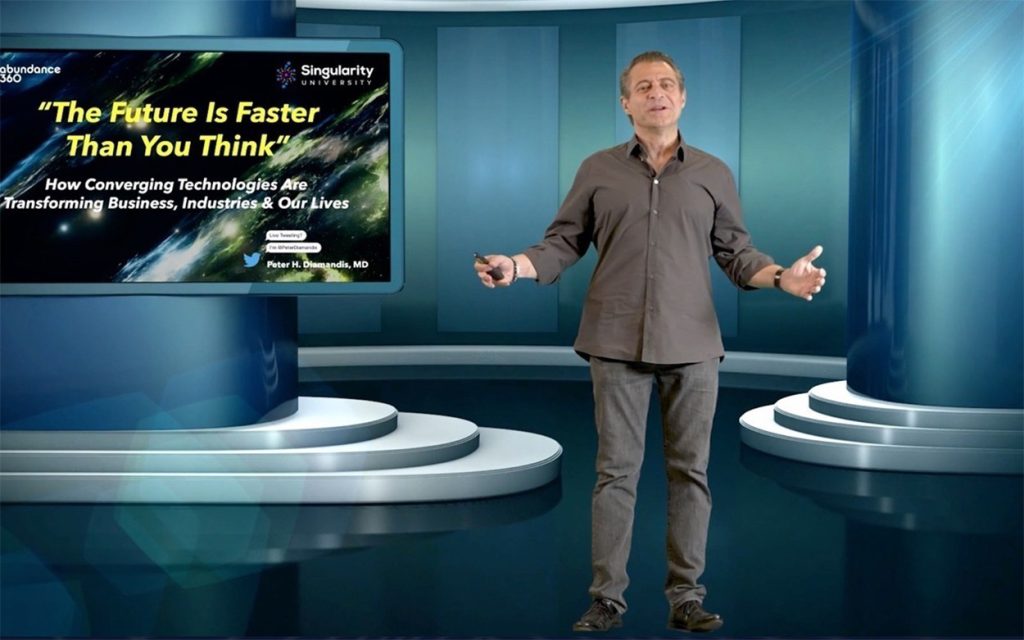 CONTACT TLC CREATIVE
Contact TLC for new technology for live events.
310.822.6790
email: TLC@TLCisCreative.com
Request more information