LIVE TV - LIVE SPECIAL EFFECTS by TLC:
The Voice, Super Bowl Halftime Show, Jimmy Kimmel Live, America's Got Talent, Dancing With The Stars, So You Think You Can Dance, Espy Awards, MTV Movie Awards, Big Brother All-Stars, American Idol, Billboard Music Awards…
MUSIC VIDEOS:
TLC creates special effects and laser effects for music videos... David Guetta, Miley Cyrus, Usher, Jennifer Lopez, Jay Z, and More Music Videos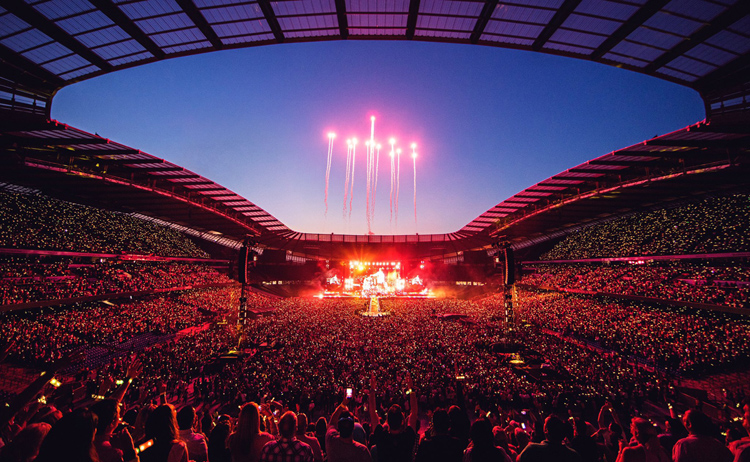 CONCERTS & SPORTS:
New York Knicks, Los Angeles Lakers, Angels (World Series), Pitbull, Coldplay FULL North American tour, Shakira, Usher, Jennifer Lopez, Seattle Seahawks, Arizona Coyotes, Denver Avalanche, L.A. Kings, NASCAR, NHRA, and many more.
TV & FEATURE FILMS:
Neighbors, Batman, Scouts Guide To The Zombie Apocalypse, Adam Sandler's Click, The 13th Floor, Congo, Demolition Man, Disclosure, Jet Li's Cradle 2 The Grave ... Parks and Recreation, Big Bang Theory, XFINITY tv spot, Carrie Underwood Special, Germany's Next Top Model, Intel Pentium, JAG, Power Rangers… and more.