XYLOBANDS from TLC - Light Up Your Audience!
Xylobands are intelligent LED wristbands - You decide when they light up!
Xylobands are many times BRIGHTER, with more LED LIGHTS than the silicone band imitators
XYLOBANDS CREATE IMMERSIVE GROUP EXPERIENCES
---

---
Videos and more information at our website XylobandsUSA.com
LED LANYARDS - Intelligent Xyloband Lanyards lighting up everyone at events!
Brilliant light-up lanyards, featuring RF control for live and pre-programmed displays.
Connect your guests with the power of light! Synchronized, immersive experiences that create energy and excitement at all kinds of events and shows.
Intelligent options include groups of Lanyards lighting up in unique colors, and patterns of light that travel across everyone in the venue!
---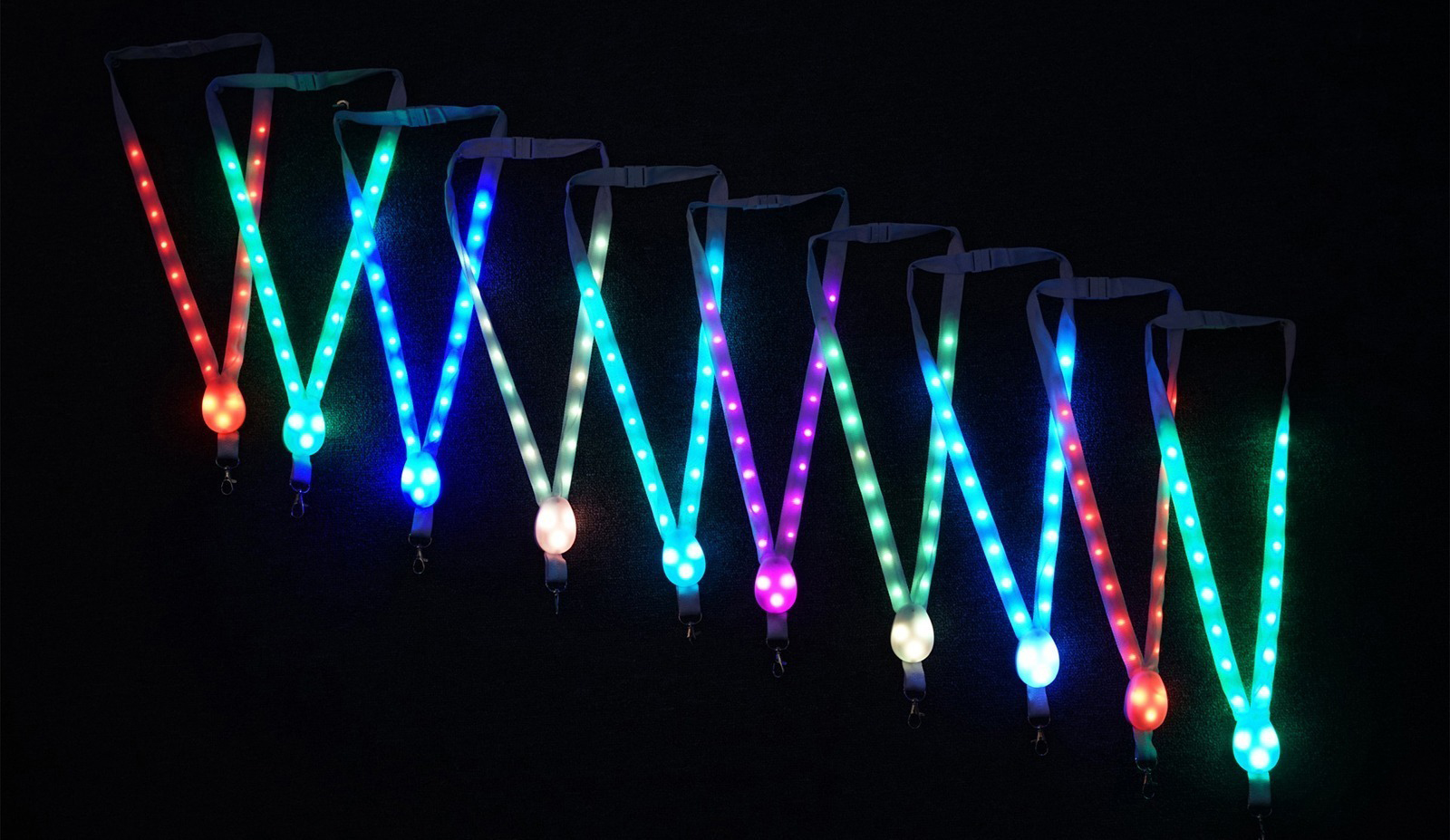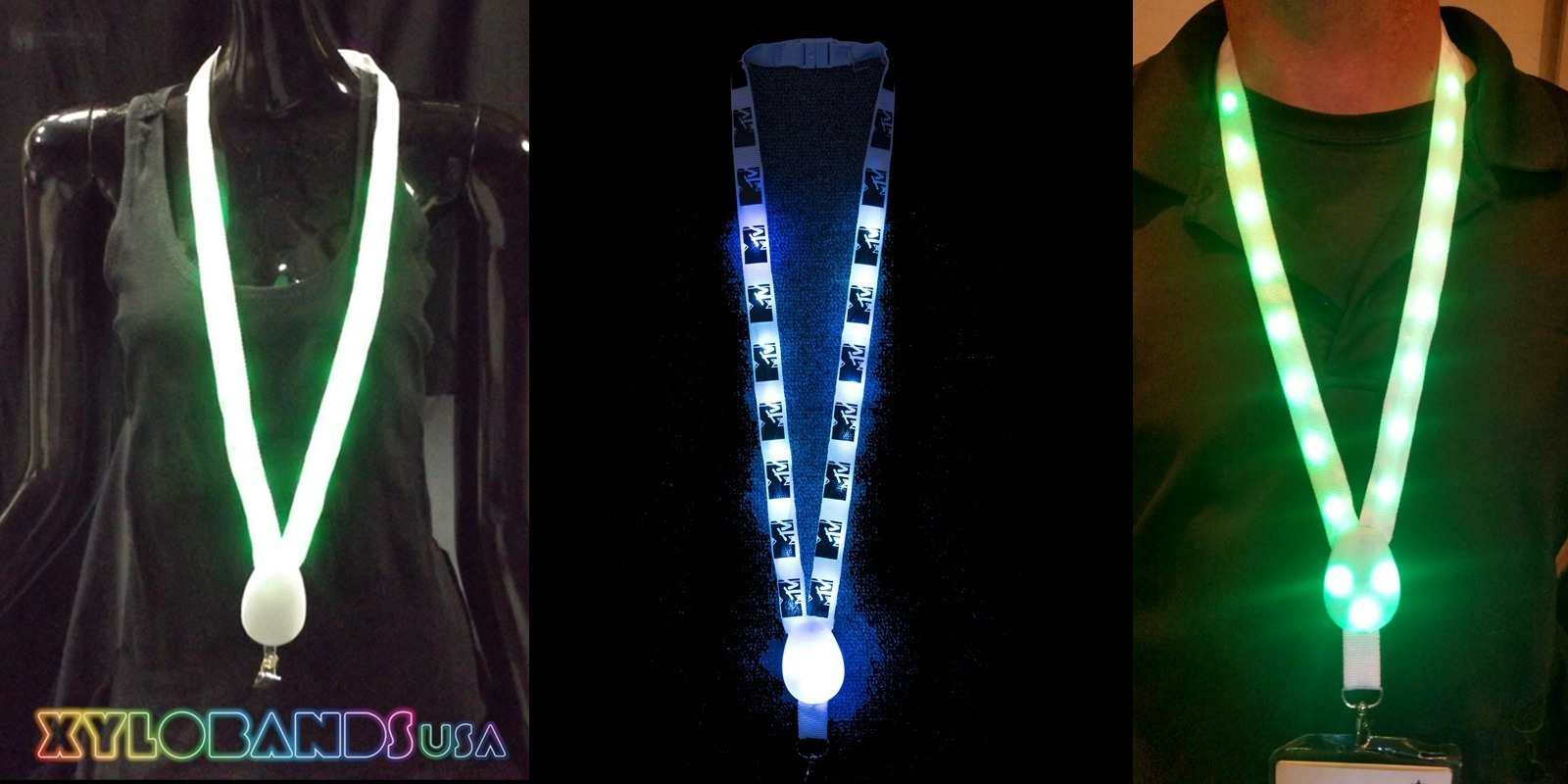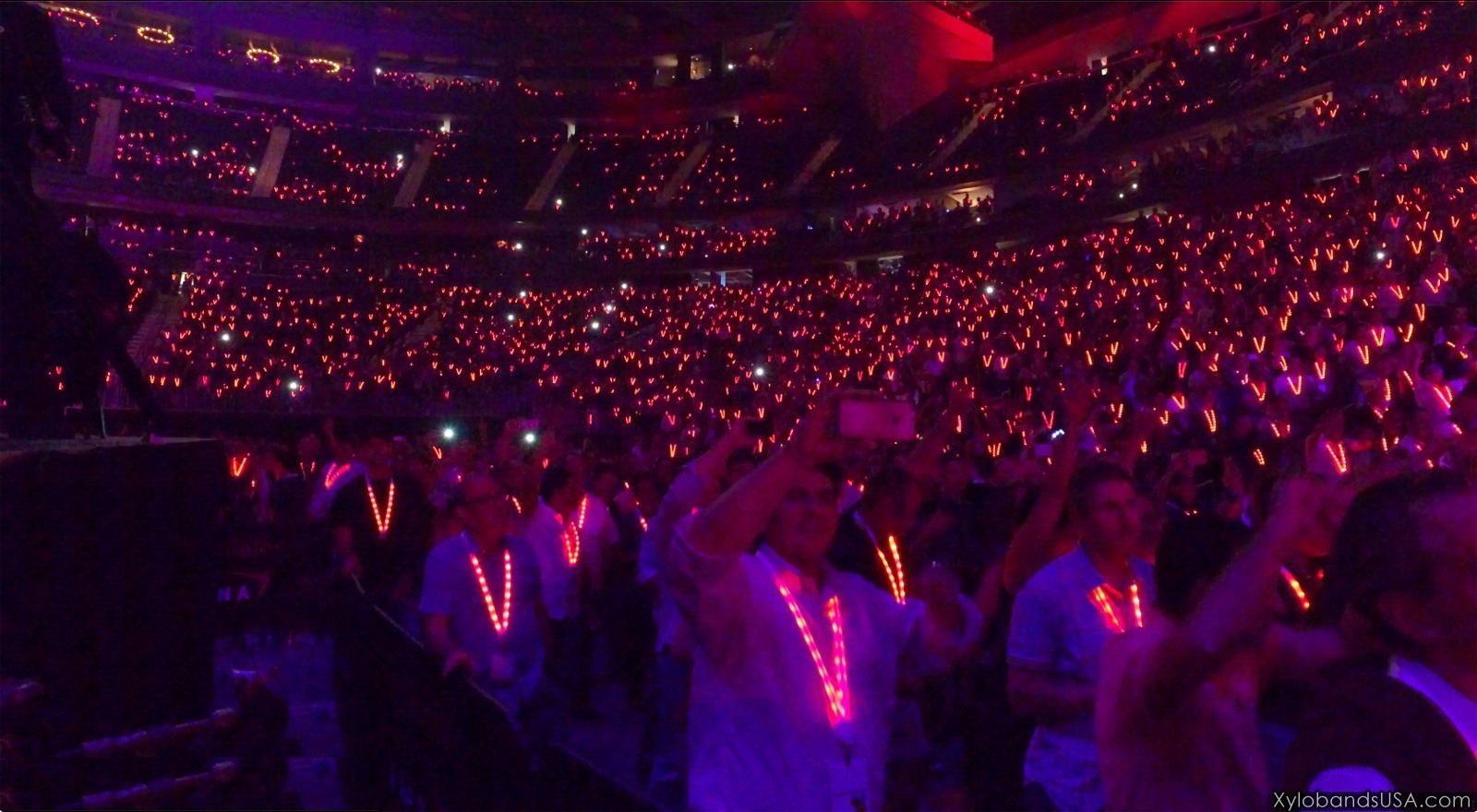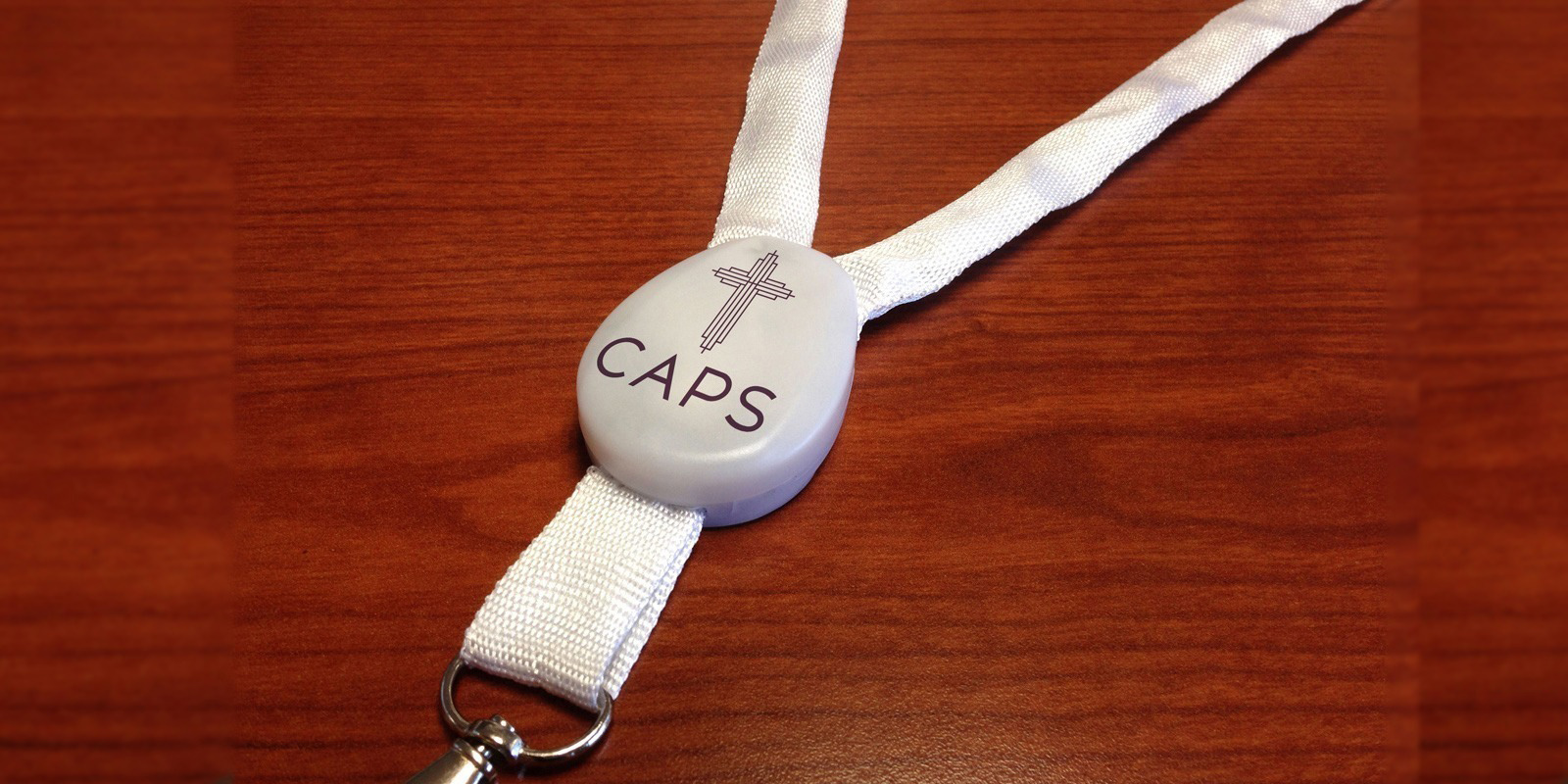 May 31, 2020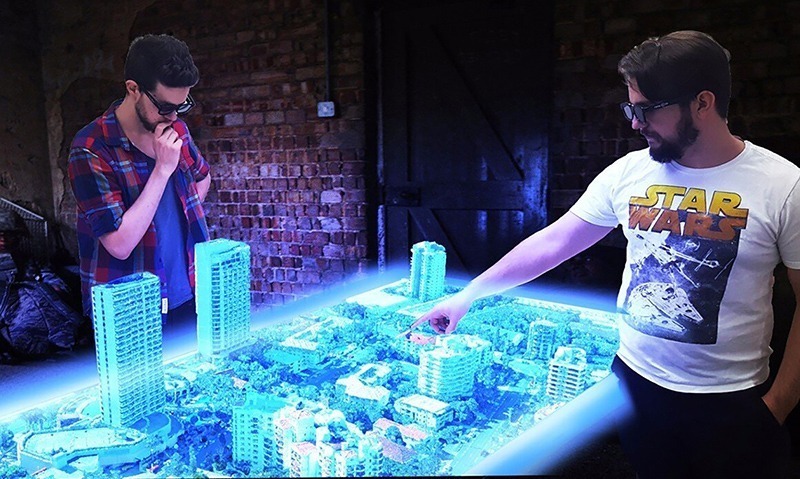 Holographic Displays Holographic displays from TLC Creative – a new era in dimensional video is creating real excitement. See for yourself, 3D displays that dazzle. Create
[…]