Virtual Business Conference
TLC partnered in the production of a multi-day virtual business conference that celebrated, with multiple streaming events, the 20th anniversary of the National Association of Hispanic Real Estate Professionals, and L'ATTITUDE 2020.
Dozens of livestream events offered attendees a wealth of perspectives, and TLC provided extensive technical and creative support.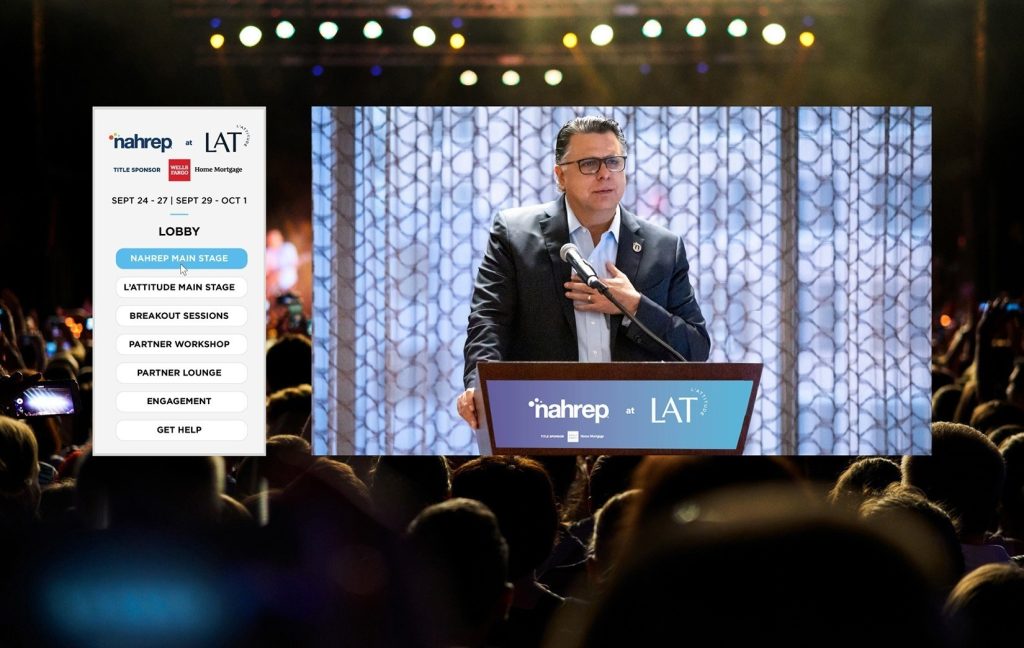 The L'ATTITUDE and Nahrep audience and panelists were energized by the spontaneous live discussions. The 5 days+ of conference events were a tremendous success, and the many interviews, panels and round table discussions included livestream messages from Joe Biden, and coordinated feeds with MSNBC and multiple media outlets.

TLC provided technical and creative production, and created a custom event portal that engaged and entertained attendees with live streamed economic strategy, and motivational meetings, that made up the core of the events, as well as providing tracking data and metrics of the events, and playback of events.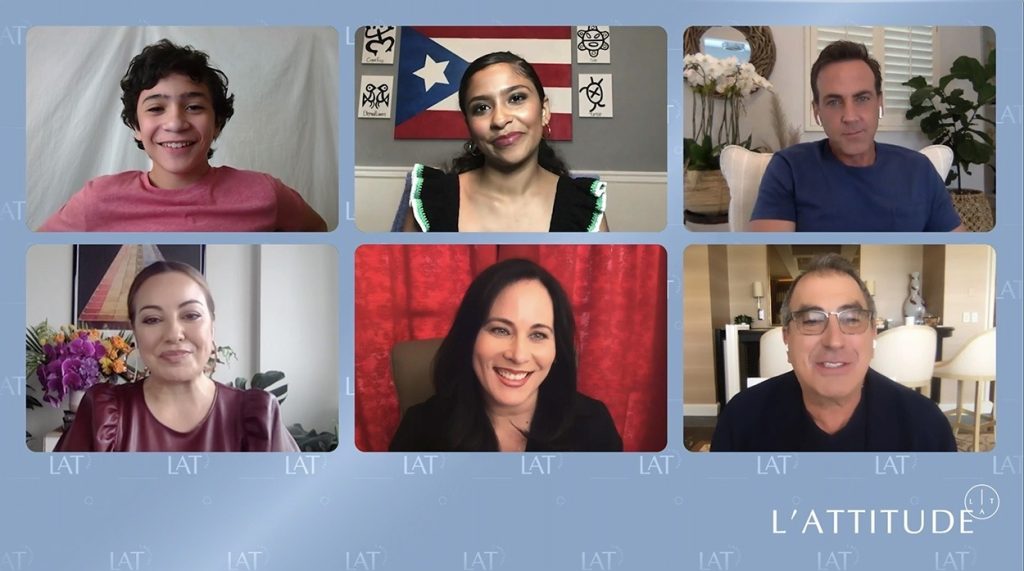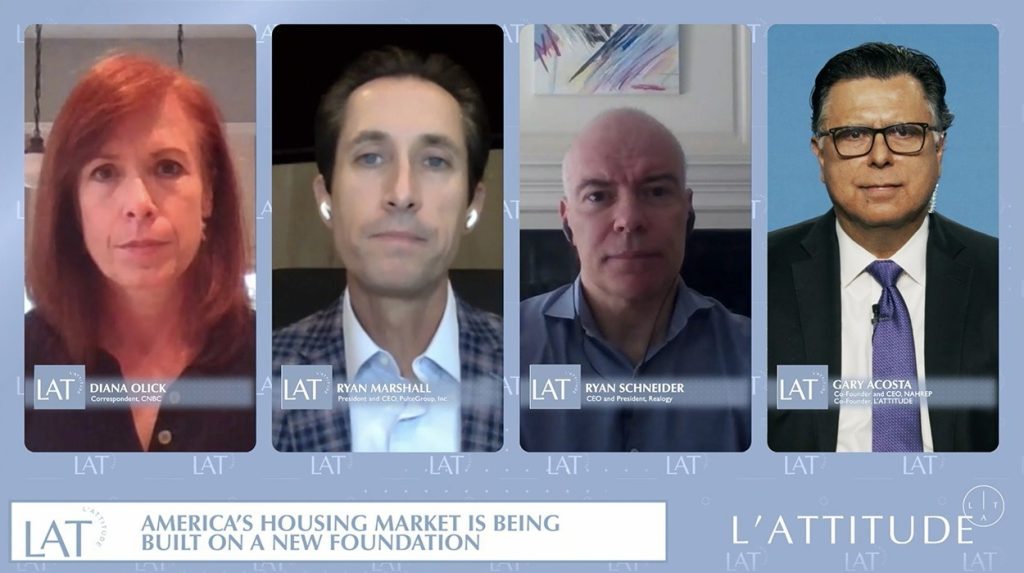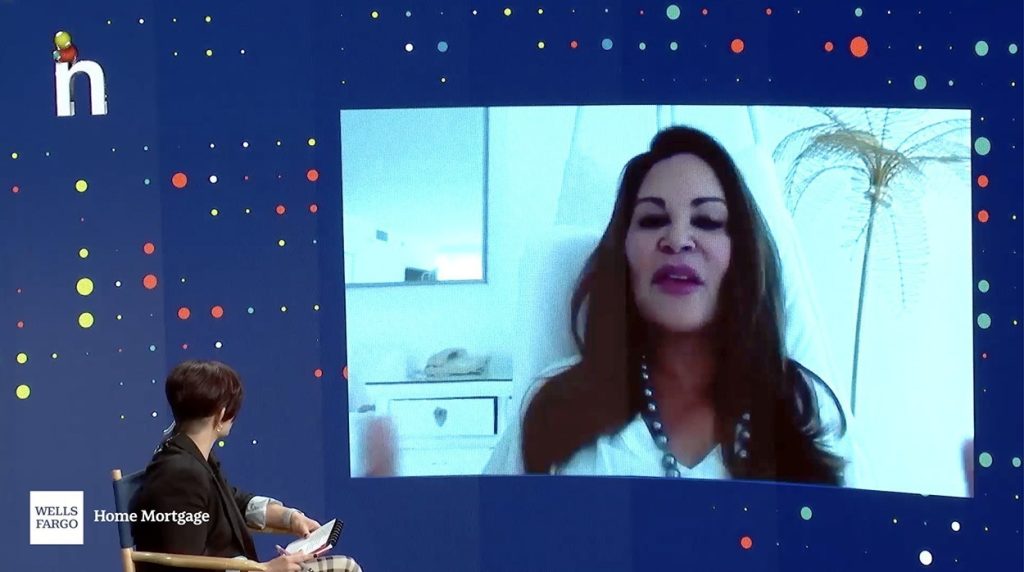 TLC's eye-catching graphics for the Nahrep conference!
Exciting titles, lower-thirds, transitions, and backgrounds from TLC provided an extra level of visual energy.
NAHREP 2020 MAIN TITLES – Debut of new nahrep logos and motion graphics >>>

TLC Virtual Event Portals for Livestream Events
TLC is creating unique experiences for virtual events and conferences, including customized event platforms that integrate multiple features that provide all the benefits and power available, all in a branded environment.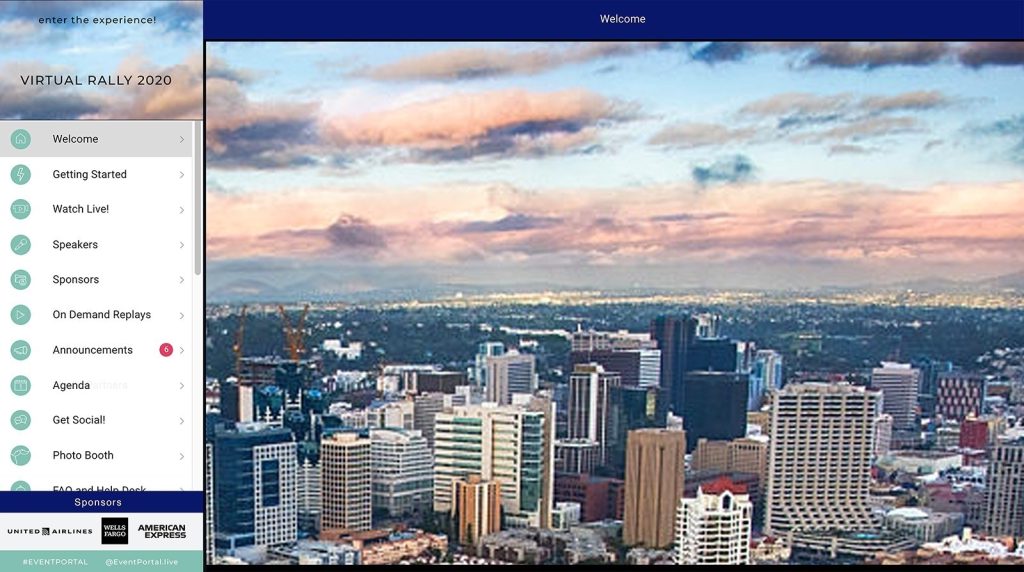 CONTACT TLC CREATIVE
Contact TLC Creative for new technology for live events.
310.822.6790
email: TLC@TLCisCreative.com