TLC is ready NOW to meet all of your special effects production needs.
TLC Creative is available 24 hours a day, 7 days a week!
---
MUSIC VIDEOS with LIVE SPECIAL EFFECTS by TLC Creative
MILEY CYRUS - "The Climb"
DAVID GUETTA featuring Taio Cruz, Ludacris - "Little Bad Girl"
JERMAINE PAUL - "I Believe In This Life"
USHER – "Yeah"
JENNIFER LOPEZ - "Waiting for Tonight"
MANDY MOORE - "Cry"
NELLY FURTADO - "Turn Off The Light"
JAY Z - "Jigga Wha?, Jigga Who?"
KELIS - "Fourth of July (Fireworks)"
MISSY ELLIOTT - "Ching-A-Ling" (3D Music Video)
KORN - "Thoughtless"
DESTINY'S CHILD - "Cater 2 U"
SNOOP DOGG - "Life of Da Party"
BLACK EYED PEAS - "Weekends"
SONIQUE - "Sky"
CELINE DION "One Heart"
THIRD EYE BLIND - "10 Days Late"
TIMBALAND & MISSY ELLIOTT - "We At It Again"
HILARY DUFF - "Stranger"
SISQO - "Can I Live"
BACKSTREET BOYS - "The Call"
CYPRESS HILL - "What's Your Number?"
THE CARDIGANS - "Erase and Rewind"
P.DIDDY - "Diddy Rock"
ENRIQUE IGLESIAS - "Para Que la Vida"
TLC has also created visual effects for R.E.M., Busta Rhymes, Shania Twain and for numerous films and television productions. TLC features new and recent technological advances that can create set items or live effects that are truly original, and help to build a sense of magic to 'the scene'. Think about fresh concepts and unusual applications of technology, and TLC has the expertise and creativity to make it happen, fast.
May 3, 2020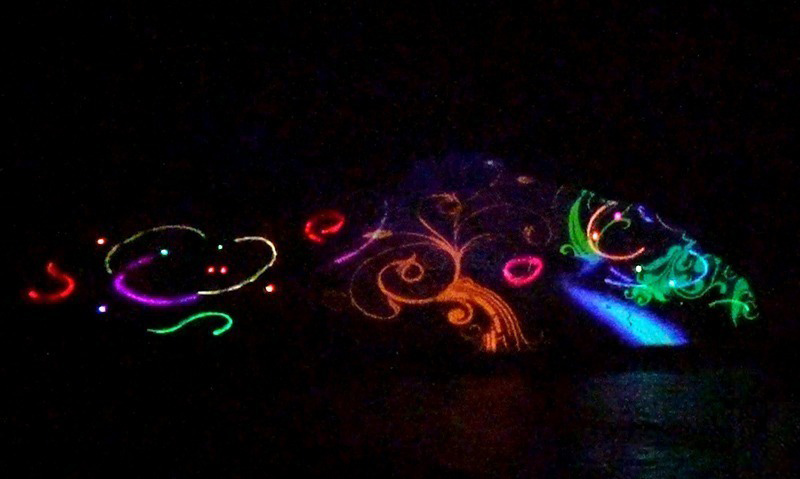 High-energy, celebration experience by TLC An exciting projection mapped show, with mountain sized video, a personalized soundtrack, and live special effects, created an unforgettable climax at
[…]
March 30, 2020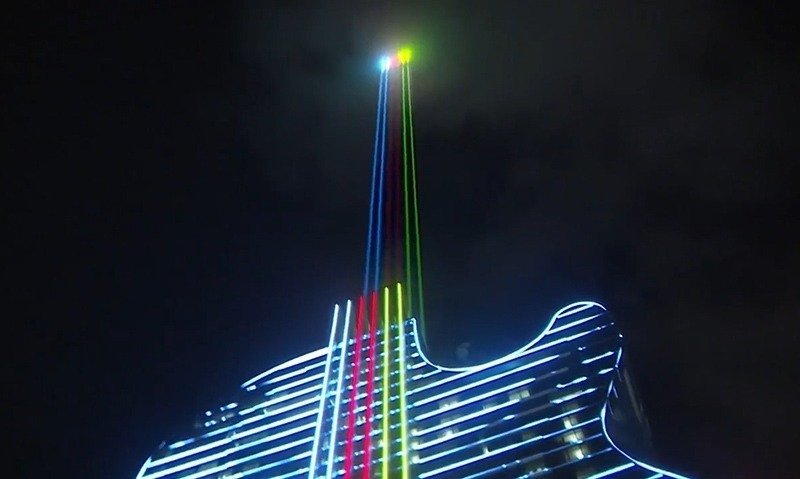 Hi-Power SKY BEAM HARD ROCK GUITAR HOTEL – WATCH VIDEO Introducing the Hi-Power SKY BEAM – Innovative laser technology Over 400 watts of brilliant
[…]
November 22, 2019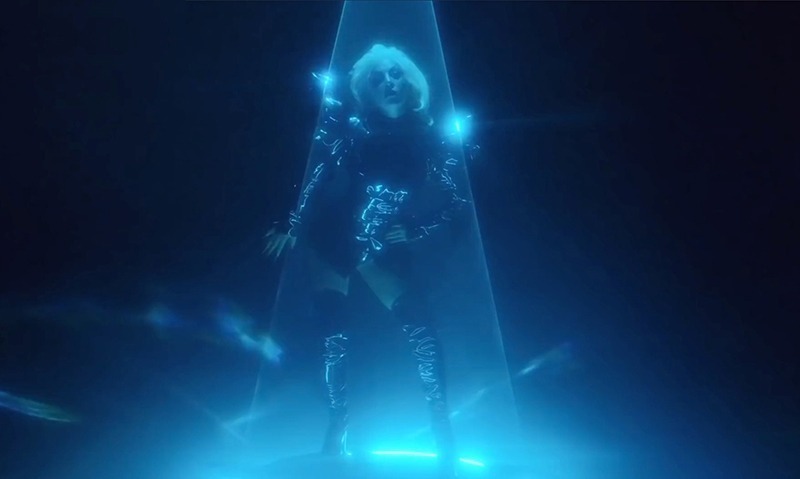 Lady Gaga in a dimensional laser cone by TLC Creative adds to the visual energy for a new promotional spot. WATCH VIDEO: Lasers by TLC kicks
[…]
August 10, 2019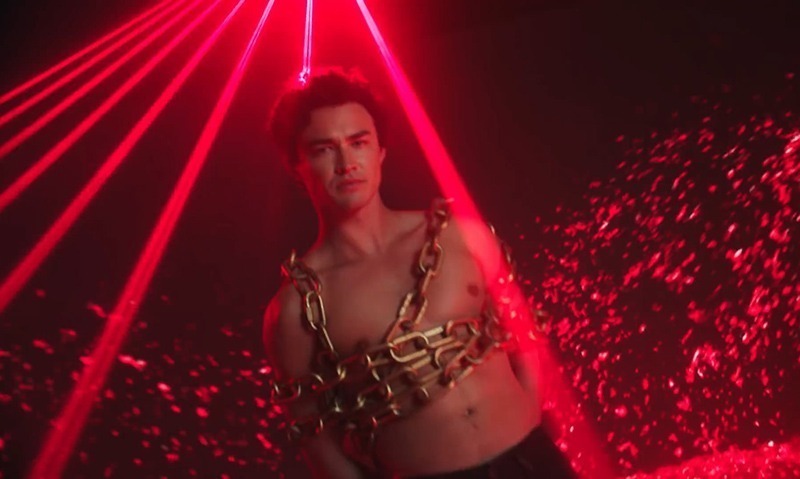 Lasers and live special effects by TLC Creative Technology in this music video for SABRINA. When it comes to love, she's going Straight to Hell.
[…]