Lady Gaga in a dimensional laser cone by TLC Creative adds to the visual energy for a new promotional spot.
WATCH VIDEO:
Lasers by TLC kicks off the promo spot, enveloping Lady Gaga in laser effects.
TLC provides live special effects and laser display services for productions and events. Fast, efficient, experienced laser experts; TLC provides original laser and LED displays with the latest technology.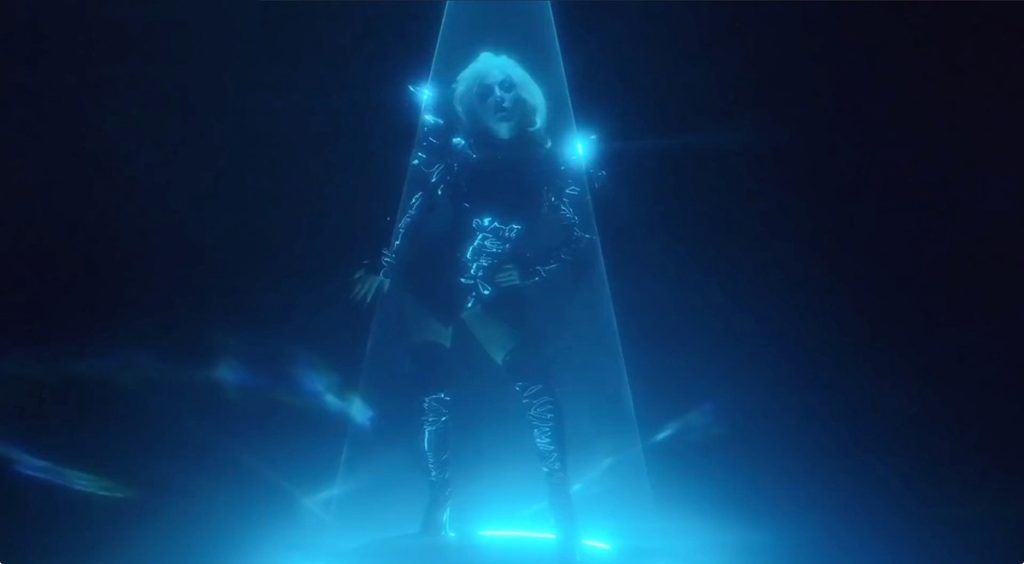 Laser animations and aerial effects, TLC's experienced special effects team brings advanced laser display to events and productions of all kinds. TLC Creative provides live special effects, fire, flames, pyro, water, rain, fog effects, and more.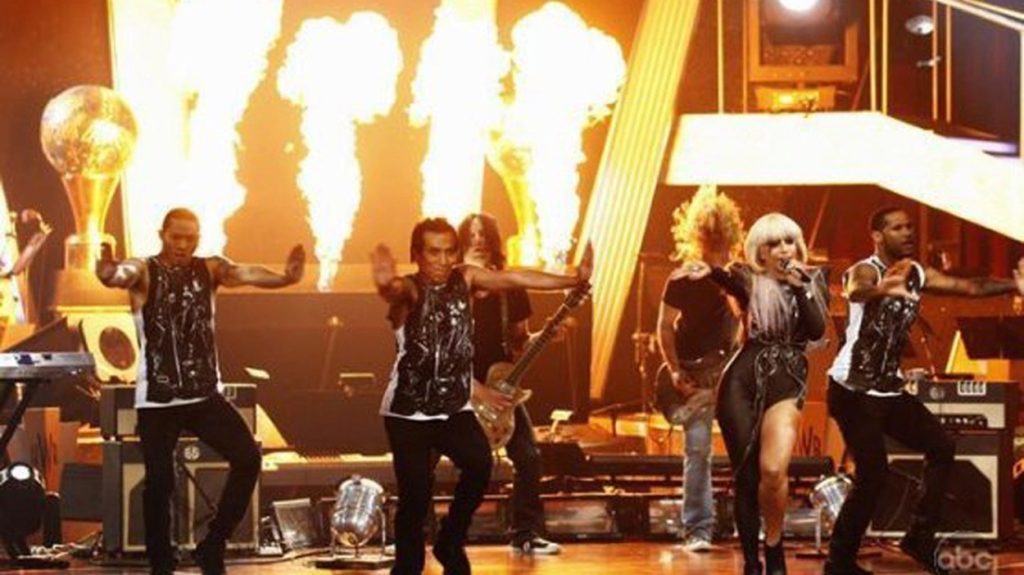 Fire effects by TLC burst behind Lady Gaga for 'Just Dance' on Dancing With The Stars. SEE LADY GAGA on DWTS >>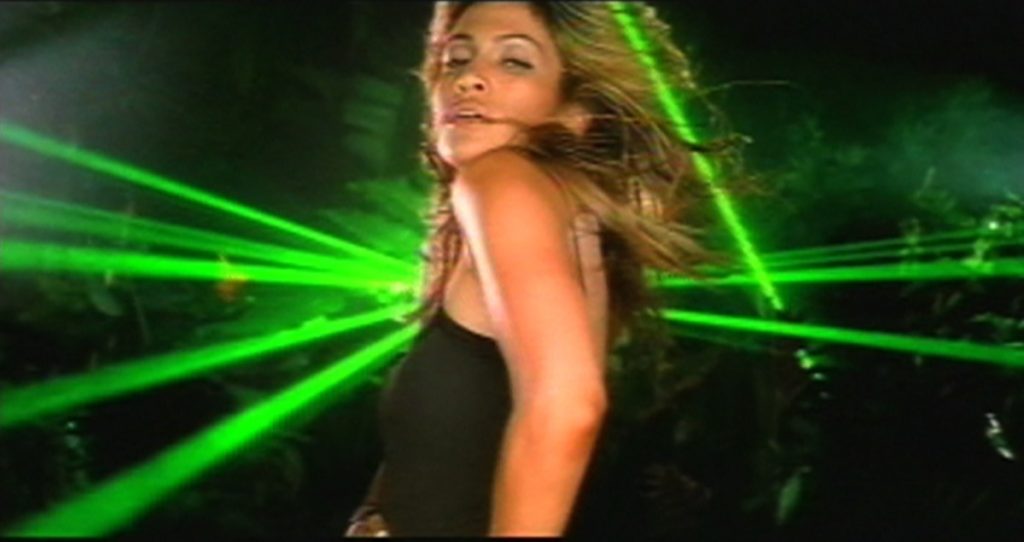 Jennifer Lopez breakthrough hit video 'Waiting For Tonight' featured amazing laser effects by TLC Creative.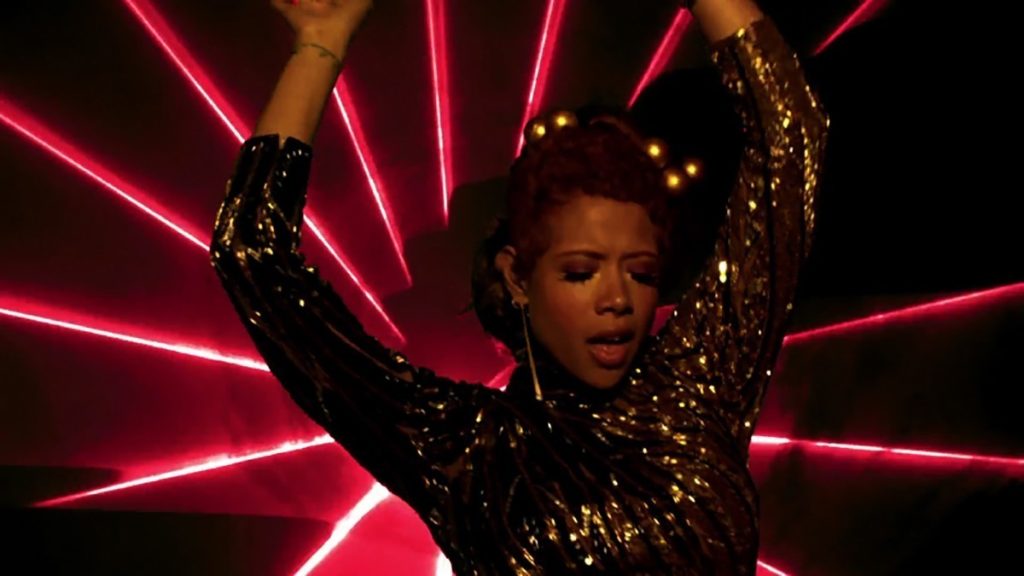 Kelis in laser effects created by TLC for the video '4th of July', which included a custom glass case covered in actual LIVE fire and flame effects, created by TLC. Custom special effects and unique laser displays, reveals and more.
WATCH THE KELIS '4th of July' VIDEO – TLC SPECIAL FX – JUMP to – 1:15
TLC professional services and live special effects are ready 24/7 for your production needs.
310-822-6790
Email: