Fire FX & Flame Bursts
TLC creates custom fire, flame and pyro effects for any event or budget. Flame bursts, flame effects and fire effects energize audiences with dramatic surprise! TLC provides visual excitement with live fire effects for stage, media production, and special events.
TLC Creative provides bursts of fire and flames, special fire stage effects, and all types of theatrical fire effects. Creative flames for dramatic impact, and fireballs that thrill; for TLC no challenge is too great, TLC is ready to bring your ideas to life.

---
Turn the heat up with flame effects and hear your audience roar with excitement.
Flame effects are always exciting, with jets of brilliant fire shooting up behind or around a live performer, TLC is known for creating hero moments for artists. Exact timing with live special effects adds power to the experience of live music performance.
America's Got Talent, Billboard Music Awards, So You Think You Can Dance, and more; TLC Creative creates fire, flames, and live special effects for the top live TV shows, for media productions, and for corporate and private events.
Lady Gaga used TLC fire effects for 'Just Dance' on Dancing With The Stars, and Leona Lewis's American Idol performance of 'Bleeding Love' featuring towering flames staged by TLC.

---
Brilliant Flame Bursts
TLC has flame effects available in a variety of colored flames and different throw distances; that can be combined to create exhilarating chases, choreographed vertical flame lines or high energy fireballs. Real flames can be programmed to create spectacular impact on stage and unique and creative chases. All flame machines are DMX programmable and operated by TLC trained specialists.
Flame bursts create excitement! TLC designed and built a glass set-piece for Germany's Top Model for a unique film shoot on an L.A. rooftop, and then blasted colorful fire within inches of performers, creating a spectacular look using real fire. Lord of the Dance, Michael Flatterly had TLC create a specialized stage that made him appear to dance on a row of fire.

---

SIMULATED FIRE EFFECTS - Create an exciting visual impact that looks like fire, but this simulation is completely safe, no fire involved. 

---
Live special effects can be added to create layers of visual surprise. TLC created an entrance for Justin Timberlake that combined low-lying fog, fog bursts, and then a burst of pyro shooting through the fog, an over-the-top kick-off that had the audience cheering for JT.
TLC provides event services, live special effects and technical support to special events, media productions, and the top clubs and entertainment centers across North America.
---
SIMULATED FIRE EFFECTS
December 21, 2020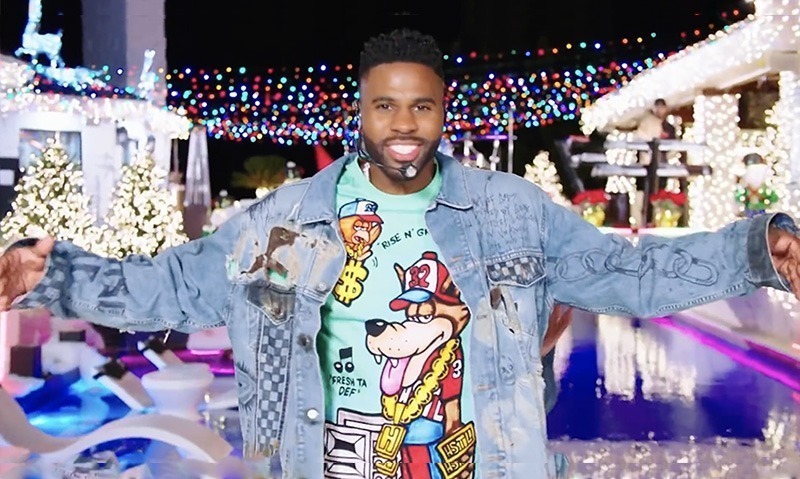 JASON DERULO – THE VOICE FINALE Jason Derulo performs a medley and dance performance with TLC live special effects for THE VOICE Finale show
[…]
May 3, 2020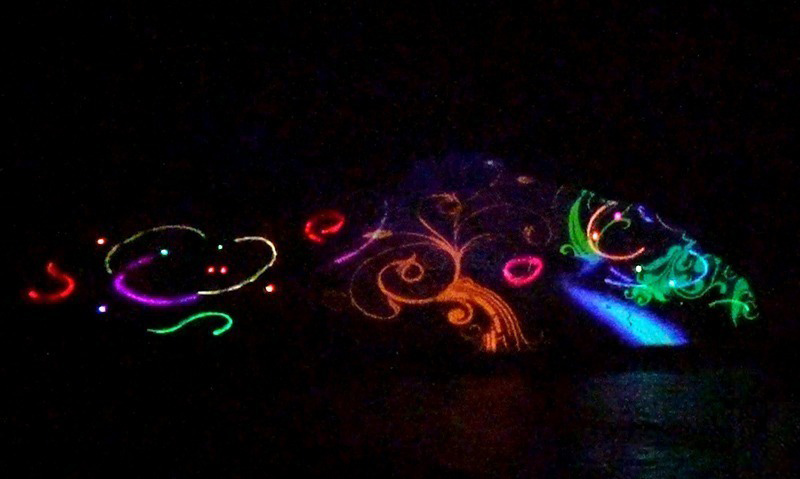 High-energy, celebration experience by TLC An exciting projection mapped show, with mountain sized video, a personalized soundtrack, and live special effects, created an unforgettable climax at
[…]
April 15, 2020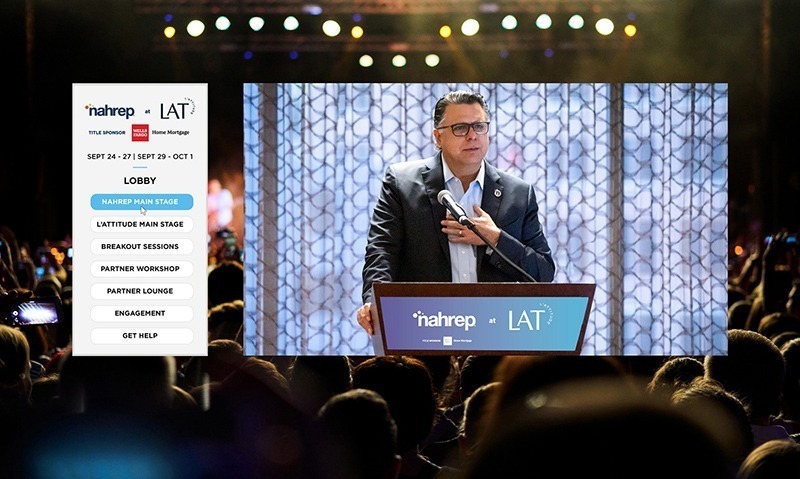 Virtual Business Conference TLC partnered in the production of a multi-day virtual business conference that celebrated, with multiple streaming events, the 20th anniversary of the
[…]
March 30, 2020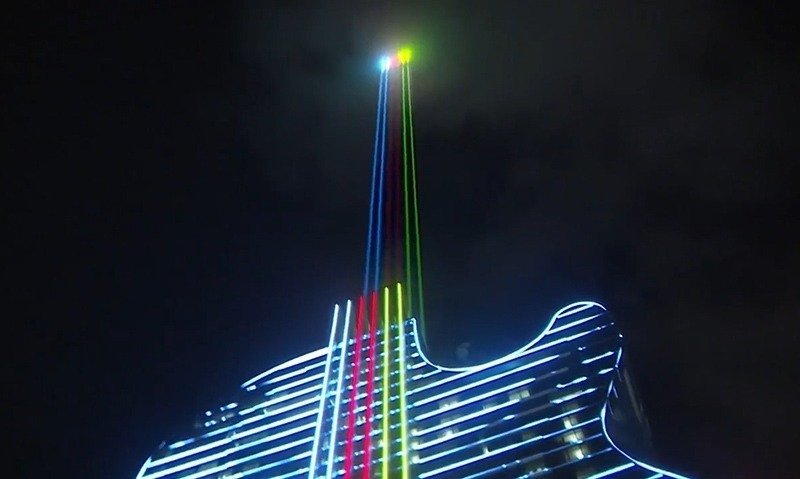 Hi-Power SKY BEAM HARD ROCK GUITAR HOTEL – WATCH VIDEO Introducing the Hi-Power SKY BEAM – Innovative laser technology Over 400 watts of brilliant
[…]