TLC Production Support
TLC provides complete production support: lighting, sound, and video presentation, projection, screens, LED and monitors. TLC provides technical production, media production, and logistical support for all types of events.
---
Video projection, video-screens, projection mapping
Concert sound, Audio options for all events
Lighting, event design, special lighting ideas for events
Staging ideas & solutions, Rigging, Power generation for events
TLC provides video playback, presentation, and production. Custom LED displays, flat-screen monitors and a host of new technology options. TLC is expert in video projection including many types of video screens, inflatable screens, unique installations and see-thru scrims. TLC creates video and marketing content designed to communicate at events: themed content, motion graphics, and motivational shows.
TLC provides sound solutions for great audio playback at your event. A fundamental aspect of any event is the sound. From powerful concert sound for music performance, to a single person speaking at meetings and conferences, TLC brings the energy of audio to heighten the event experience for everyone.
TLC creates stellar lighting experiences for special events. Spectacular impressions, or minimum lights if there are budget challenges. TLC can design to budget. Basic or deluxe, indoors or outdoors, ambient or theatrical, the effective use of light helps define the event experience.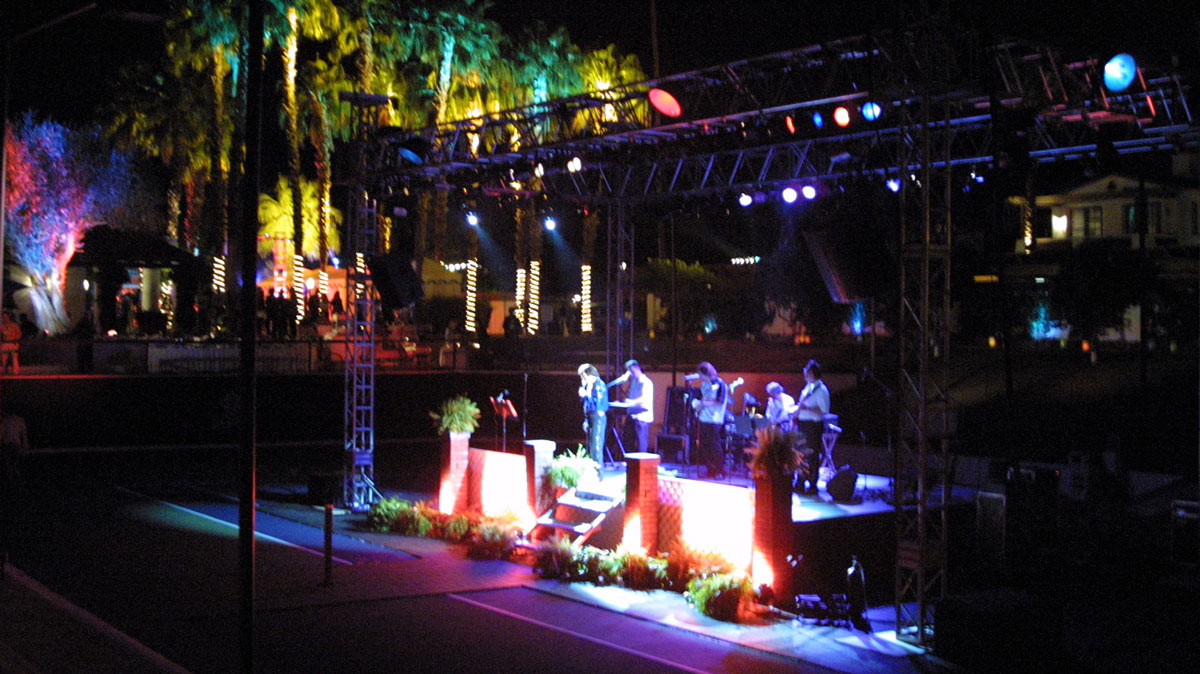 STAGING
Outdoor and indoor event staging, rigging, and technical production services. Tent and coverings, rain back-up plans, unique and cost-effective solutions for events of all sizes. Incorporate new technology video and lighting with lightweight video panels and wireless LED.
STAGING & POWER: TLC provides staging, trussing, pipe and base, tents, rigging, and all kinds of power generators.
TECHNICAL DIRECTION: TLC will provide production and technical personal to help develop or direct any show or event. TLC offers experienced special effect coordinators, and directors on staff, all on call for your needs. TLC provides show calling and technical direction for events of all sizes.
CUSTOM SHOW PRODUCTION: TLC creates special-effects based show experiences to captivate your audience. Custom soundtracks and show production with laser beams, laser animation, pyrotechnics, fog effects, Xylobands, and more, TLC provides unforgettable show moments for your event. Layers of special effects create surprise and excitement. TLC creates surround sound audio, multi-screen video and show control, combined with visual effects to create a sophisticated display with high entertainment value.
December 21, 2020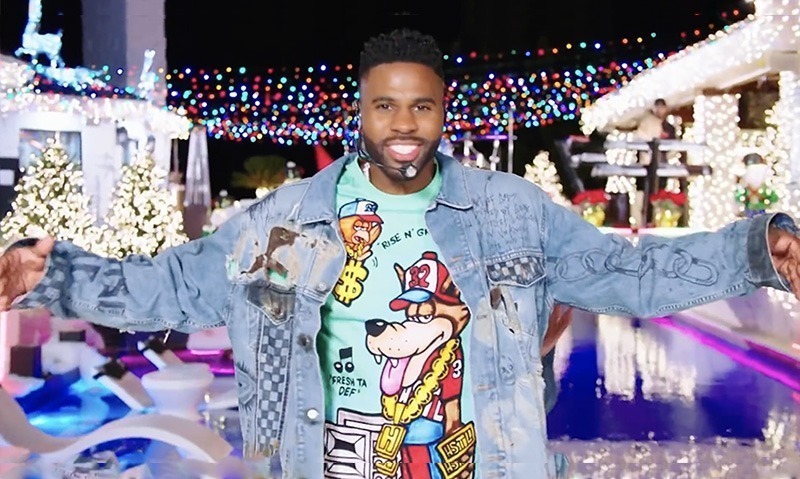 JASON DERULO – THE VOICE FINALE Jason Derulo performs a medley and dance performance with TLC live special effects for THE VOICE Finale show
[…]
May 3, 2020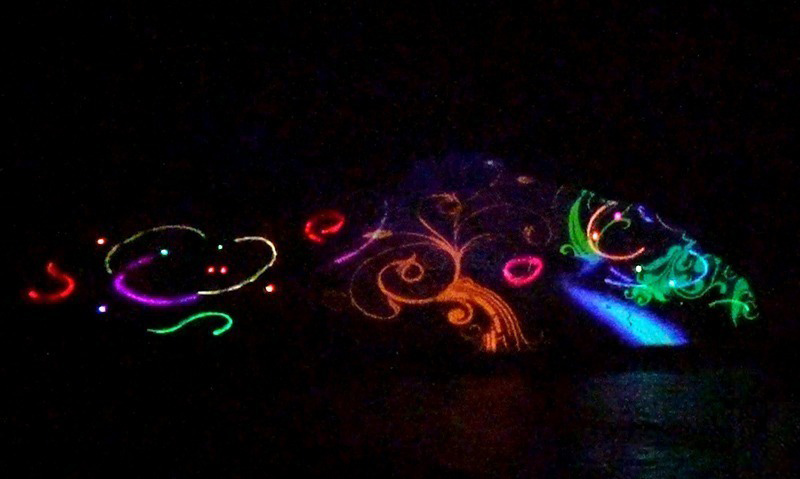 High-energy, celebration experience by TLC An exciting projection mapped show, with mountain sized video, a personalized soundtrack, and live special effects, created an unforgettable climax at
[…]
April 15, 2020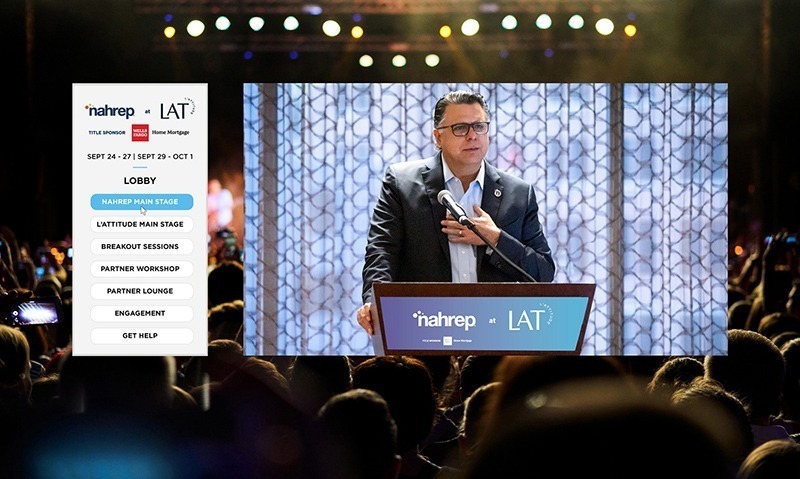 Virtual Business Conference TLC partnered in the production of a multi-day virtual business conference that celebrated, with multiple streaming events, the 20th anniversary of the
[…]
March 30, 2020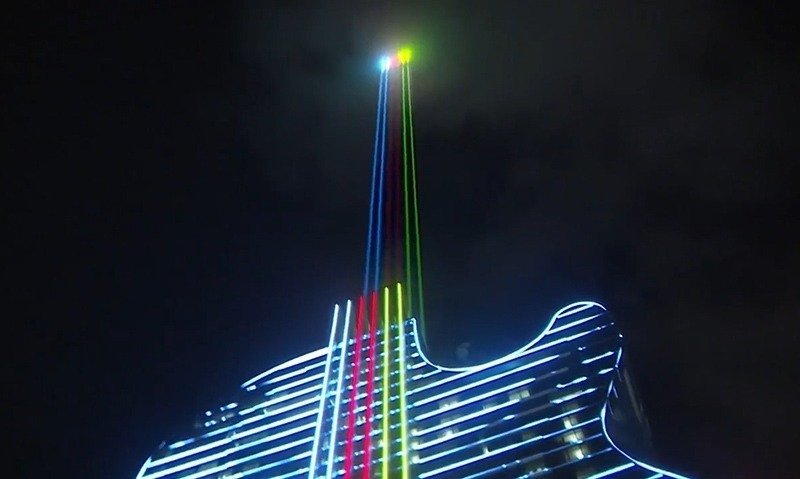 Hi-Power SKY BEAM HARD ROCK GUITAR HOTEL – WATCH VIDEO Introducing the Hi-Power SKY BEAM – Innovative laser technology Over 400 watts of brilliant
[…]