Virtual Event Meeting Platforms
LIVE STREAM – EVENTS – MEETINGS – CONFERENCES – VIRTUAL EXPO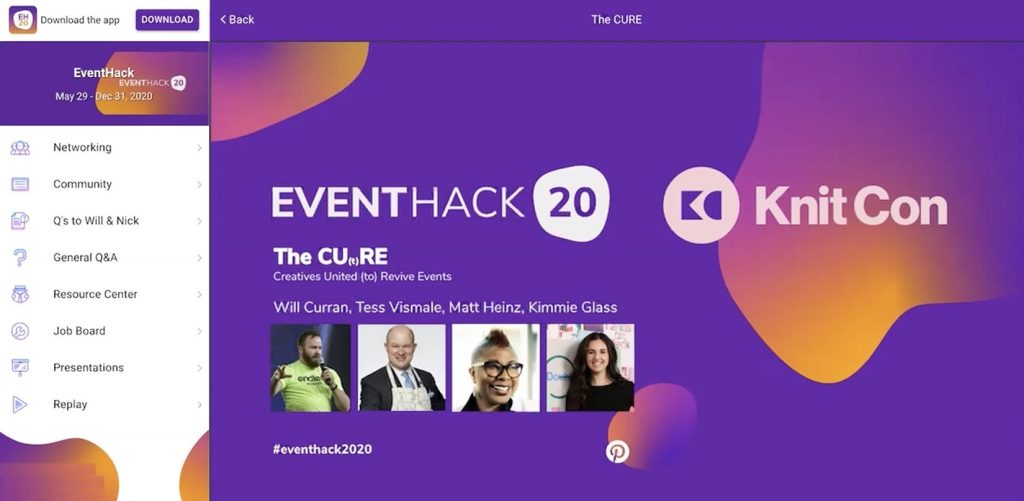 Create your ultimate platform to connect all your virtual events into one branded experience.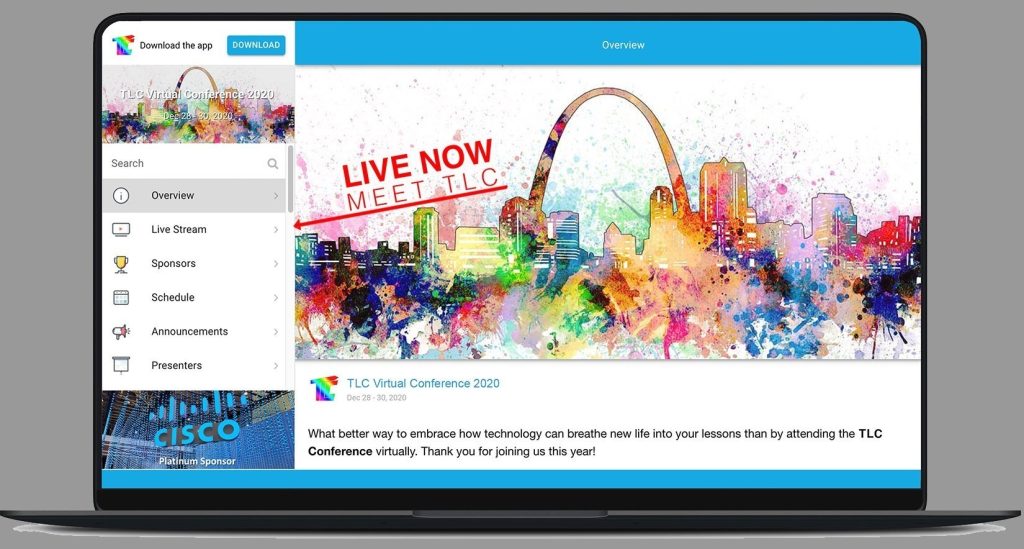 Custom event management & scheduling, live stream events, customized functions, virtual expo, advanced networking, embedded social media, analytics & more.
The Portal features 1 on 1 communications, presenter profiles, interactive polling, agendas, social sharing, gamification & more, all integrated into one platform.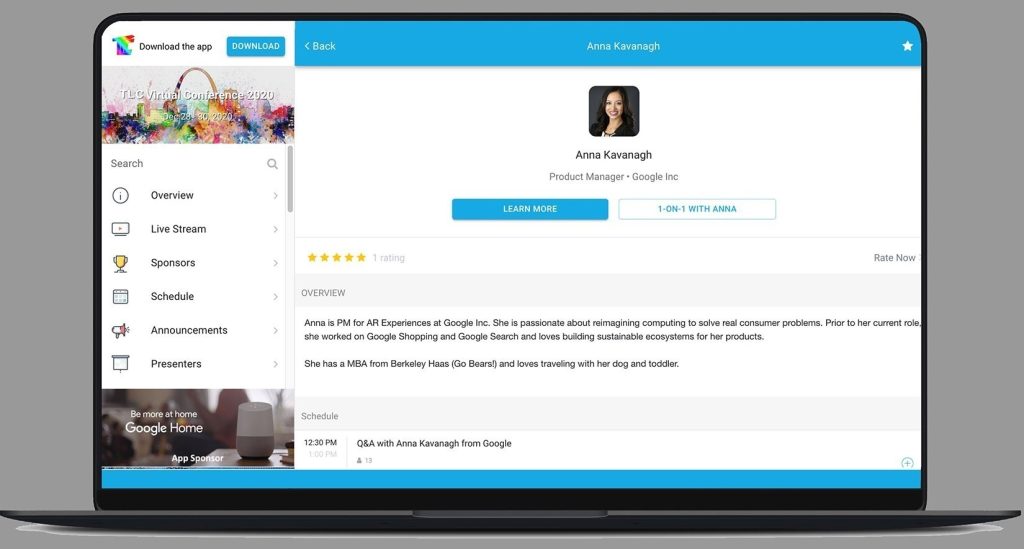 Increase Attendee Engagement With A Custom Event Technology Platform
CONNECTION PORTAL 1-ON-1
Cross platform compatibility with a robust full-featured mobile event App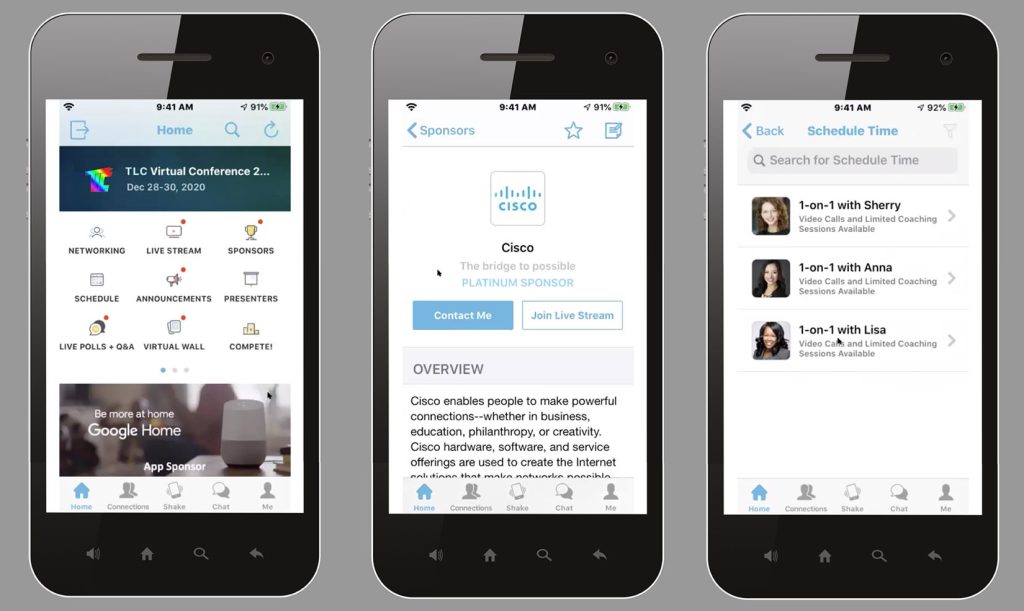 A hub of all your virtual activities synchronized into one platform. Customize the navigation functions for your events.
Features:
Live Stream Events
Sponsors Highlighted Features
Event Schedule
Networking
Announcements
Presenter Profiles
Live Polls + Q & A
Virtual Wall
#VirtualEvents social media
Recordings
Slides & Media
Virtual Expo Live Display
Help Desk
Conference Survey
App Guide
VIP Content
Stream Options
AMA Sessions
Book Meeting
Schedule Meeting
Engagement Tools
Internal Departments
Languages Supported – German, Greek, English, French, Italian, Korean, Dutch, Portuguese, Russian, Spanish, Swedish, Turkish, Chinese.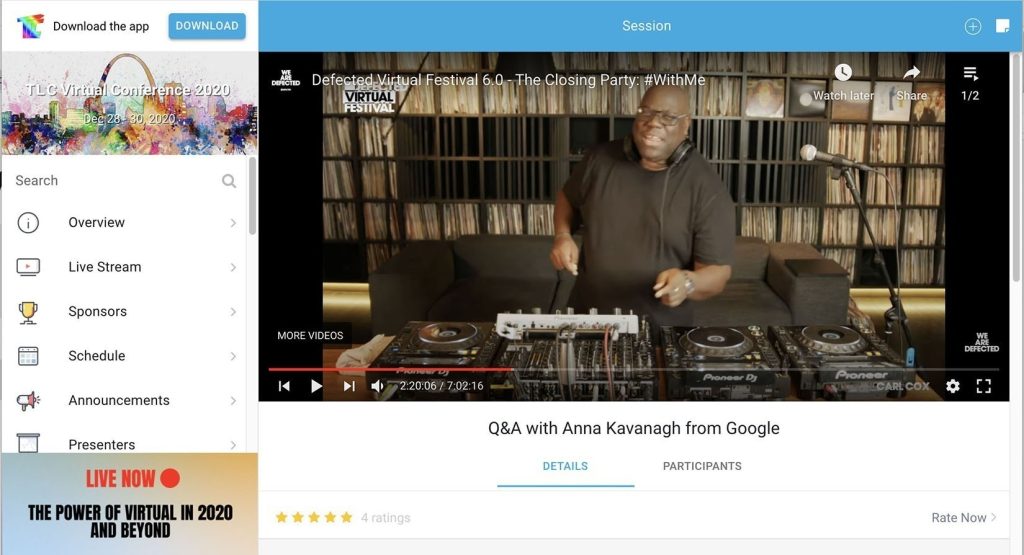 Event Technology Platform
The ultimate platform connecting all your virtual events into one branded experience.
CONTACT TLC CREATIVE
Contact TLC Creative for new technology for live events.
310.822.6790
email: TLC@TLCisCreative.com