TLC DISAPPEARING BALLOON WALL
The Celebrity Escape Room show on NBC used a disappearing balloon wall created by the live special effects team at TLC. A wall of balloons vanishes, surprising Ben Stiller, Lisa Kudrow and others, revealing the final escape room. The premiere episode recently aired on Red Nose Day.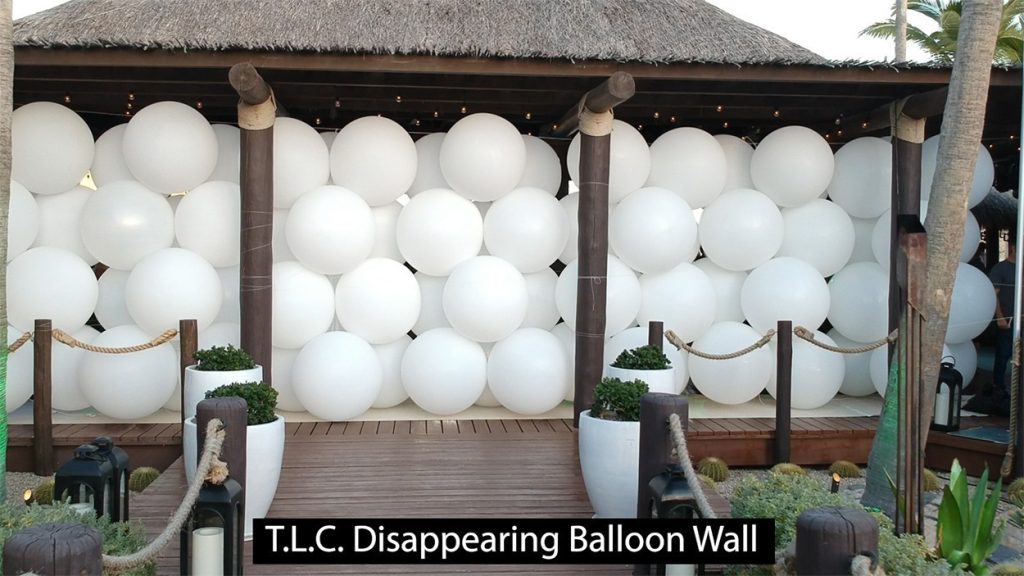 At an outdoor event in January, a TLC balloon wall explodes revealing a celebration, exciting guests with the powerful burst, and providing a high-energy start to the party. Disappearing balloon walls, flying objects and automation, LED and holographic FX, TLC provides custom designed and built special effects.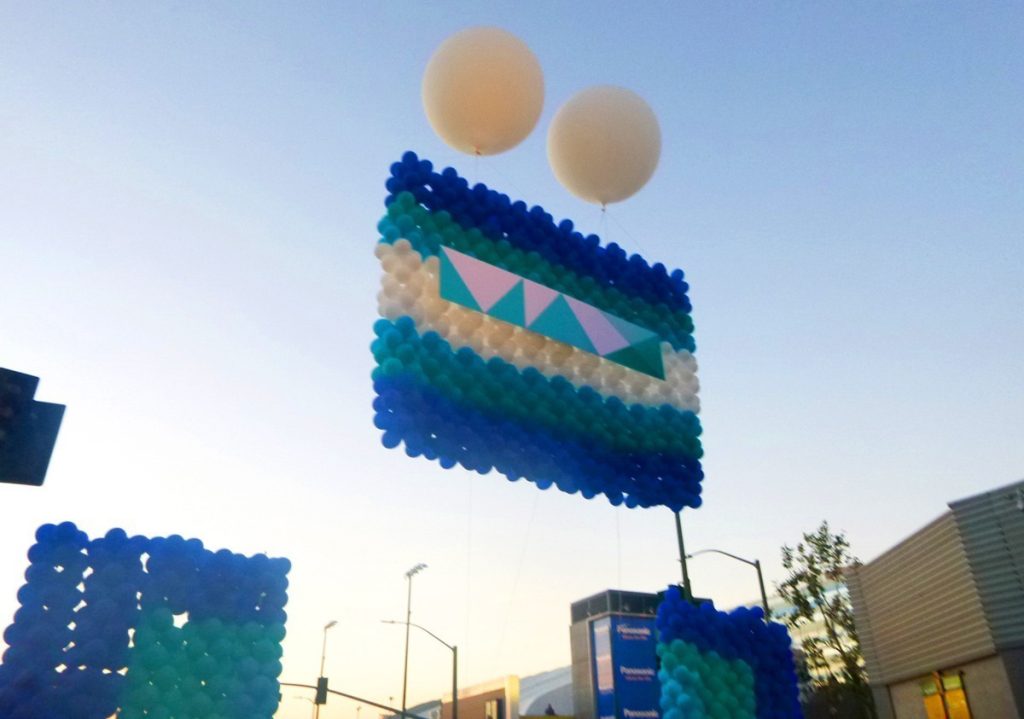 A REVEAL IS A SURPRISE!
TLC is known for innovations and event technology; projection-mapping, virtual event effects, and LED VIDEO FX. TLC designed and built the 360 screen-drop and reveal show that precedes every home game of the Los Angeles Lakers at Staples Center, The projection mapped shows surround the fabric cylinder, creating a large image impact for every fan in the venue.
TLC used the disappearing balloon wall reveal effect back in 2000 for the opening of the Experience Music Project in Seattle with Microsoft co-founder Paul Allen.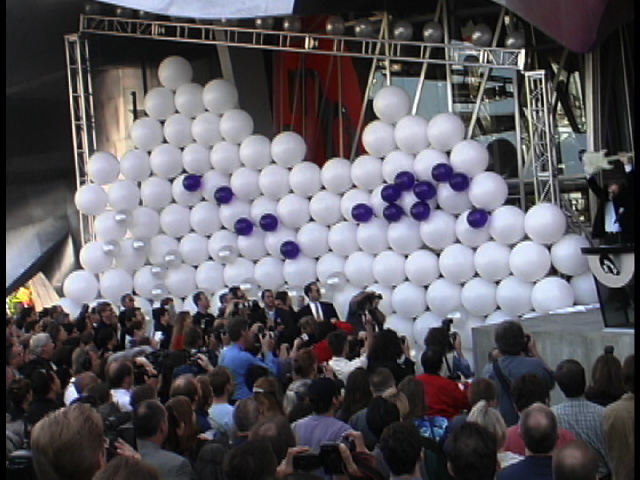 CONTACT TLC CREATIVE
Contact TLC Creative for your next production.
310.822.6790