Water Effects - Water Screens - Water Shows
TLC custom water effects for productions and events: rain, water-screens, intelligent water screens that create messages and designs in the falling water, splash and water fountains and effects, and pool special effects.
---
October 22, 2017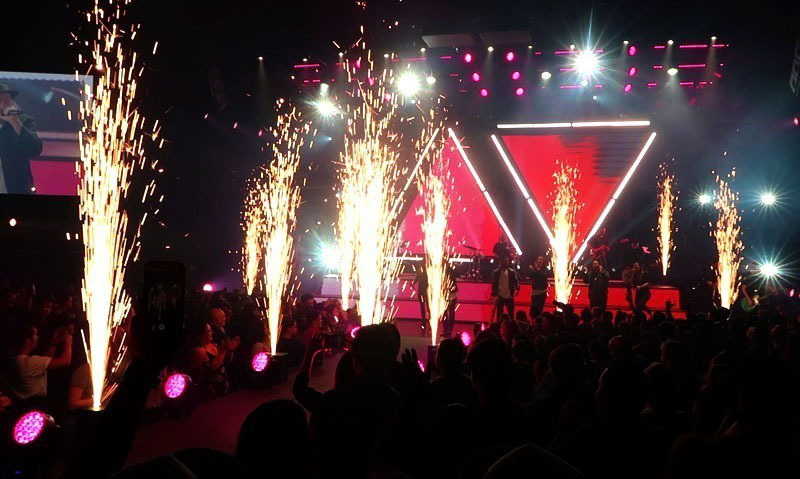 New technology white sparkle fountains are ready to energize your audiences! Brilliant bursts of sparks, fog, confetti, all add layers of thrill to crescendos and climaxes.
[…]