TLC Creative provides video presentation services at special events.
---
Video projection, video-screens, projection mapping
LED screens, creative LED, monitors, flat-screens
Fog-screens, Mist-screens, Water-screens
Reveals, Pull-away's, fabric screens, drop-screens
Video projection, projection mapping, and video production services; including brand aware marketing production, production for live events, exhibits, advertising, entertainment, motivation. Unique video displays as well as standard formats.
VIDEO PRESENTATION
TLC provides all types of video playback and production. Custom L.E.D. displays or flat-screen monitors to video projection including many types of video screens, inflatable screens, unique installations and see-thru scrims in a variety of sizes. TLC is ready to create your videos. TLC creates themed content and targeted advertising, promotional clips, motion graphic design, and motivational video production.
LOS ANGELES LAKERS: TLC designed, created and directs the Lakers Pre-show featuring video projected on a cylinder drop-screen that is then released. The unique rigging system was designed and built by TLC Creative.
PROJECTION MAPPING
TLC creates video projection mapping in huge scale, and in miniature scale for events of every size. TLC designed and assists in the operation of the 360 Drop-Screen show at every Los Angeles LAKERS home game at Staples Center in Los Angeles.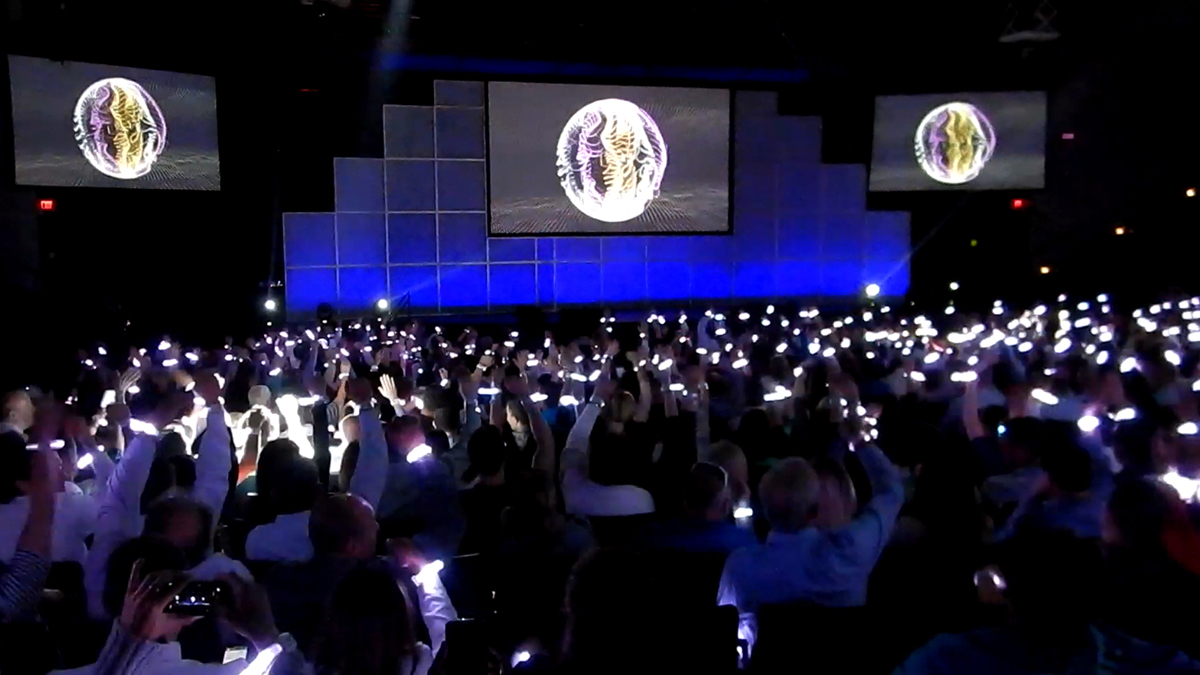 WATER-SCREEN and FOG-SCREEN PROJECTIONS
TLC creates amazing moments with video projection effects on water-screens, fog-screens, mist-screens, and creative surfaces of all kinds! Imagine a pool covered with ping-pong balls, and projected effects, a totally unique way to add visual excitement at outdoor events! Contact TLC today.
December 21, 2020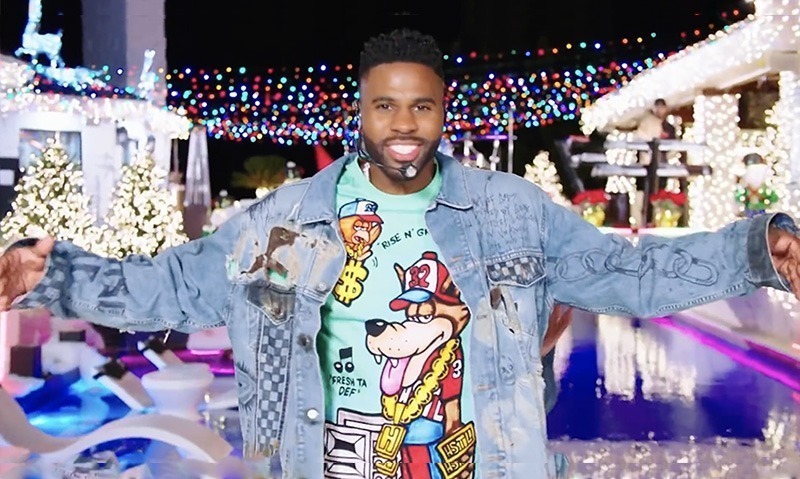 JASON DERULO – THE VOICE FINALE Jason Derulo performs a medley and dance performance with TLC live special effects for THE VOICE Finale show
[…]
May 3, 2020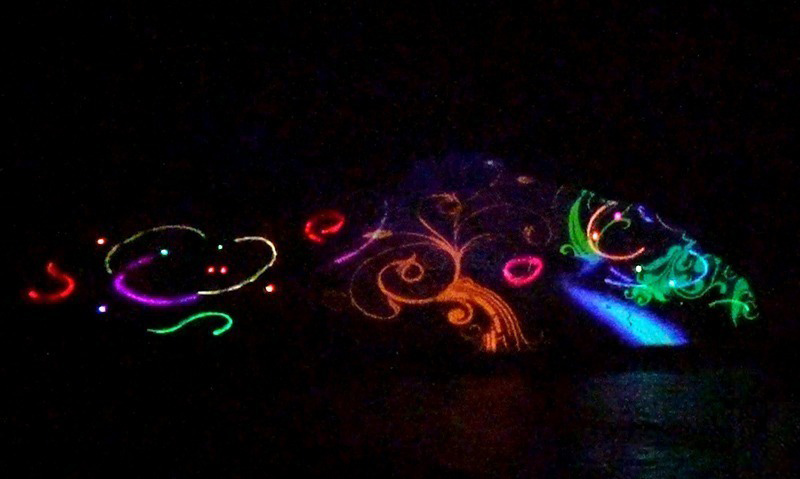 High-energy, celebration experience by TLC An exciting projection mapped show, with mountain sized video, a personalized soundtrack, and live special effects, created an unforgettable climax at
[…]
April 15, 2020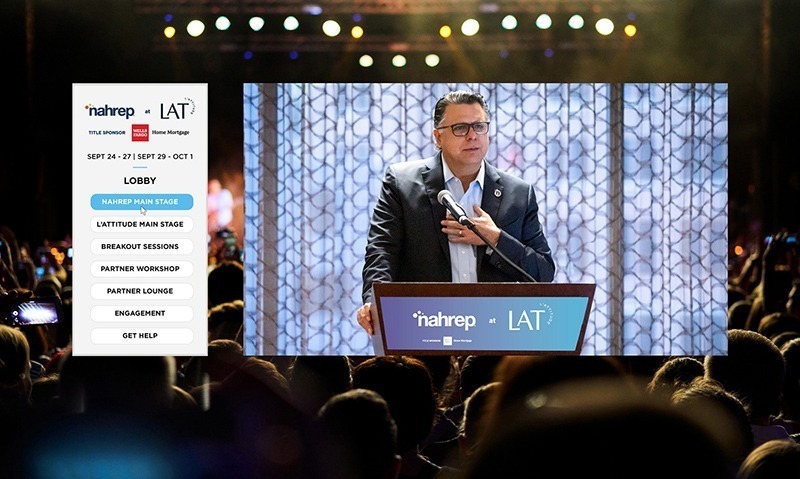 Virtual Business Conference TLC partnered in the production of a multi-day virtual business conference that celebrated, with multiple streaming events, the 20th anniversary of the
[…]
March 30, 2020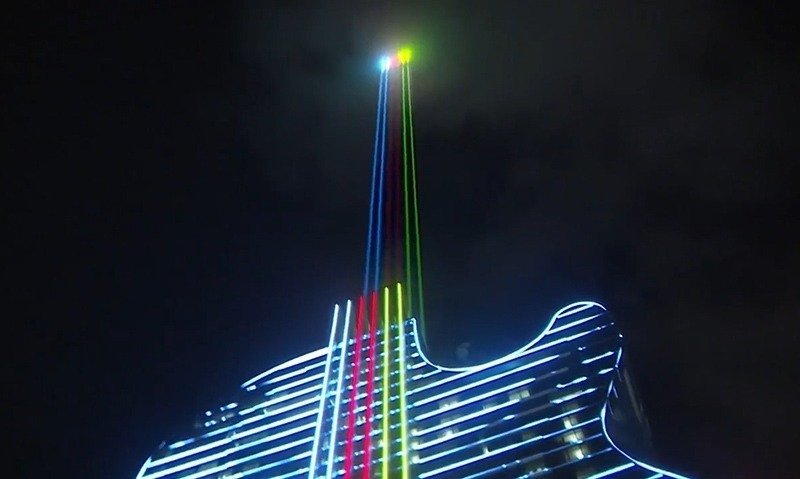 Hi-Power SKY BEAM HARD ROCK GUITAR HOTEL – WATCH VIDEO Introducing the Hi-Power SKY BEAM – Innovative laser technology Over 400 watts of brilliant
[…]