TLC recently created Dancing Drone Shows at the Dolby Theater in Hollywood, CA.
Amazing entertainment from TLC, featuring coordinated fleets of aerial drones flying in choreographed movements.
TLC takes this fascinating technology, and showcased with custom music, performers and live special effects, are creating new experiences for live events.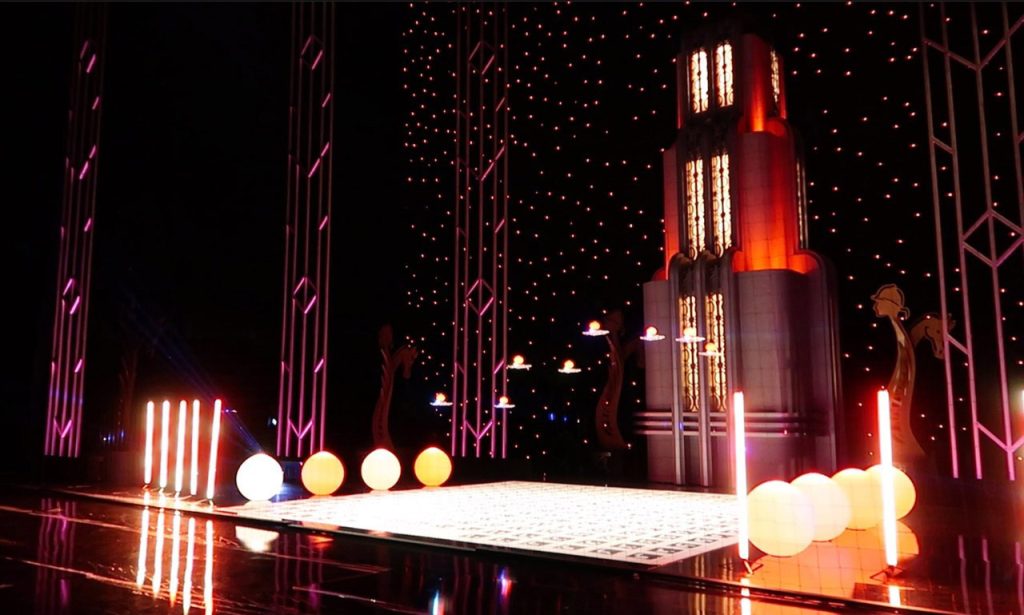 Audiences are mesmerized watching dancing drones. Seeing a fleet of miniature aircraft hovering, spinning, diving in a ballet of motion set to music – it's a totally new kind of live entertainment.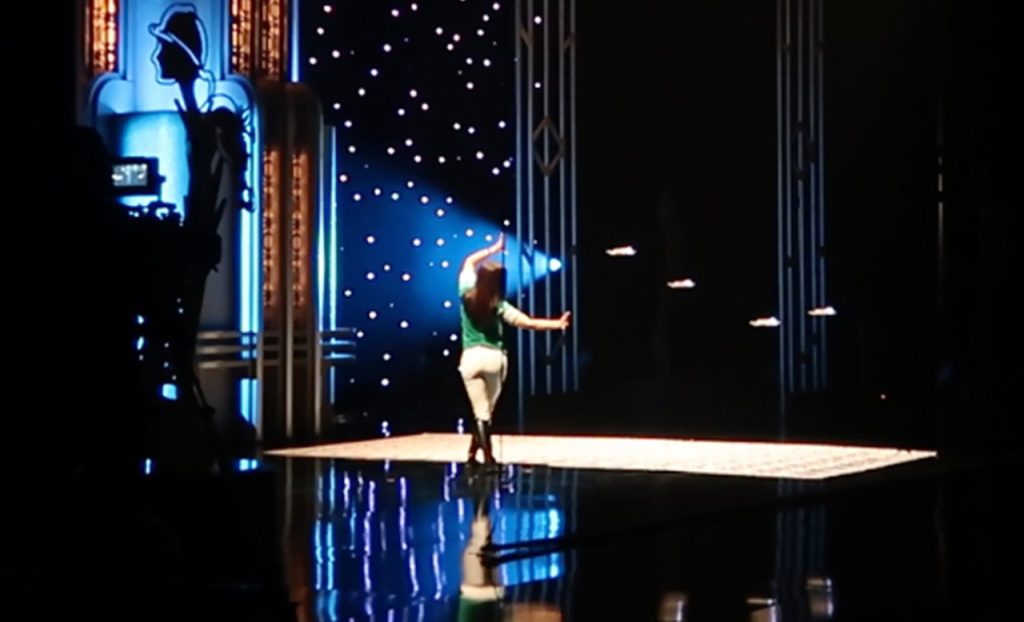 The Dolby Theater drone shows were created for The Darley Awards, hosted by an International Equestrian Group, and the live event was broadcast and streamed globally, and seen by millions.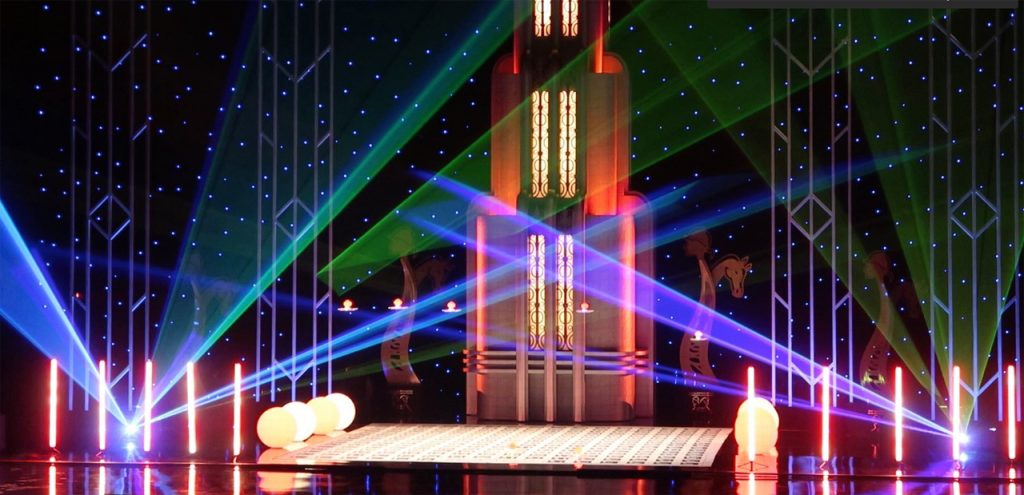 TLC is bringing creative drone moments to energize corporate and special events.
TLC provides aerial cameras that stream live video (Air to Ground) to event screens, to exciting delivery of new products to VIP's onstage, and other creative uses of drones for special events.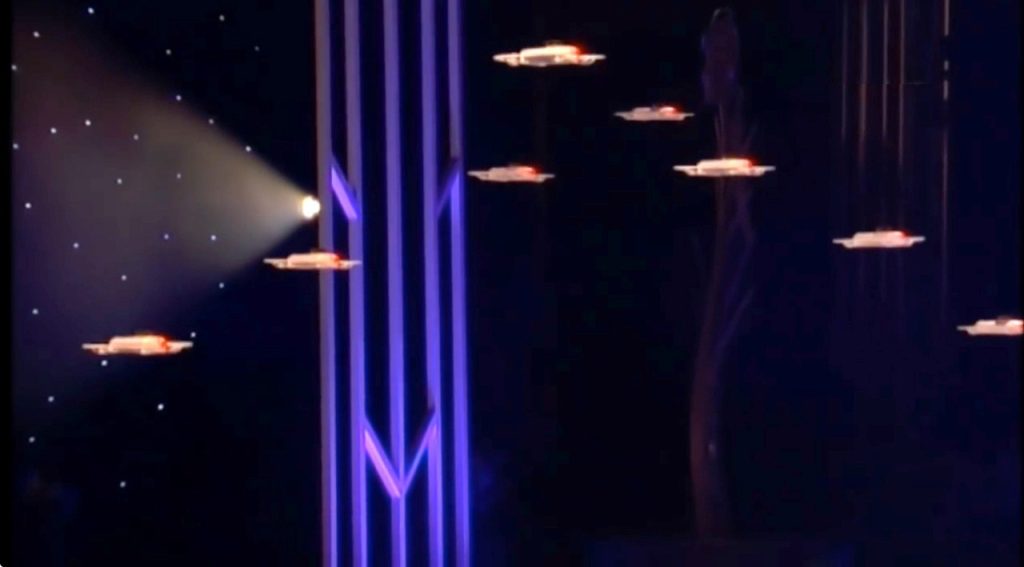 For more information on indoor dancing drones, contact TLC Creative.
OPTIONS: PDF – ENTERTAINMENT DRONES by TLC
TLC provides technical production, live special effects and other new technologies for special events.
VISIT – TLC Creative AIR – drones, helicopters and aerial production from TLC.
For more information contact TLC Creative.
310-822-6790
email TLC@TLCisCreative.com