TLC Creative presents GlowBalls – wireless LED spheres of light.
NEW TECHNOLOGY from TLC Creative!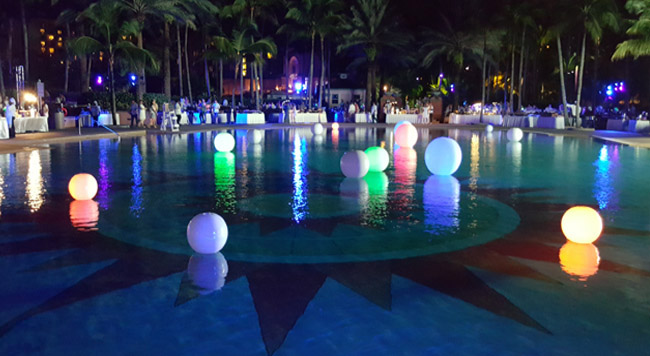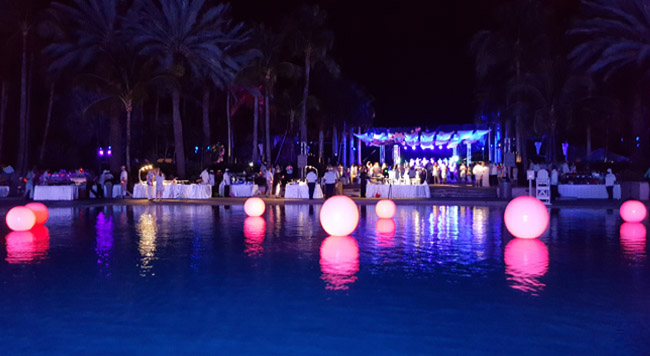 GLOWBALLS use Xylobands RGB LED wireless technology for live radio-controlled lighting inside these colorful, interactive spheres!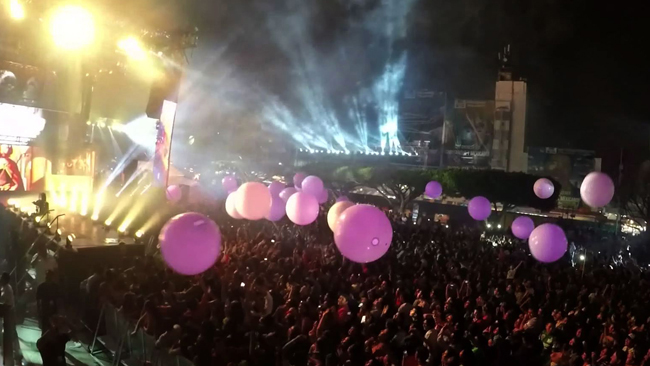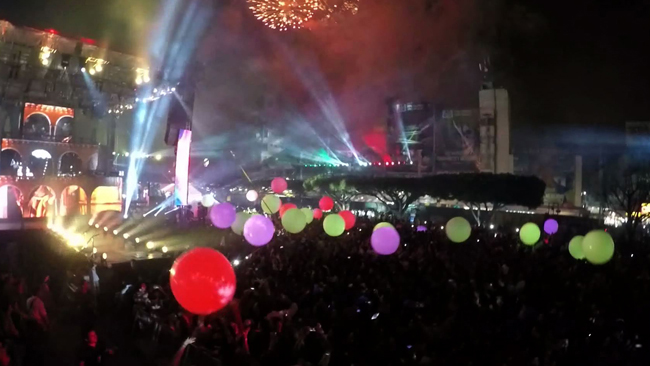 Unlimited color and effects control. Synchronize your Glowball lighting to all of your event lighting!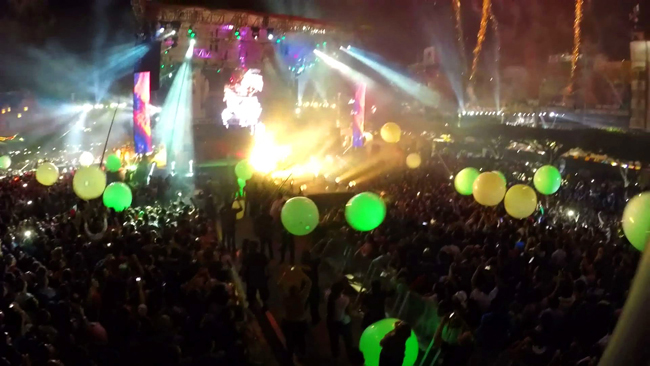 GLOWBALLS – wireless LED spheres energize events of all sizes.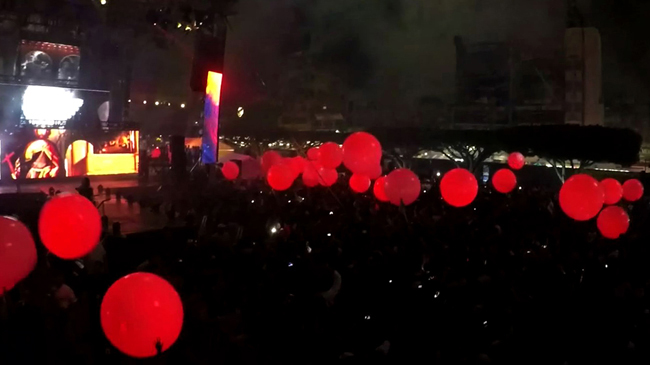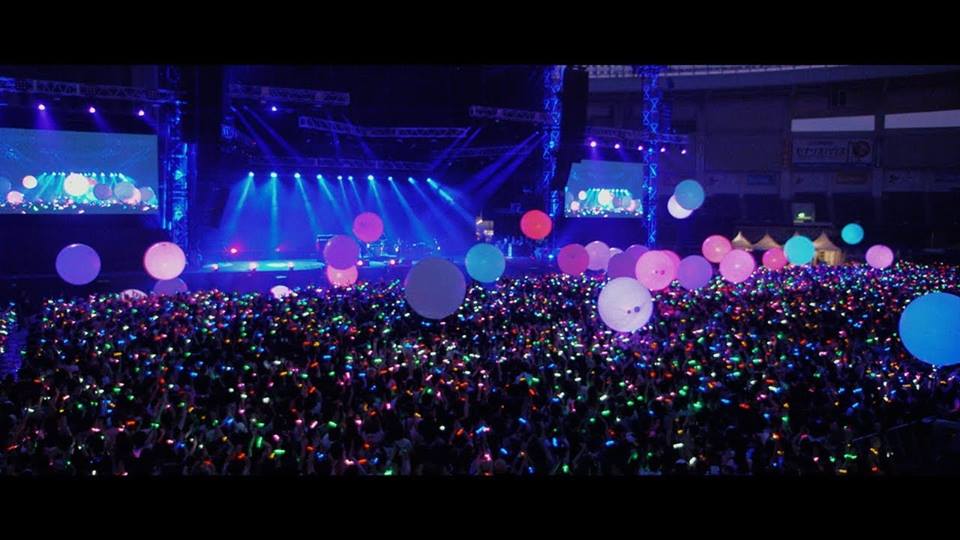 TLC Light Up BALLS for COLDPLAY, interactive audience excitement!
Light-UP Balls on Water – glow balls of LIGHT from TLC Creative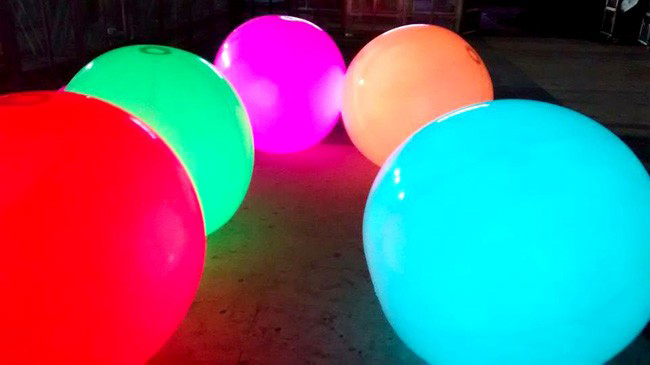 Contact TLC Creative for GLOWBALLS
TLC@TLCisCreative.com
310-822-6790
Visit XyloBandsUSA.com