BRIGHT WHITE FOUNTAIN EFFECTS
New Live Special Effects from TLC – They look like pyro but they're Not pyro!

Safer than fireworks; no smoke, no flame, no smell – white fountains are NOT Pyrotechnics.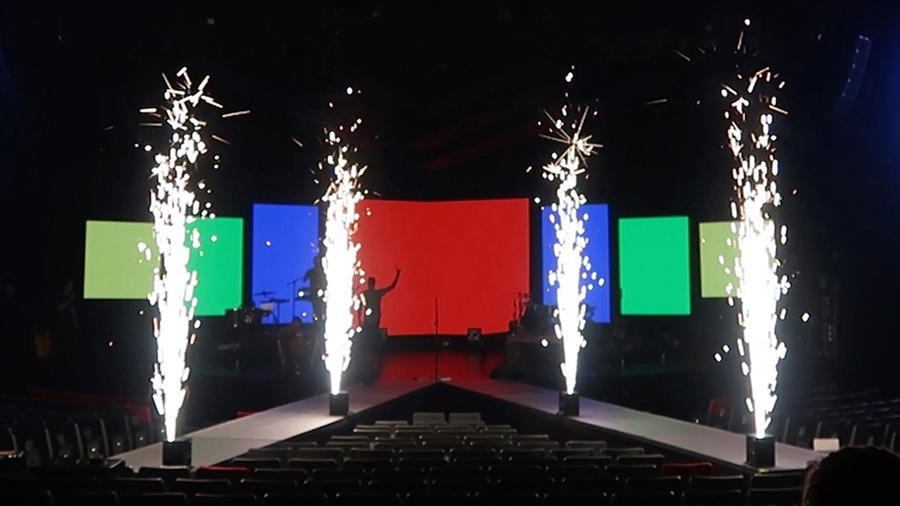 The white fountains effect simulates stage pyro with a brilliant burst of dazzling light.

Dancers performing on stage with the White Fountains Effects
Or: Watch the dance performance with white fountains effects here >
Contact TLC for more information on white fountains and other live special effects.
CLICK HERE > For download pdf >
310-822-6790