Brilliant White Sparkle Fountain Effects Create Dazzling Stage Energy
New Live Special Effects from TLC – They look like pyro but they're NOT pyro!
---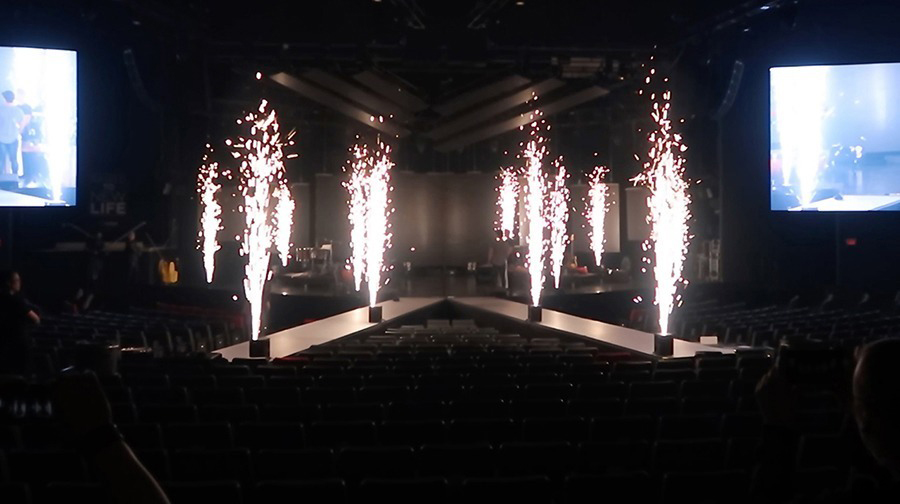 Safer than fireworks; no smoke, no flame, no smell – white fountains are NOT Pyrotechnics
The white fountains effect simulates stage pyro with a brilliant burst of dazzling light.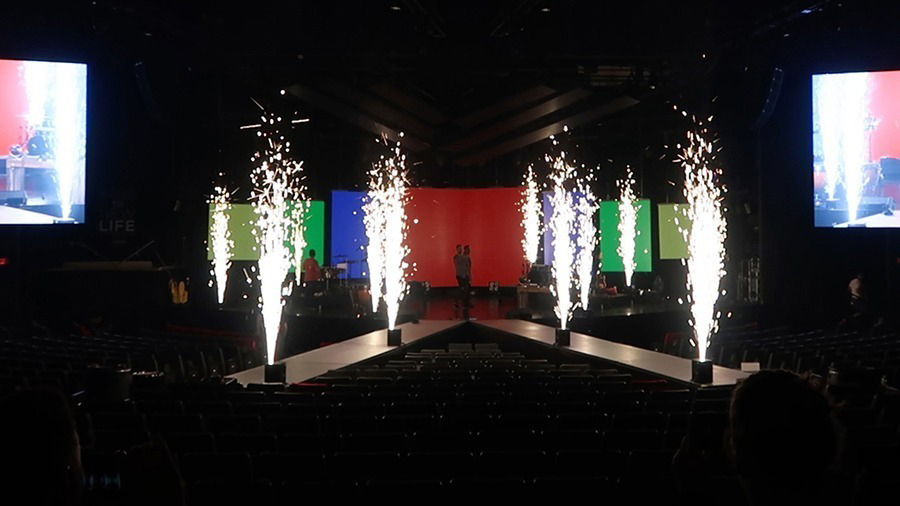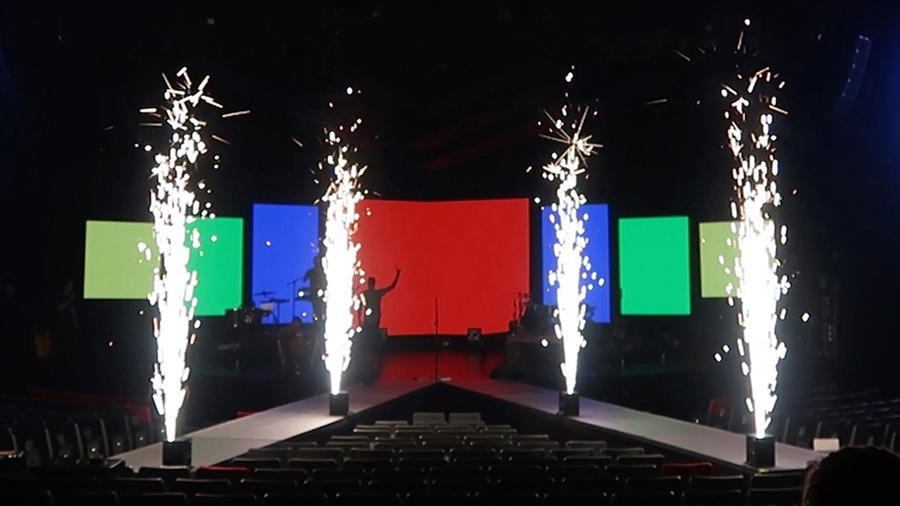 October 22, 2017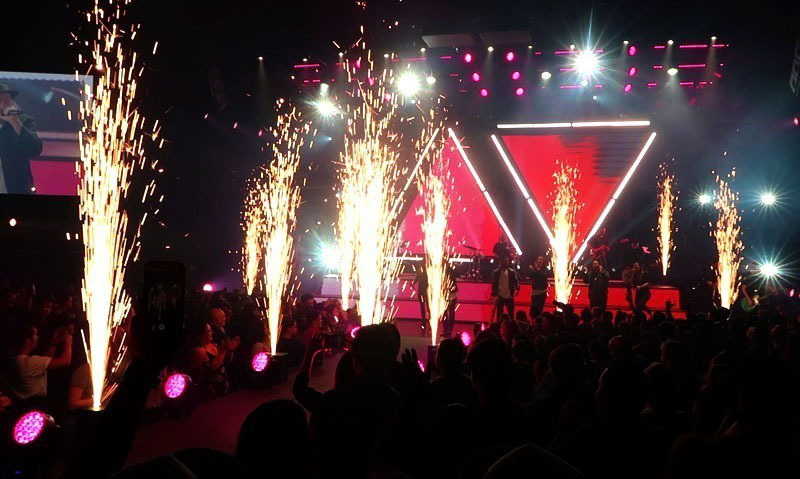 New technology white sparkle fountains are ready to energize your audiences! Brilliant bursts of sparks, fog, confetti, all add layers of thrill to crescendos and climaxes.
[…]