Live special effects make events and meetings more immersive and memorable experiences. Environments are special with creative practical effects, atmospheric and stage effects customized for events.
TLC provides live special effects; rain, wind, fog, fire, and haze stage effects and atmospheric effects create visual surprise for participants. Even snow and bubbles create immersive experiences, and these effects interact with lighting and lasers in surprising ways. Confetti and streamers are guaranteed audience pleasers at any event.
LOW-LYING FOG
Video: The FROZEN 2 Premiere in Hollywood, TLC Creative provided fog effects.

LOW-LYING FOG EFFECTS by TLC – Create mystique with fog effects. Use lighting to colorize the soft white fog that flows beautifully low along the ground, or cascades down set-pieces or stairs. Live performances become more 'magical' with low-lying fog. A great entrance effect, guests walk right through the fog effects. LEARN MORE >
FOG BURSTS!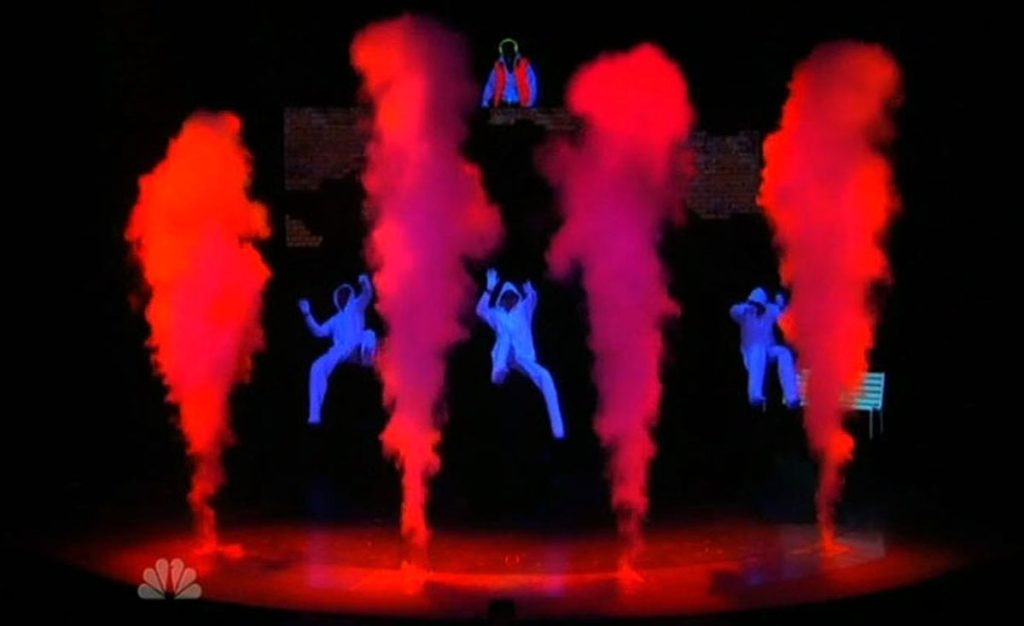 Bursts of cool, white fog is pure excitement. Fog-jets can be added to sets or stages in many ways. The blast of fog comes from small devices, with gas hidden offstage or behind the scenes. TLC provides gas to the top clubs in Los Angeles, and is expert at creating fog effects of all kinds. SEE MORE >
PYROTECHNICS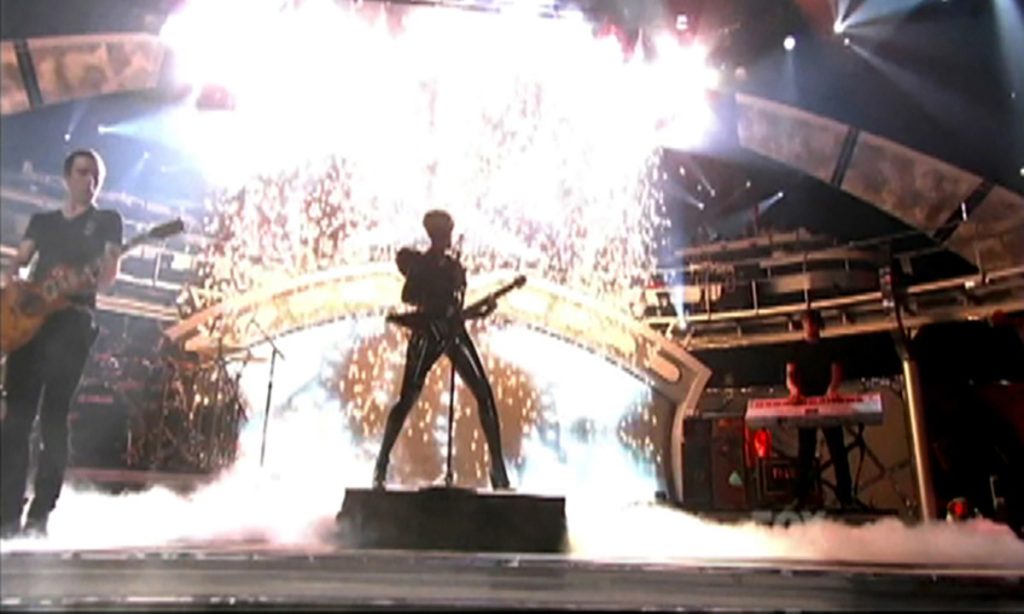 Fireworks and stage pyro excite all viewers! TLC creates fireworks shows to music, and provides thrilling indoor and outdoor pyrotechnics, with the latest technology. TLC's team features experienced technicians, ready to integrate any pyrotechnics into your show. LEARN MORE >
FIRE & FLAME EFFECTS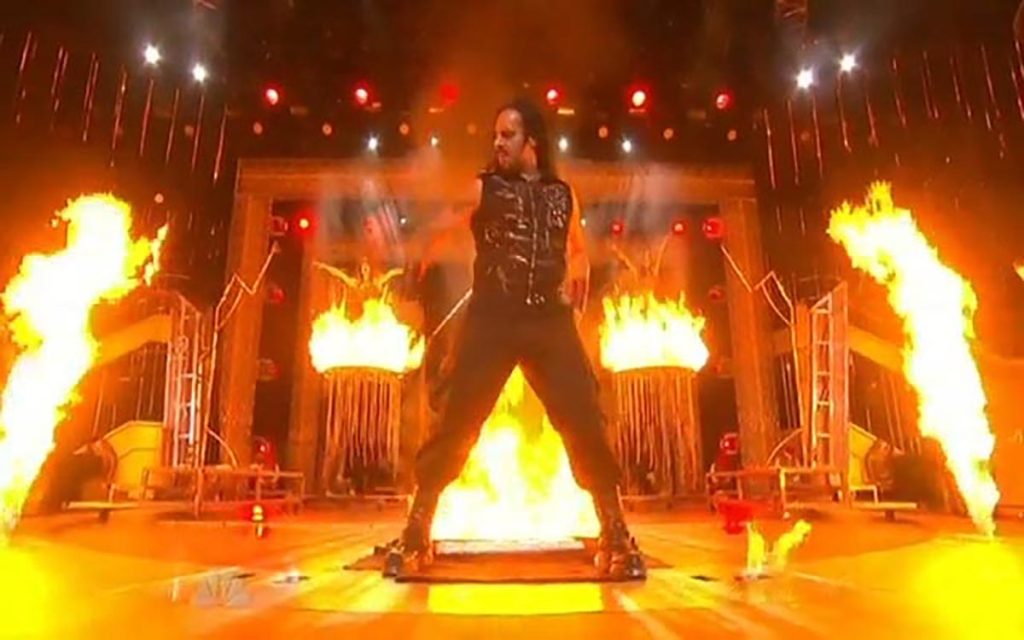 TLC creates all types of fire and flame special effects. Create continuous flames or bursts of fire, a powerful effect that creates extreme excitement. Bursts of fire have been staged by TLC for Lady Gaga, America's Got Talent, and more. LEARN MORE >
WATER EFFECTS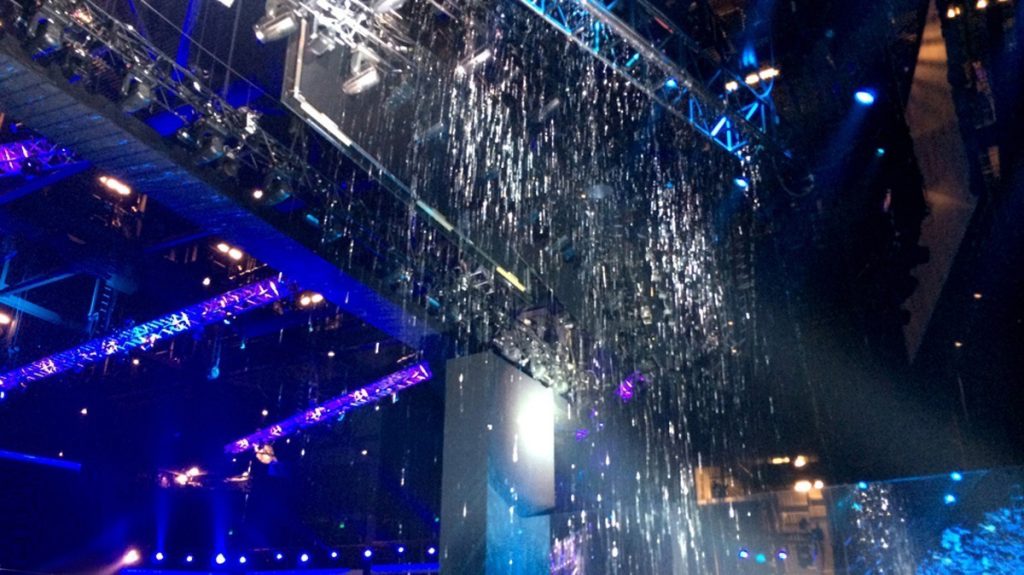 Water-screens, waterfalls, rain, all types of water effects customized for staging of all kinds. Maximized for audience or camera viewpoint, TLC designs catch-basins and logistics for all types of water effects and water shows, water fountains and dancing waters. LEARN MORE >
WATER SCREENS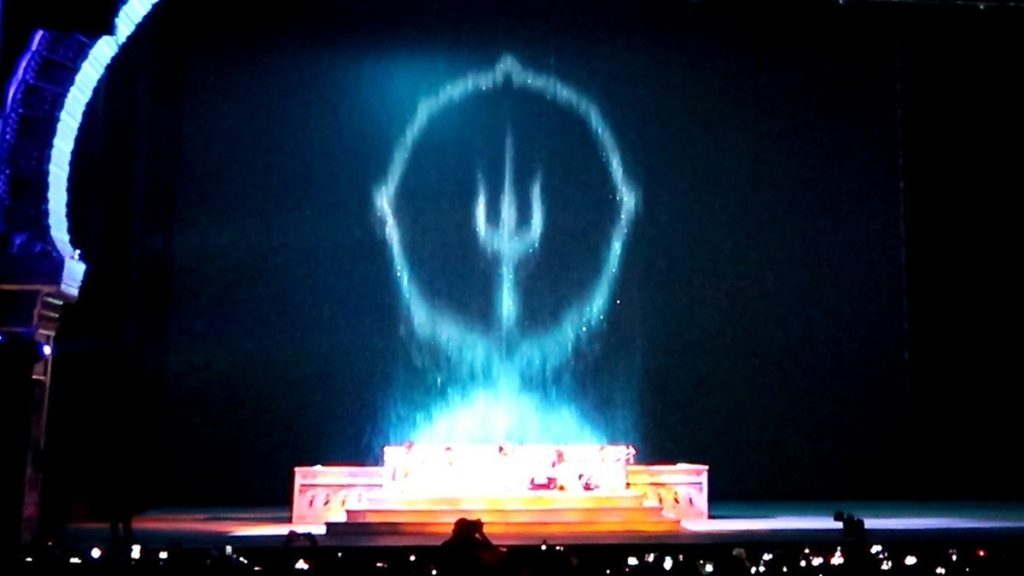 Intelligent and interactive water-screens are creating unique experiences for guests. TLC creates unique and creative water-screen installations and water-screen projection effects. LEARN MORE >
DANCING WATER-TUBES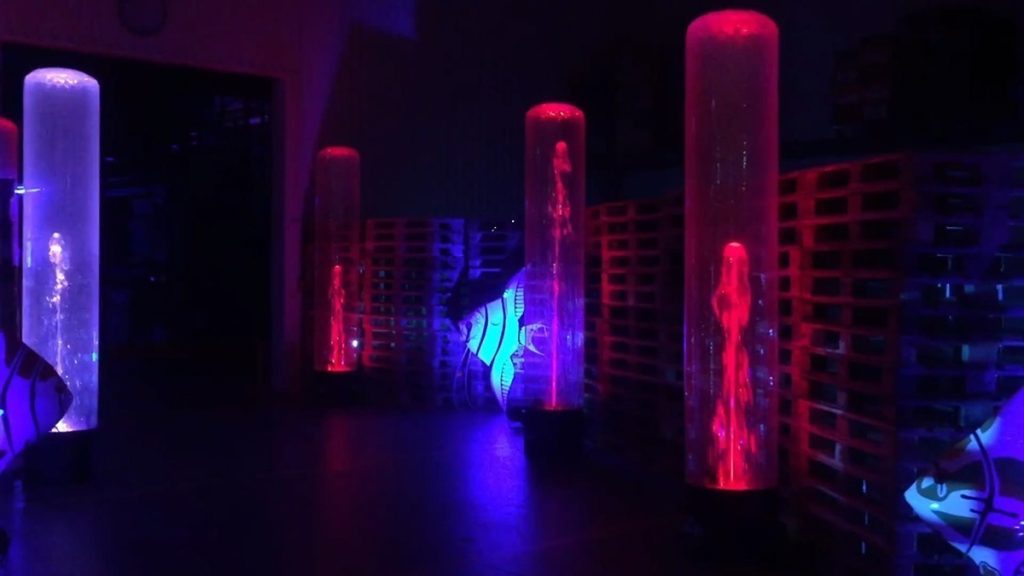 Clever tube enclosures containing DMX controllable water fountains and lights, to bring water fountains indoors, or anywhere. Cluster several dancing water tubes to create a water fountain show. LEARN MORE >
SNOW & ICE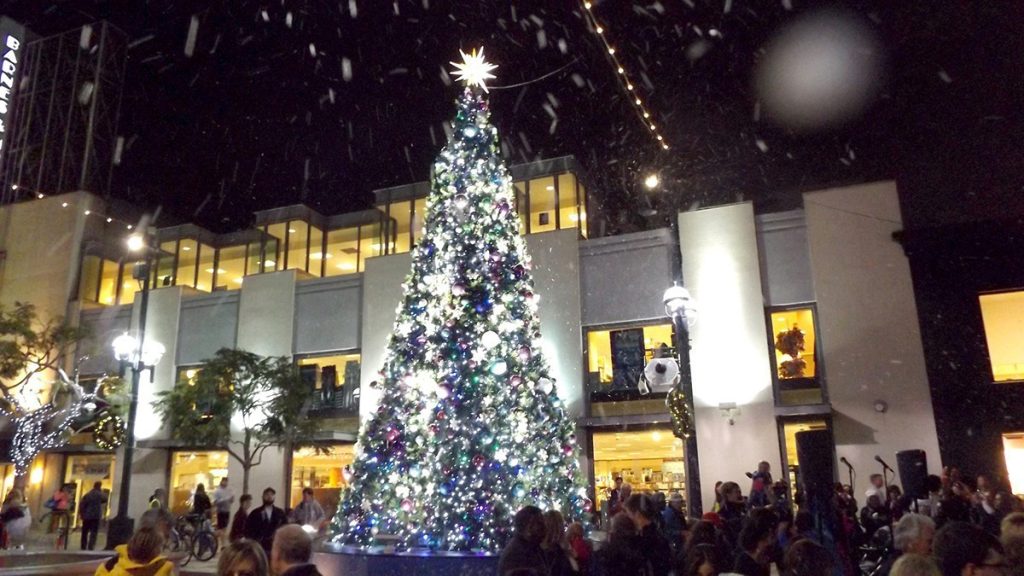 TLC has all types of snow machines, ready to provide safe, effective snow making in any environment. Artificial snow comes in several varieties. Snow indoors or outdoors, a delightful and fun experience that is simple, yet so immersive that everyone enjoys the moment. And snow hills, created with ice, are interactive excitement for all ages. LEARN MORE >
SIMULATED FIRE (FOG)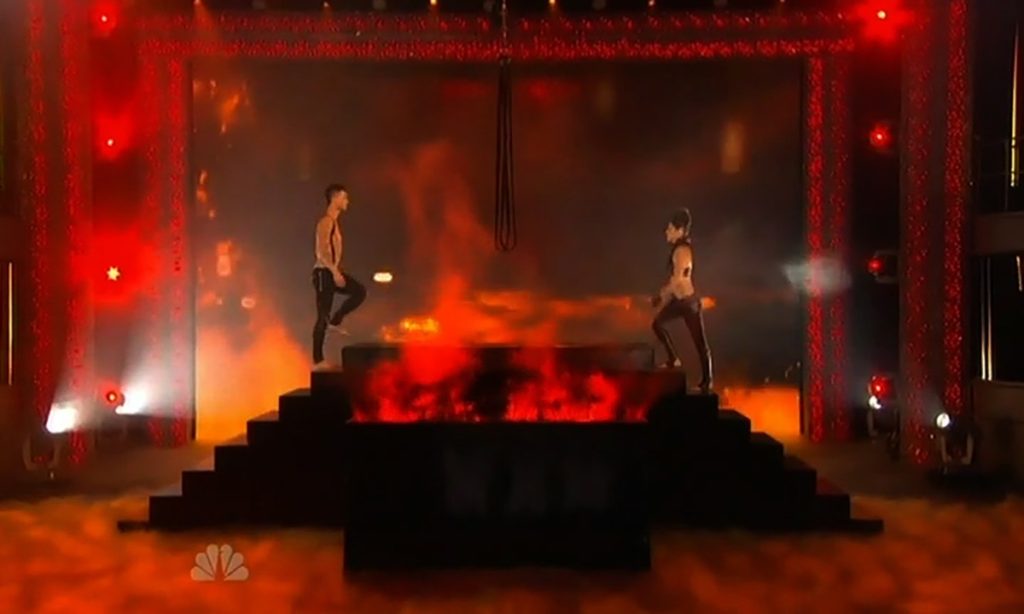 TLC creates a spectacular visual impact with simulated fire, using fog and lighting effects. The simulated fire effect is a beautiful (and safe) alternative to real fire. LEARN MORE >
NEW TECHNOLOGY FROM TLC
White sparkle fountains are creating bright energy at all kinds of events, and NOW NEW: showering the special effect downwards, white sparkle FALLS!
WHITE SPARKLE FOUNTAINS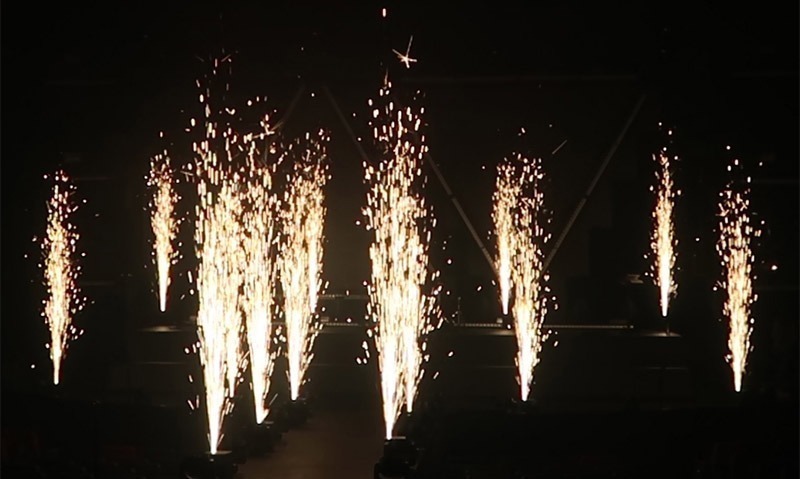 White sparkle fountains are safer than pyro, no heat, no flame, but they create thrilling bursts of light that look like pyro. Add devices to sets almost anywhere! Brilliant bursts of the effect adds layers of thrill to crescendos and climaxes. LEARN MORE >
WHITE SPARKLE FALLS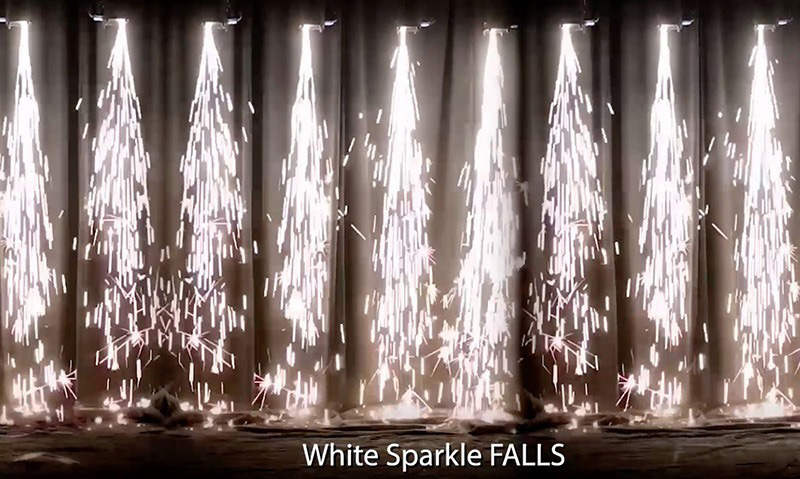 NEW! Suspend your white sparkle fountains upside-down for a surprise visual effect of the brilliant effect showering downward. Contact TLC for more information on this new effect. LEARN MORE >
CONFETTI, STREAMERS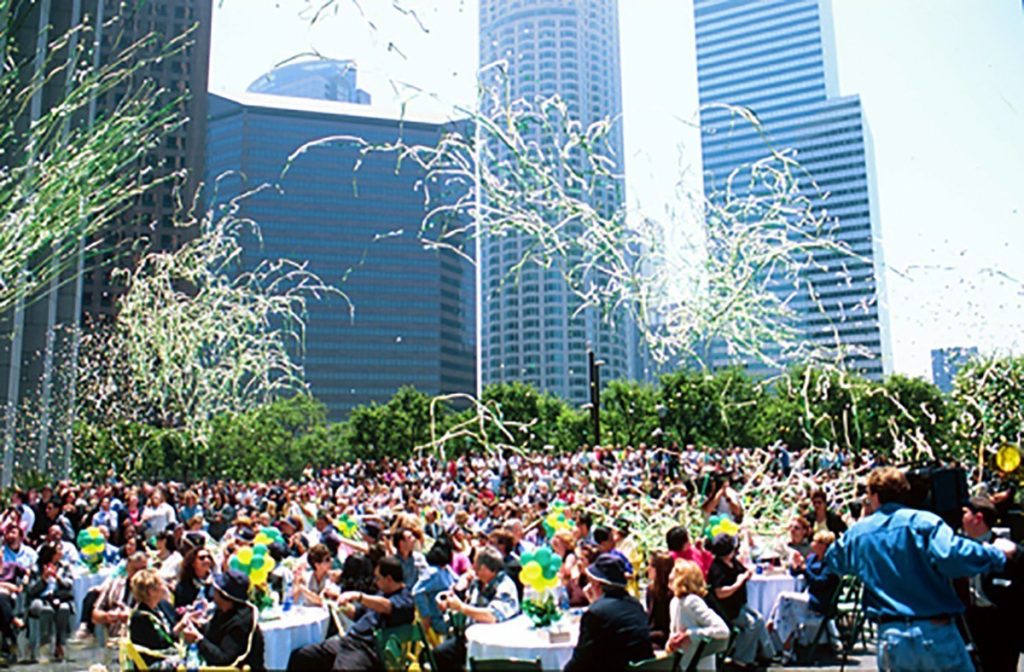 Color and surprise burst from streamer cannons and fill everyone with excitement. Elegant, classic, and exciting, streamers can be mixed with confetti for a layered look of colors and shapes. Confetti blasters fill the air with color, motion, and light. Custom shapes, like client logos or products, can be cut or printed. LEARN MORE >
Contact TLC for event innovations, live special effects, and for technical production services.
310.822.6790
800.447.3585