INTERACTIVE EVENT TECHNOLOGY
Connect your event and your guests with intelligent wristbands from TLC.
LIGHT UP YOUR GUESTS
Controllable LED Wristbands and Lanyards light up, immersing everyone into a synchronized light show, an experience like nothing else.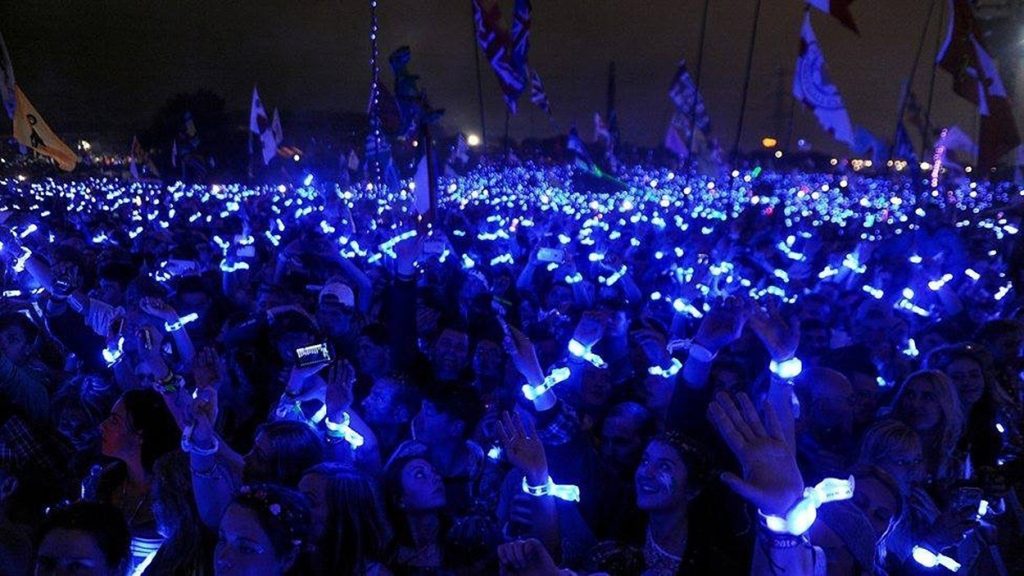 CONNECT TO YOUR GUESTS TO THE EVENT
TLC tags wearable media with RFID technology, allowing brands, sponsors, and events to directly connect with guests, collect data, and amplify an event experience.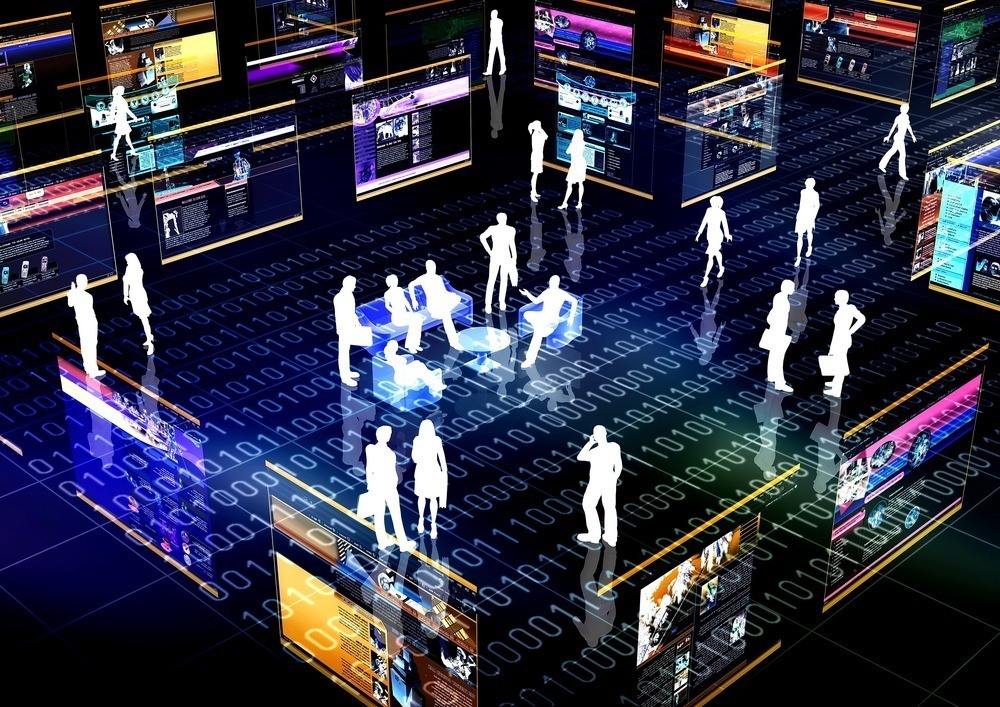 TLC RFID Solutions for Every Event
Connect your event and your guests, giving your guests an increased range of options, and a more personal connection to the event.
TLC makes corporate conferences more engaging, fun, and measurable. Interactivity and tracking puts your event into the future of event management today. Corporate event analytics: relational analytics of proximity-based human interactions and engagement at corporate events.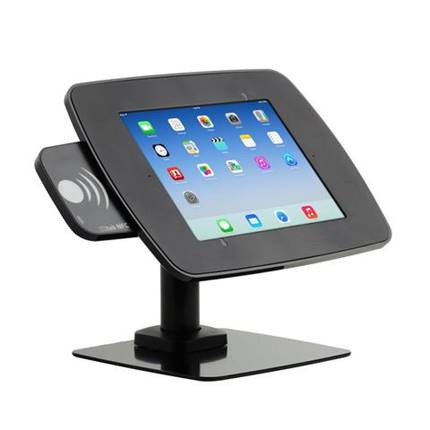 Corporate conferences and events, public and private events of any size – wearables-based connected hardware solutions with app-based software solutions.
CAPTURE REAL-TIME METRICS
ANALYZE ACTIONABLE INSIGHTS
UNDERSTAND YOUR ATTENDEE VALUE
MAKE DATA-DRIVEN DECISIONS
REVEAL YOUR CORPORATE STRATEGY
THE ONLY COMPLETE SOLUTION
DISCOVER PHYSICAL ANALYTICS
AMPLIFY YOUR EVENT BRAND
New technology combined with an artful presentation creates a new era of entertainment with drones.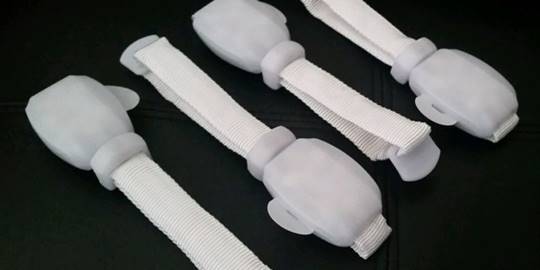 ACTIVATIONS
RFID technology at your events delivers a futuristic experience today. ID TAGS can be inside badges, lanyards, cards, wristbands, and can provide you and your guests with state-of-the-art connectivity and great ways to have hands-free events and shows. From ticketing to bar tabs to creative applications, RFID is transforming the events world.
Registration
Attendees can pre-register for sessions, activities and workshops

Accelerates the check in process to reduce lineups and congestion
Access Control
Networking
Wallet – Gift Tokens
Custom Games
Monitor Traffic
Guests movements can be tracked passively, maps can detail quantity of people in each room, and how long they stayed
Live Data
Geo-targeted Content
Augmented Reality
TLC provides new technologies for events and shows.
If you have any questions, give TLC a call.
Contact TLC for new ideas for your next production.
310.822.6790
800.447.3585
email at TLC@TLCisCreative.com