High powered streamers create big energy for events of all sizes.
Stadium streamers (over 150 feet in the air!) and confetti from TLC.
HIGH POWER STREAMERS surprise and energize without apologies. Everyone loves streamers!
Surprise your audience with a high-power streamer burst!
Brilliant bursts of high power streamers add thrill to crescendos and climaxes. Very high power streamer launches from TLC use the latest streamer cannons and launches that exceed expectations with thrilling bursts of color and motion. TLC provides streamers, and confetti, and the skilled technicians to insure your moment is perfect. Custom printed streamers is a unique way to celebrate and make the moment even more special. TLC can create the imprinted streamers, or custom cut confetti for your events.
TLC brings creativity to special events, a confetti drop of paper money, rose petals, or custom cut shapes, makes the moment memorable.
See more TLC CONFETTI & STREAMERS LAUNCHES >>>
STADIUM STREAMERS!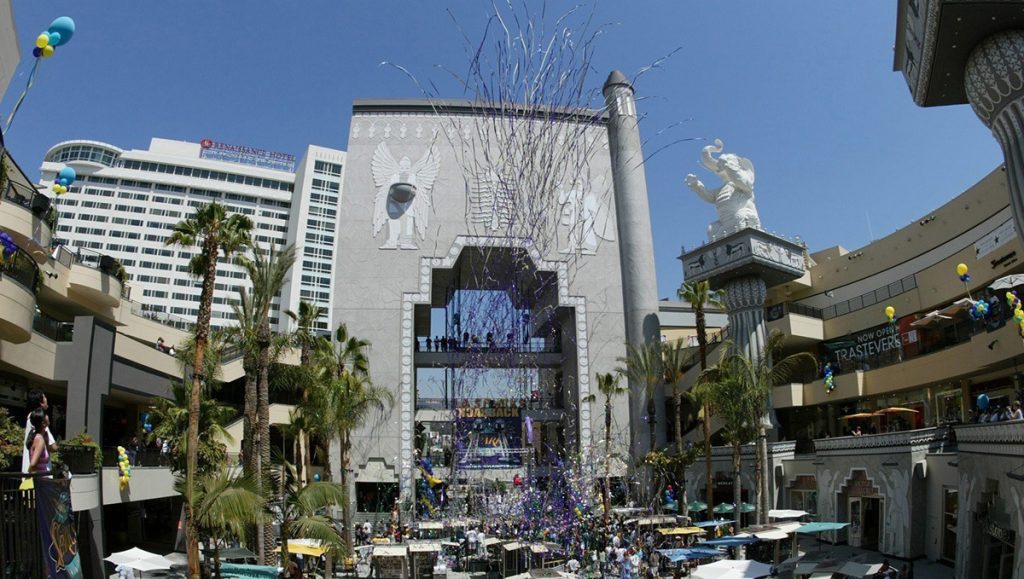 Custom imprinted streamers create a great impression. Contact TLC for custom confetti and printed streamers.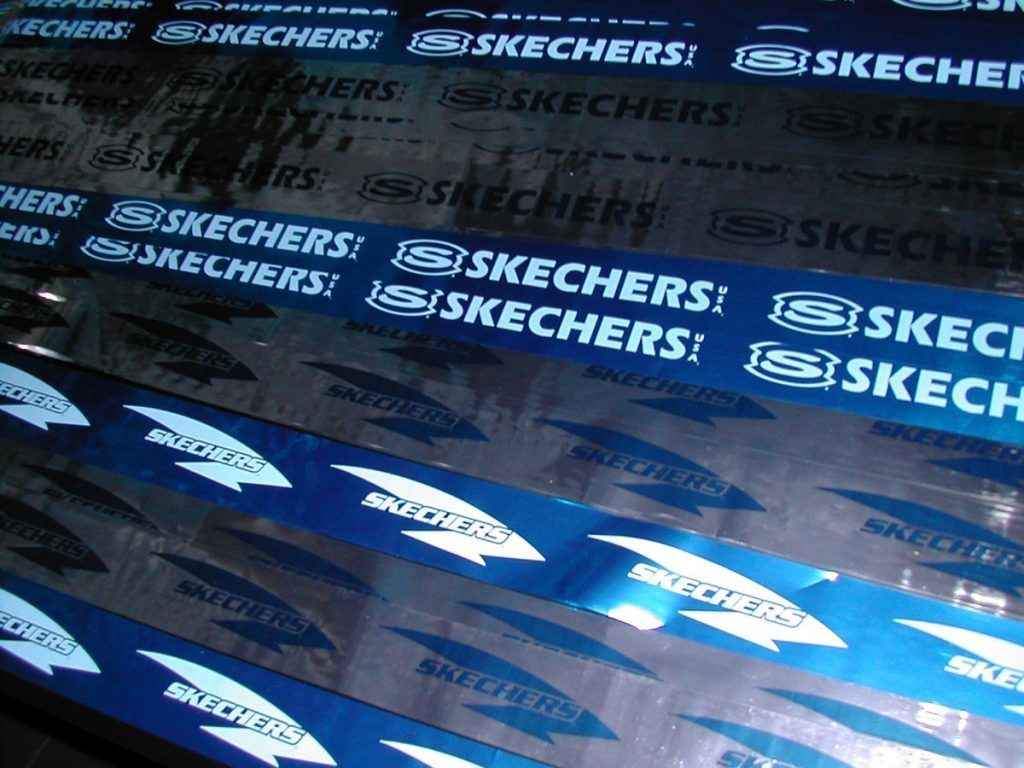 More TLC Live Special Effects:
TLC FOG BURSTS and CONFETTI EFFECTS created a climactic moment in Nissan ads.
See more TLC FOG BURST EFFECTS >
TLC brings creativity to special events, a confetti drop of paper money, rose petals, or custom cut shapes, makes the moment memorable.
See more TLC HIGH POWER STREAMERS EFFECTS >>>
Contact TLC Creative for live special effects for your next production.
310.822.6790
800.447.3585