TLC created new large-scale 'holograms' using Hypervsn technology at INDY 500 this weekend. The floating video displays are grabbing attention with exciting 3D graphics floating in mid-air.
FLOATING 3D IMAGERY at INDY 500
INDY 500 is one of the worlds biggest gatherings, getting over 300,000 race fans each year. There are also many special events and parties celebrating the occasion. Danica Patrick, the Go Daddy racer, is doing her final race at this years INDY 500.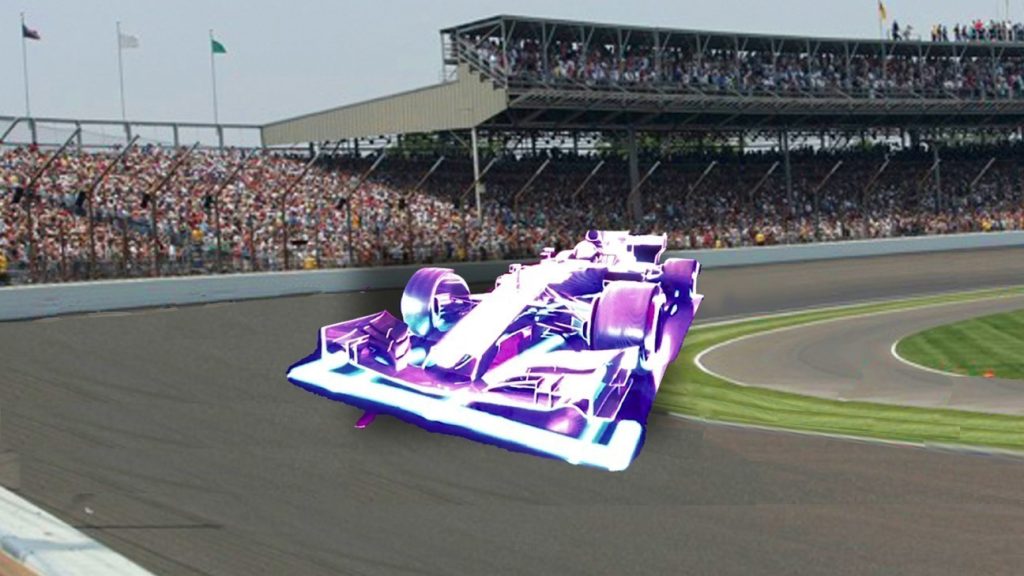 Floating video by TLC Creative is surprising people with the rich, vibrant look of bright LED video literally floating in mid-air. Videos and photos cannot capture the unique look of Hypervsn, it has to be seen in person to experience the 'holographic' effect.
HYPERVSN from TLC
• 3D holographic impact & visual excitement, imagery floating in mid-air
• Instant WOW – viewers are surprised to see new technology
• Its not a hologram, Hypervsn is a new technology LED screen
• Hypervsn is full high-resolution HD, rich visual detail, a vastly superior image quality compared to the single blade devices that have very low resolution and brightness
• Hypervsn is much BRIGHTER – with advanced LED – many times more LEDs, and much brighter than the low-res screens
• Blended Matrix displays create 'holographic' imagery up to 10 feet wide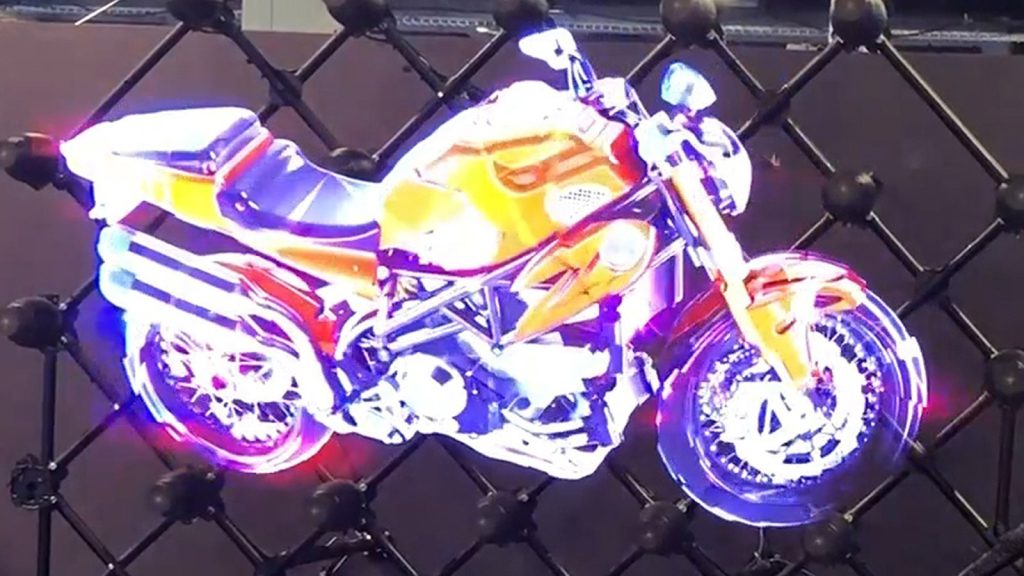 The Indy 500 Snake Pit concert is featuring GRiZ, Diplo, Axwell Λ Ingrosso, Deadmau5.
*** LEARN MORE about the HOLOGRAMS >
Hypervsn by Kino-Mo is available now at TLC Creative Special Effects, North America's top provider of Hypervsn.
> Hypervsn Floating Video – PDF
> Consider the VIEW beyond the screen
> Blended Matrix Hypervsn Displays – Wall Sizes
TLC Creative provides technical production, drone racing, drone entertainment, Xylobands, live special effects and other new technologies for live events.
EXPERIENCE Hypervsn in person, contact TLC today.
310-822-6790
Email TLC@TLCisCreative.com