Breathtaking, and original, visual projections from TLC make special experiences.
Northern lights is the feeling these beautiful effects create, colorful aurora that dazzle and wow.
AURORA and Northern Lights effects look amazing in person!
Surprise your guests with an immersion into an environment of pure color!
Brilliant light, laser-light, holographic, and optical effects from TLC paint large event areas with vivid, slowly-drifting, abstract swirls of color. Videos and photos do not capture the subtle, and not so subtle, range of what Northern Lights effects are like in person. TLC will create the effects experiences to enhance the event theme and design. Swirl effects, array lasers, and laser mapping are powerful ways to transform any event.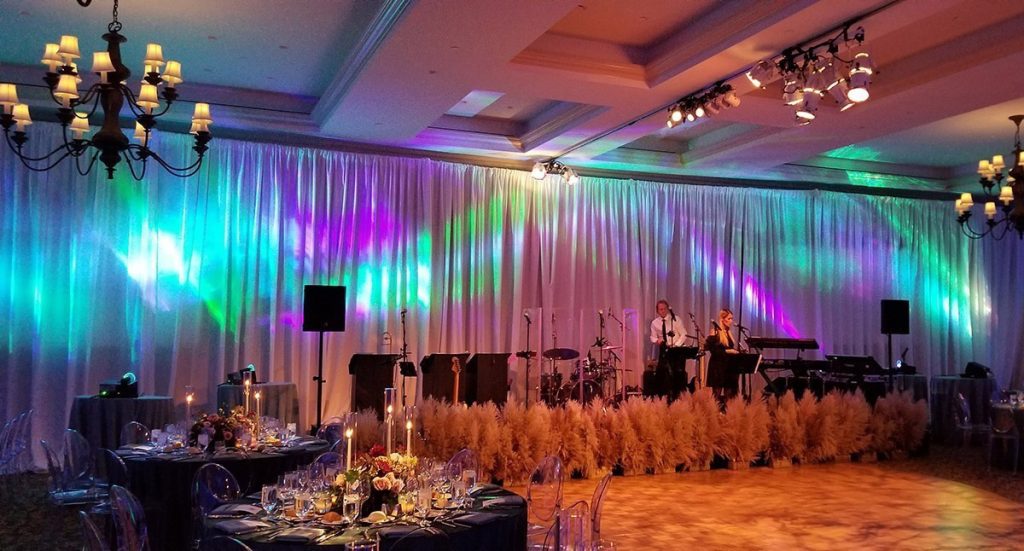 Projected laser and LED effects create a great impression. Enhance any area with projections that 'focus' on almost anything.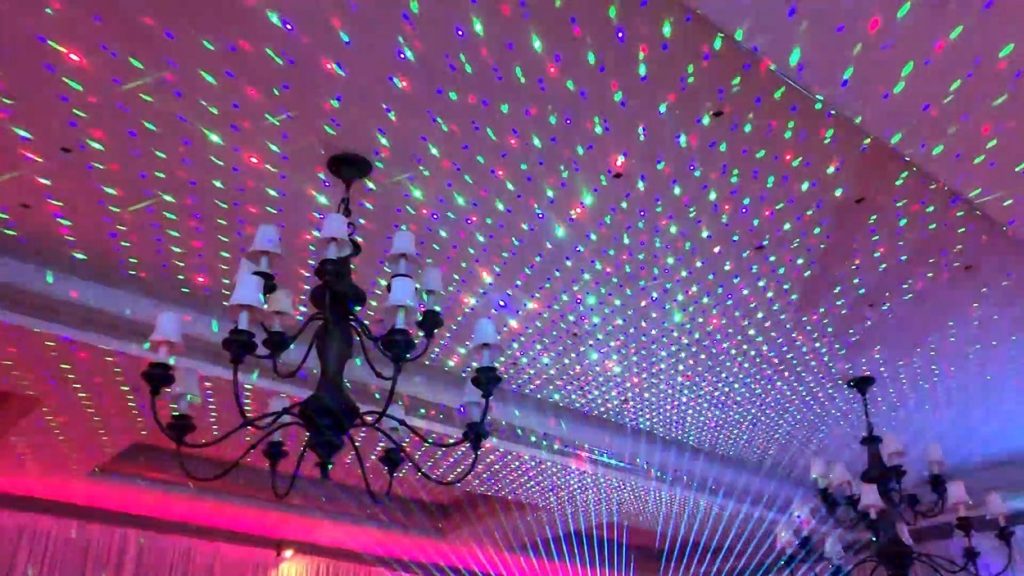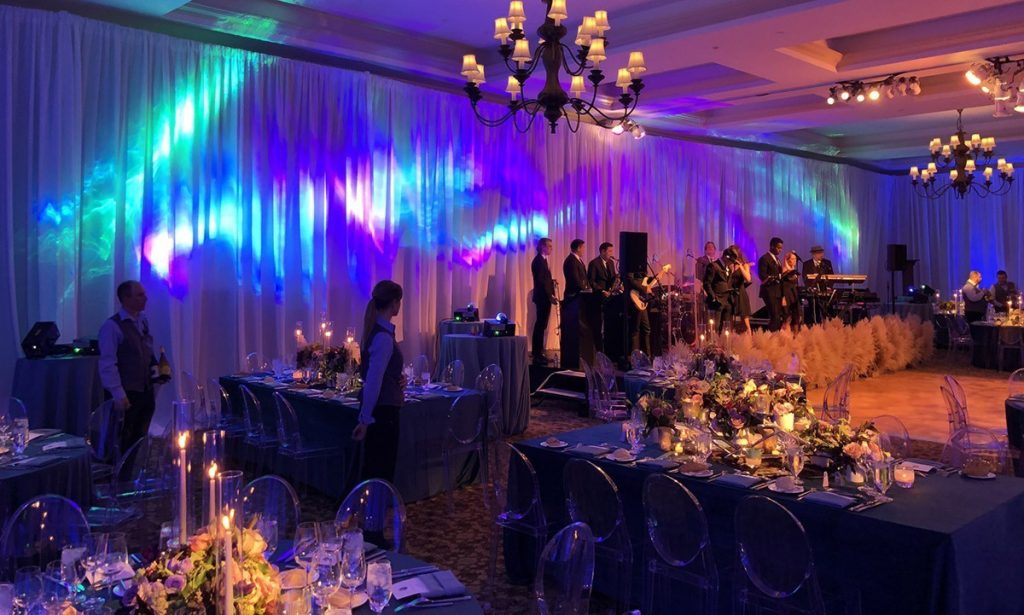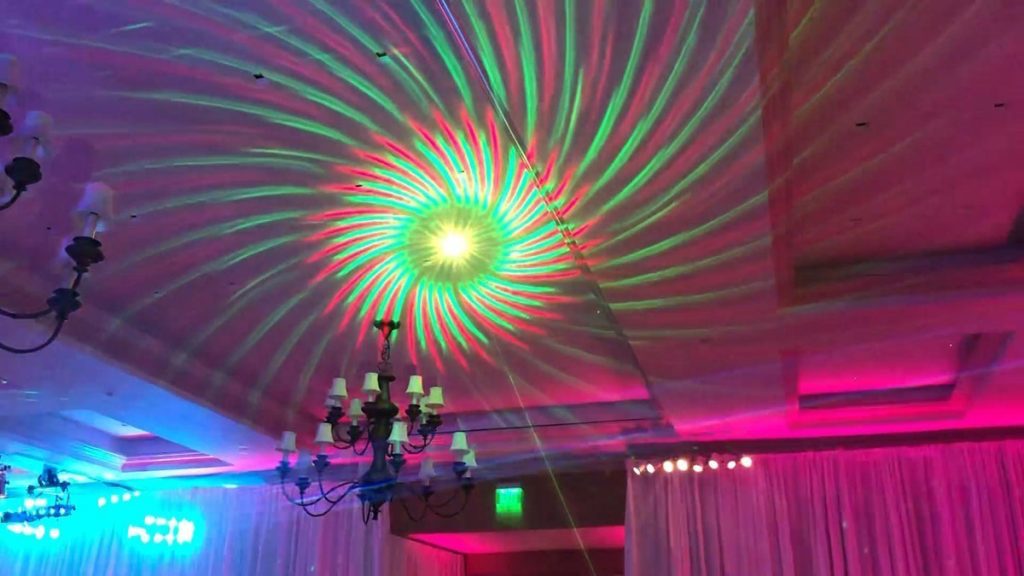 TLC brings high-energy visuals to special events; surfaces transformed with 'digital lights', is exciting to see.
See more TLC LASER MAPPING >>>
TLC brings production services to special events, a confetti drop of paper money, a burst of branded streamers, makes the moment memorable.
See more TLC HIGH POWER STREAMERS EFFECTS >>>
Contact TLC Creative for your next production.
310.822.6790
800.447.3585