NEW YORK KNICKS Season Opener at Madison Square Gardens featured Xylobands and the Blue Man Group in a spectacular show experience.
XYLOBANDS are Intelligent LED Wristbands that create an IMMERSIVE light show that includes everyone in the show!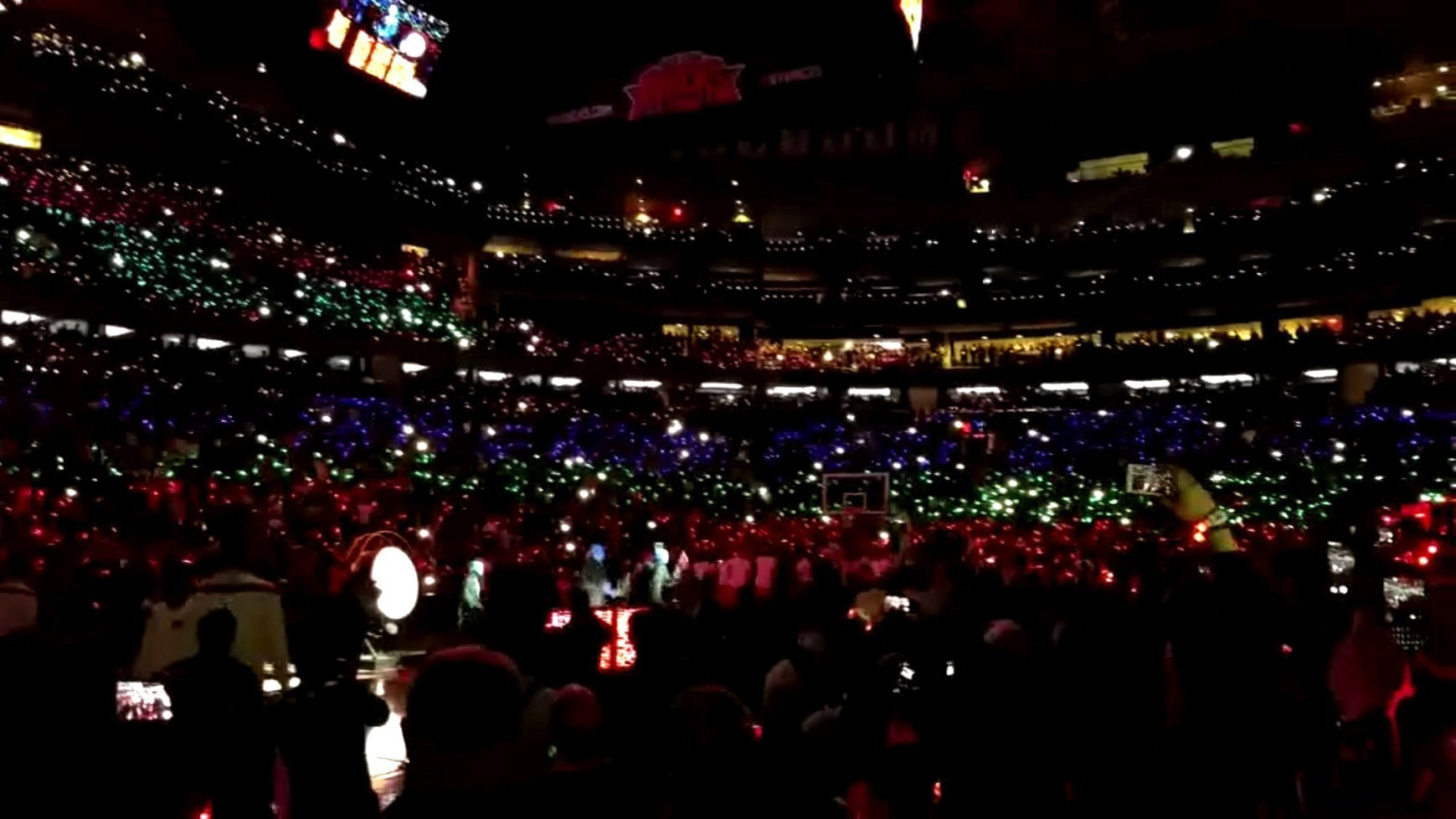 TLC Creative designed the show using a new PLAYBACK TECHNOLOGY that allowed extremely precise pre-programmed cues for a fast and detailed musical show that showed off the full-color RGB Xylobands.
VIDEO – XYLOBANDS at NY KNICKS SEASON OPENER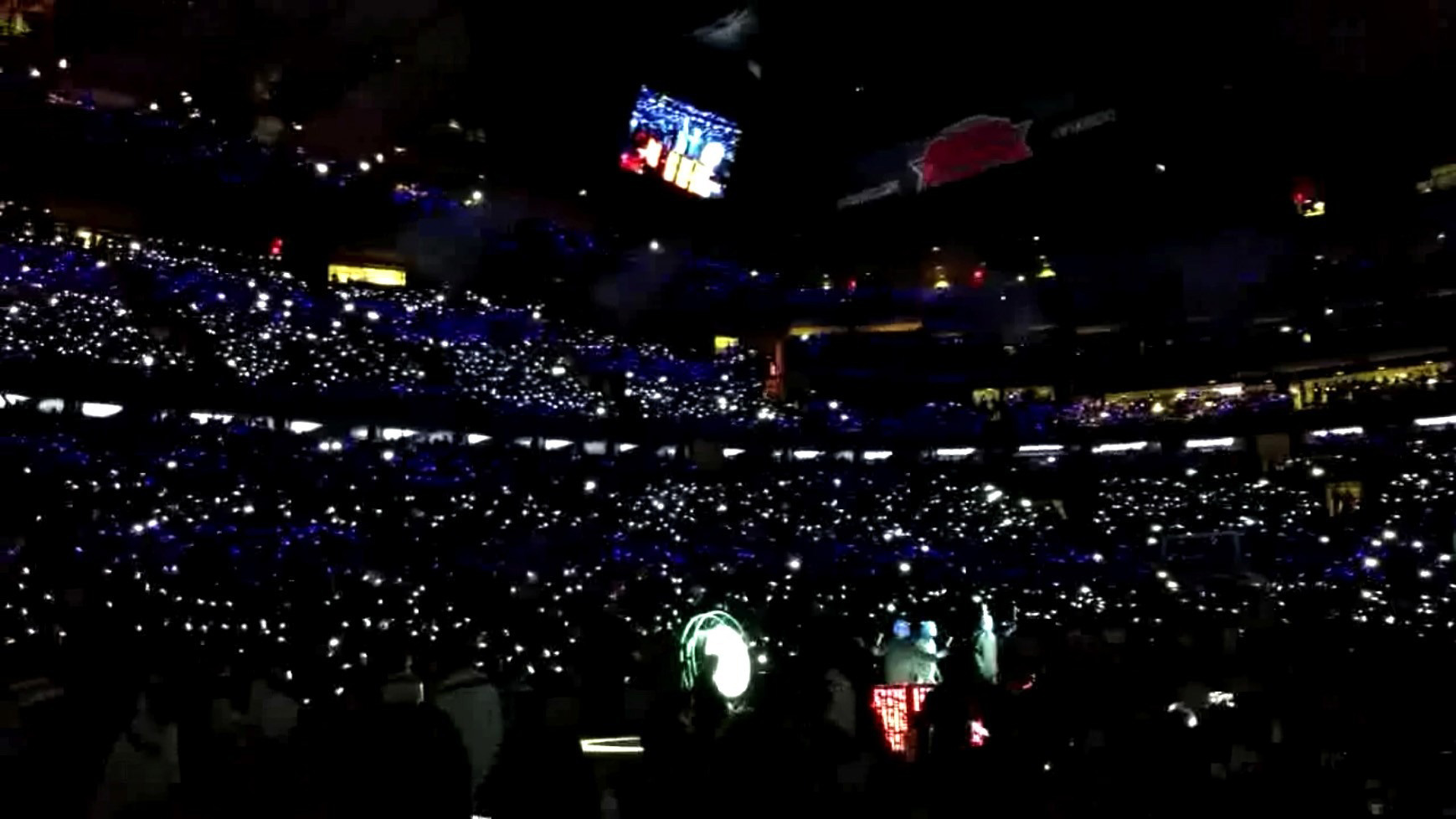 Xylobands are available for events of all sizes. Contact TLC Creative for more information.
XYLOBANDS site: http://www.xylobandsusa.com/
Contact TLC CREATIVE
310-822-6790
800-447-3585
Email:TLC@TLCisCreative.com