New technology VIDEO PANELS – self-contained LED video displays.
TLC provides V-PANELS for events and exhibits, bring large areas to life with motion graphics and video. Video shapes of all kinds surprise people, especially in cluttered trade shows or busy conventions.
TLC V-panels are very large; 2 ft x 7 ft vertical video displays, created with 3.0 mm pitch LED video.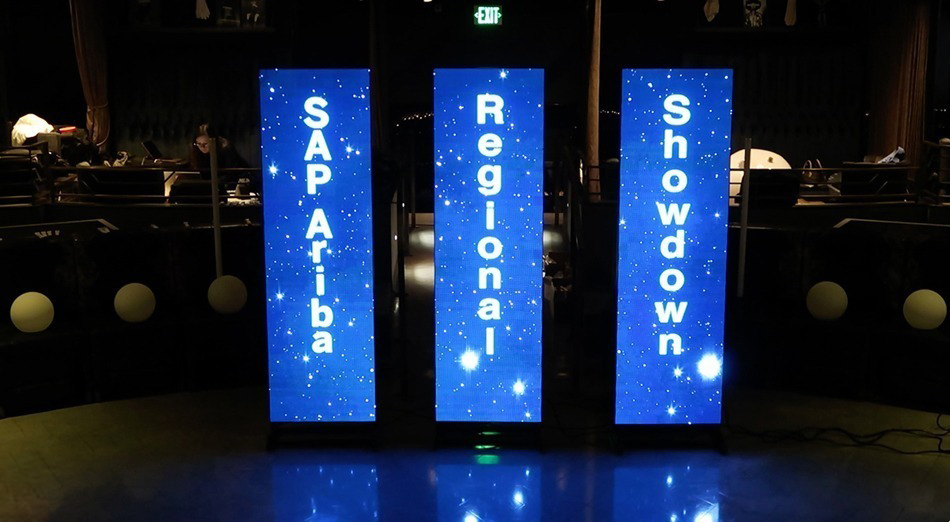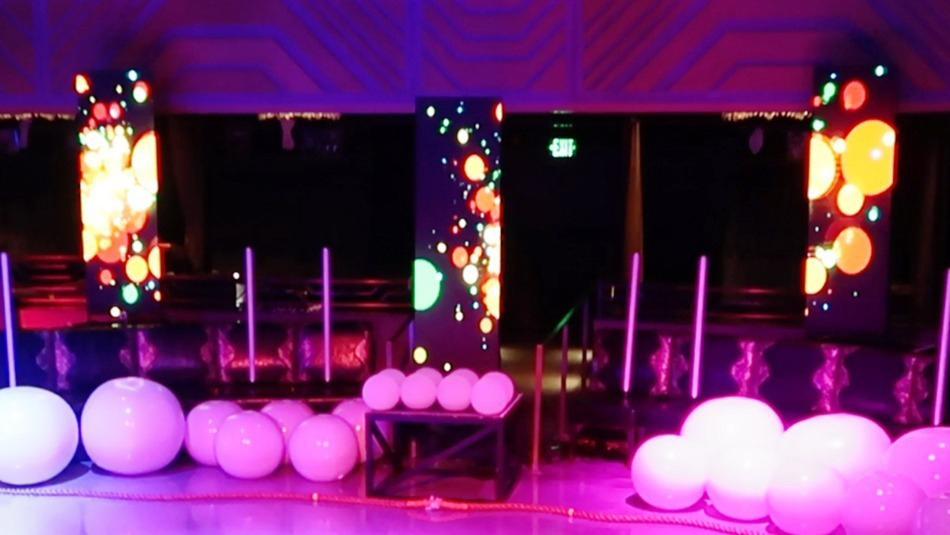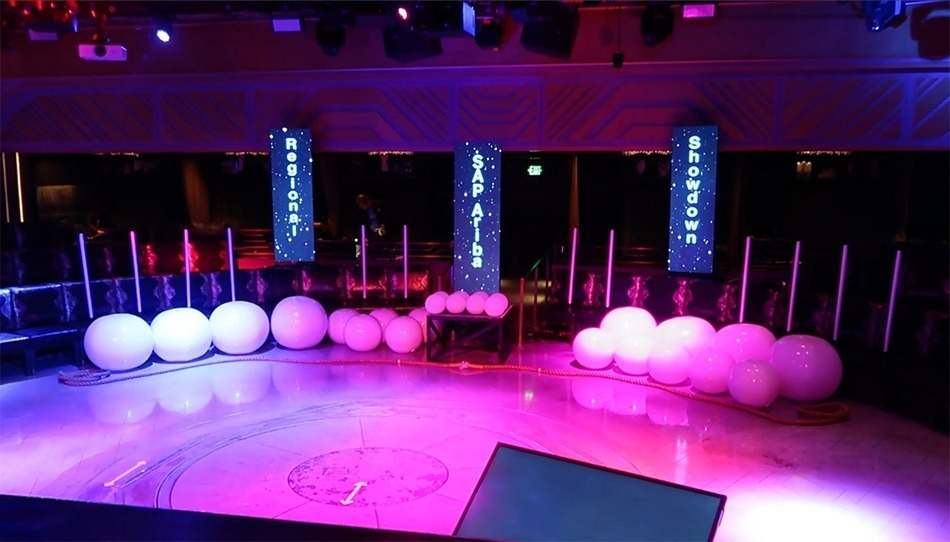 TLC Video panels can be combined and hard-wire connected to create larger video displays, 6 V-panels create a huge video wall at (16:9).
PLAY VIDEO >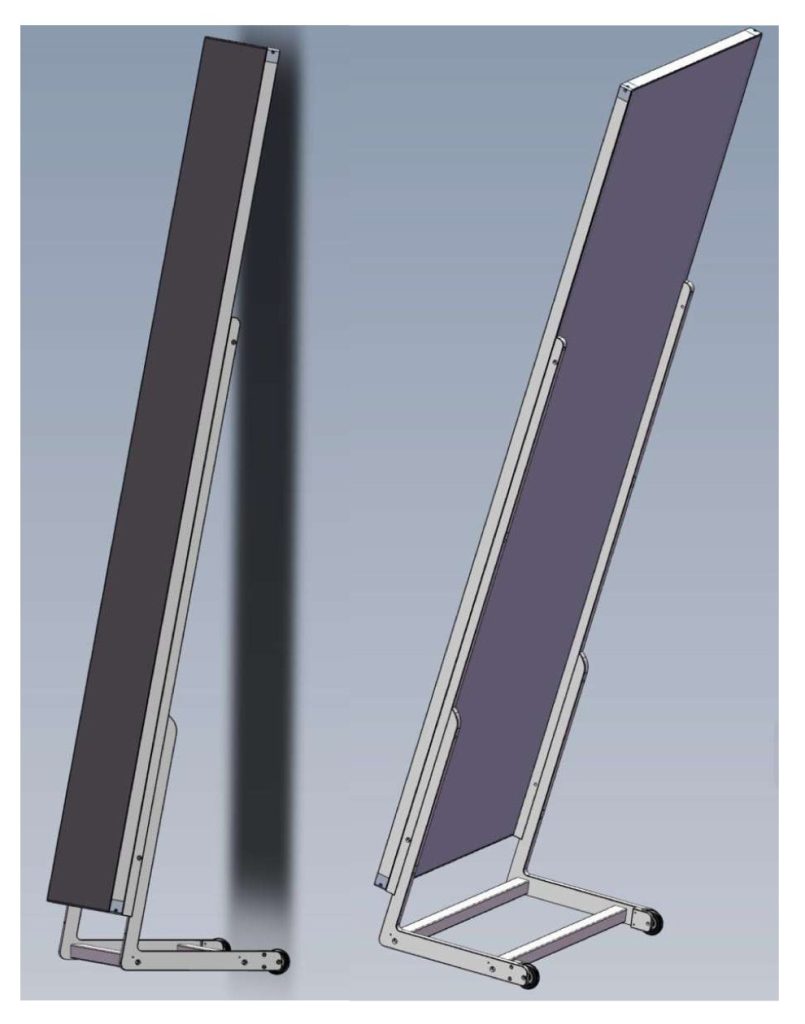 Optional vertical stands include these light-weight platform bases.
For more information contact TLC at 310-822-6790
Contact TLC for more information on technical production and live special effects.
310-822-6790