Message kiosks and large video walls create interaction for guests at a 50th anniversary conference.
TLC designed interactive experiences that featured guest messages shared to unique LED displays.
Engaging guests with touchscreens and welcome messages.
The interactive exhibit displays were featured in two locations at the event, with multiple kiosks and large LED video walls that became focal points and photo ops for guests. TLC created the branded experiences to enhance the interaction and connections for the guests, with the brilliant displays taking advantage of the power of color and scale to excite the eyes and create great impressions.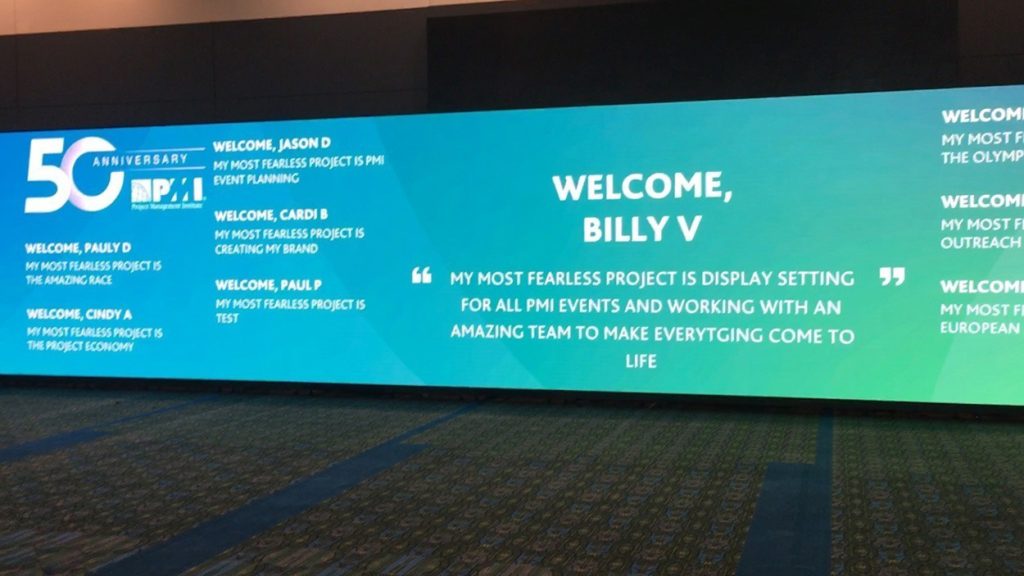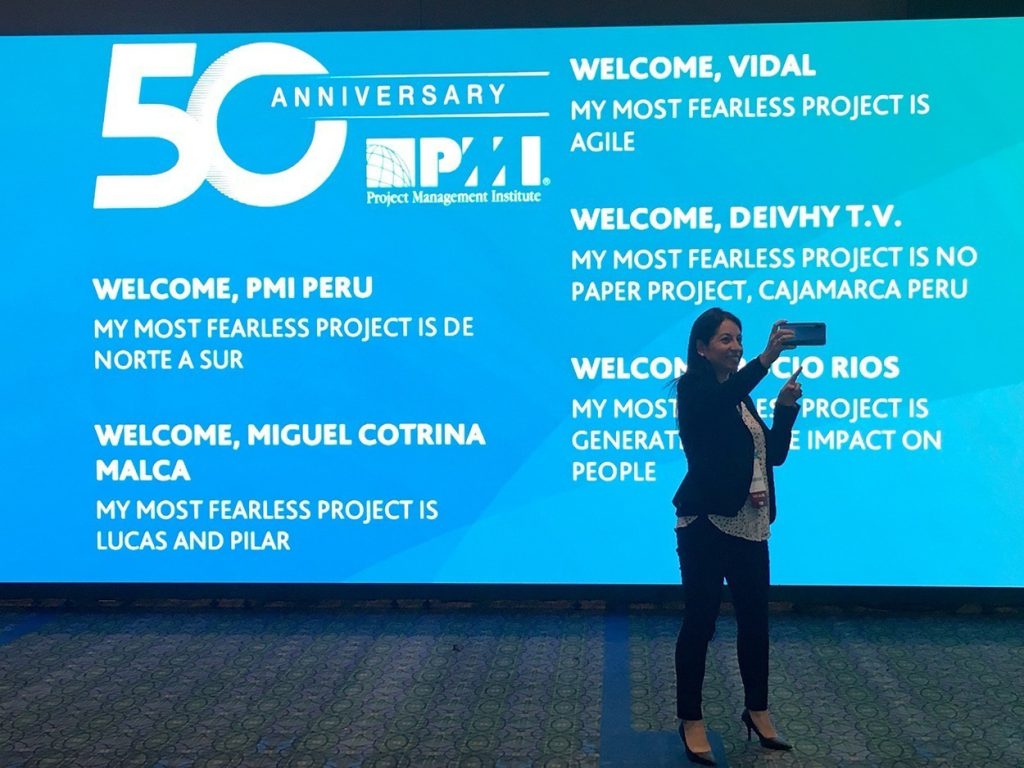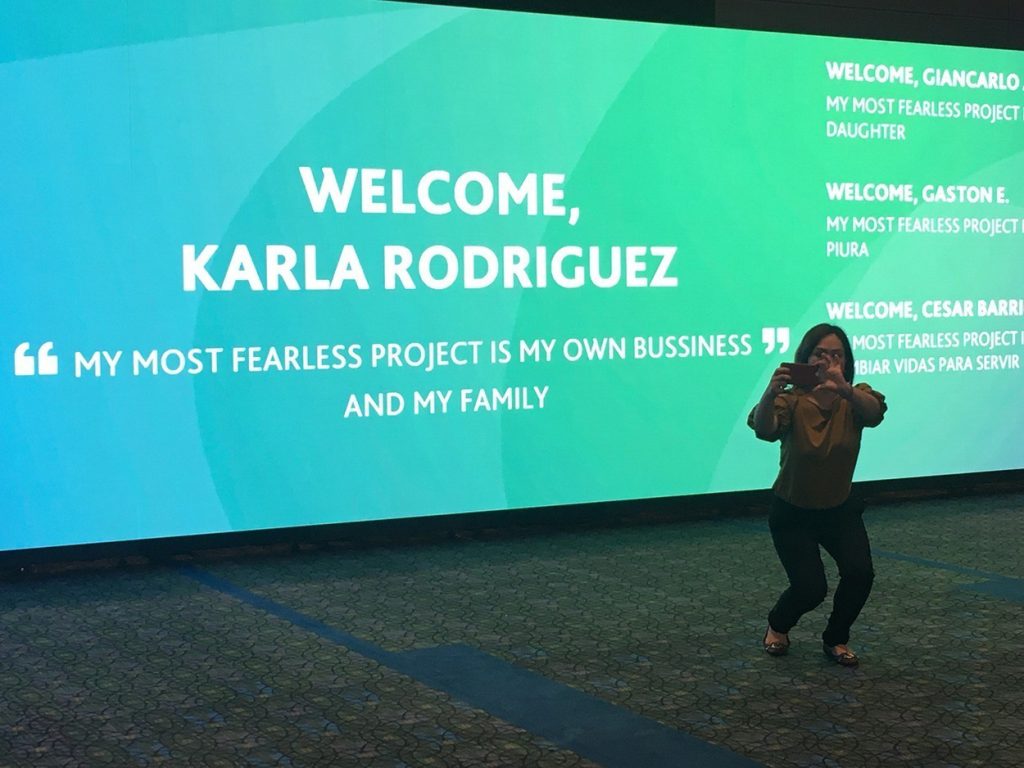 TLC creates MEDIA SHARING WALLS and guest KIOSKS for INSTANT INTERACTION. Media walls are very popular across conferences and multi-day events. Create a hub of focus for attendees, and a photo-op for sharing branded group pics and messages. TLC creates branded visual content, the interface for message collection and INSTANT display, plus the collected data from participants as it keeps communication active with daily questions on the kiosks on each day of the event.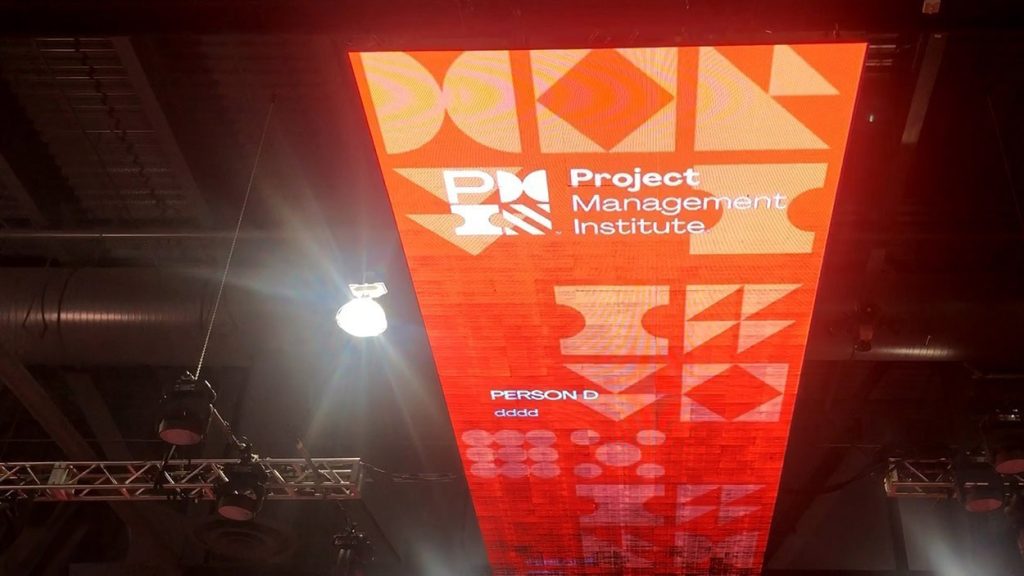 TLC brings innovations to special events, LED wristbands, intelligent water screens, and 'holographic' floating video.
See more TLC FLOATING VIDEO DISPLAYS >>>
TLC brings VR EXPERIENCES to special events; immersive adventures, games, and custom VR presentations.
See more TLC – VR EXPERIENCES >>>
Contact TLC Creative for your next production.
310.822.6790
800.447.3585