TLC's expertise with laser effects came to shine on recent LIVE TV and film production shoots here in Los Angeles, CA.

From Usher and David Guetta to Miley Cyrus and American Idol, TLC is Hollywood's top choice for laser effects. The movie NEIGHBORS with Seth Rogan and Zac Efron features lasers and laser beams and laser cone effects by TLC. Recent ads for Xfinity and Destination Las Vegas, as well as the tv show PARKS AND RECREATION featured TLC Creative's laser effects, including laser aerial beam effects and laser graphics projection.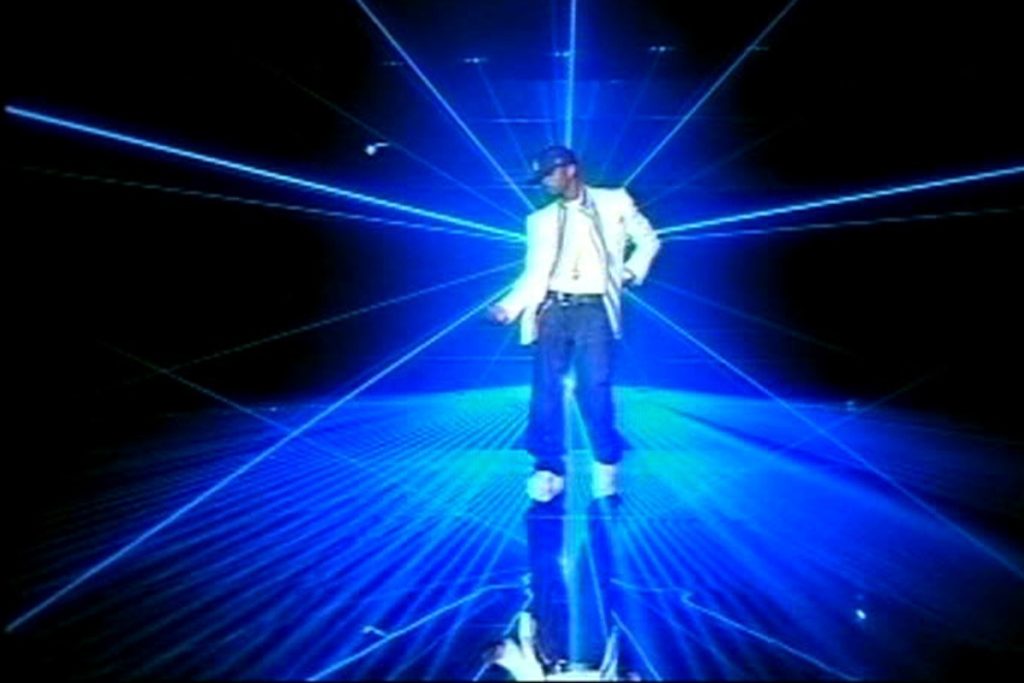 TLC Creative supplies exciting and original laser effects and live special effects for THE VOICE, American Idol, Dancing With The Stars, America's Got Talent, So You Think You Can Dance, and live shows for Billboard Latin Music Awards and for Spike TV, and LA VOZ, the mexican version of The Voice, broadcast live from Mexico.
New laser technologies are creating exciting impact, such as Laser Projection Mapping and Flying Lasers, where LASER Beams and Graphics can be projected almost anywhere! Laser display grabs attention like nothing else; brilliant laser projected animations and unique mid-air aerial sculptures create focus and original experiences.
Visit TLC LASER EFFECTS here >>>
AMERICAN IDOL – Lasers for Adam Lambert by TLC
Interactive laser games were designed created by TLC Creative for tv shows BIG BROTHER and GLASS HOUSE, with laser beam effects as a critical part of how contestants competed to win the show. TLC works closely with TV and film producers to provide the best possible presentation of laser effects and the use of exciting live special effects such as fog bursts and pyrotechnics.
TLC Creative provides lasers, laser effects, laser beams for events and shows of every size. Laser entertainment, including custom soundtracks, laser animation, laser aerials, and live special effects, can energize your group or event beyond expectation!
A tremendous legacy of lasers in entertainment has been created by TLC, including icon-making videos for Jay-Z, Usher and Jennifer Lopez, and recent hit videos for Miley Cyrus and David Guetta. Lasers light-up and highlight performers like nothing else can. David Guetta's Little Bad Girl has surpassed 120 million views on you-tube!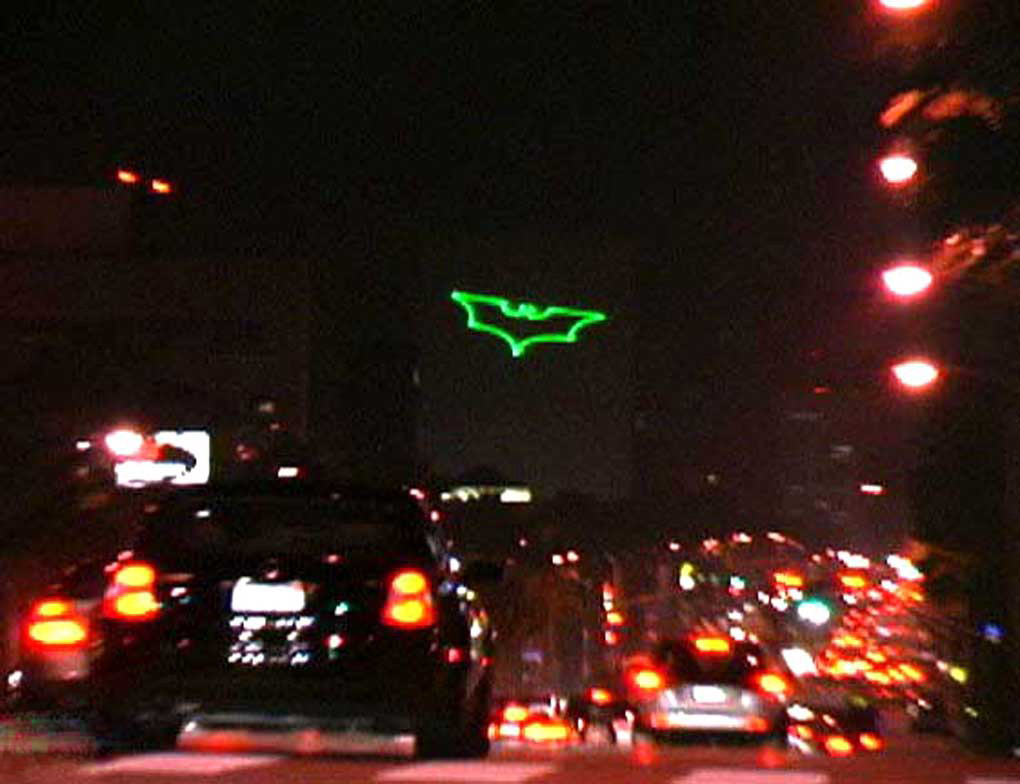 LASER EFFECTS by TLC Creative
Contact TLC Creative at 310-822-6790
For information email: TLC@TLCisCreative.com