VISIT TLC – FLY IN – FLY OUT
TLC will pick you up at LAX airport in Los Angeles, CA.
We'll have lunch and visit the TLC demo studios to see the latest ideas for your events.
The TLC DEMO studios are near Los Angeles LAX airport, convenient if you are coming or going through LA, we'll be happy to meet you!
CALL TLC – 310.822.6790
EXPERIENCE TLC EXOTIC CARS
Call to arrange a visit: 310-822-6790
LET'S BRAINSTORM TOGETHER and let us show you great ideas for your events.
Make It Happen TLC – Technology meets Creativity!
Contact TLC today.
310.822.6790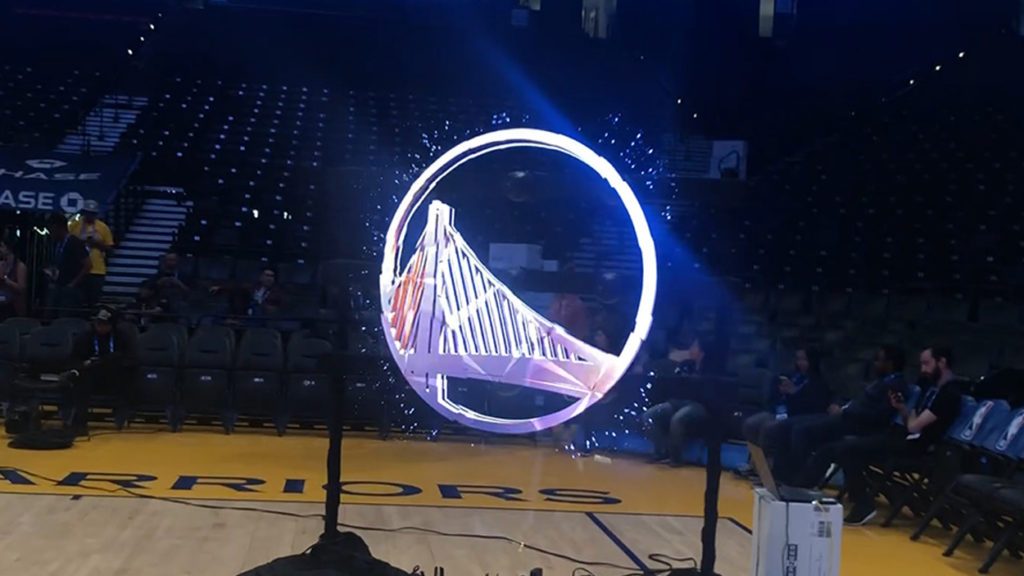 TLC CREATED A FLOATING VIDEO DISPLAY FOR THE GOLDEN STATE WARRIORS.