Exciting and innovative entertainment, drone racing is an engaging and competitive 'futuristic' sport that is quickly growing in popularity. Indoor drone racing from TLC creates excitement for the pilots, for viewers and for spectators. Guests get hands-on experiences with TLC's drones, flying the aerial drones in custom obstacle courses, many for the first time.
Indoor Drone Racing Events by TLC Creative
TLC creates indoor drone racing events for events and for trade shows. This drone racing event exceeded expectations, with hundreds of guests experiencing drone racing. For TLC, a drone racing set-up creates powerfully exciting experiences as viewers get the fun of watching the races, the crashes, and the wins! At a TLC event, a win is an opportunity for bells and whistles, lights and special effects.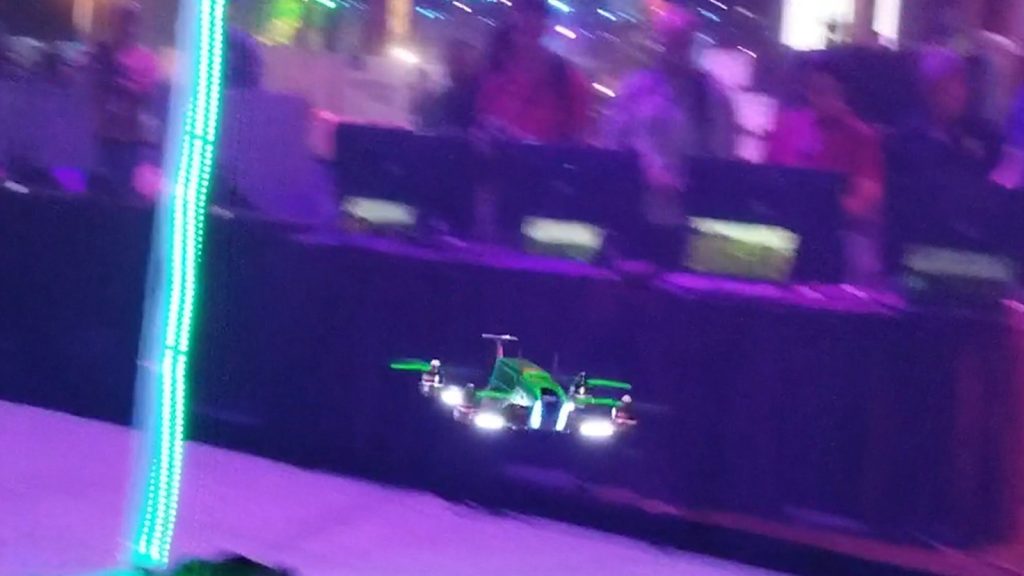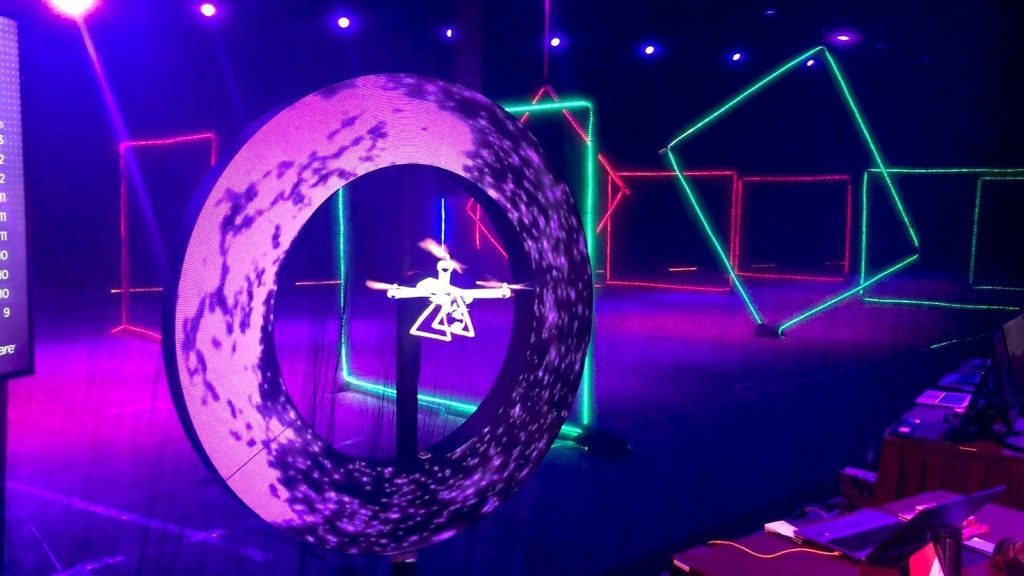 Indoor drone racing event layout design, with drone race courses, computer stations, and an aerial drone practice area.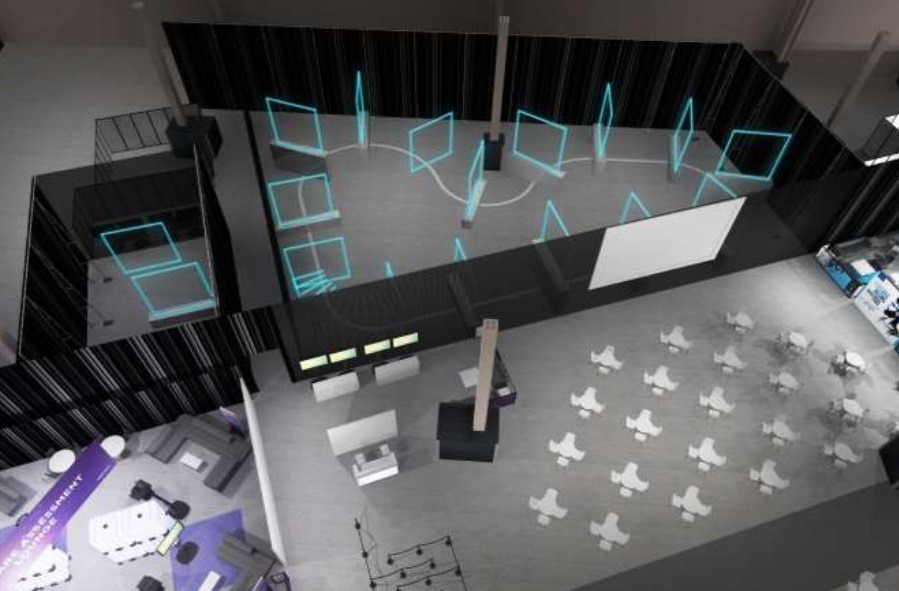 Contact TLC Creative Special Effects for live special effects for your next production.
310.822.6790
800.447.3585
email at TLC@TLCisCreative.com